La Casa de Maria Making Progress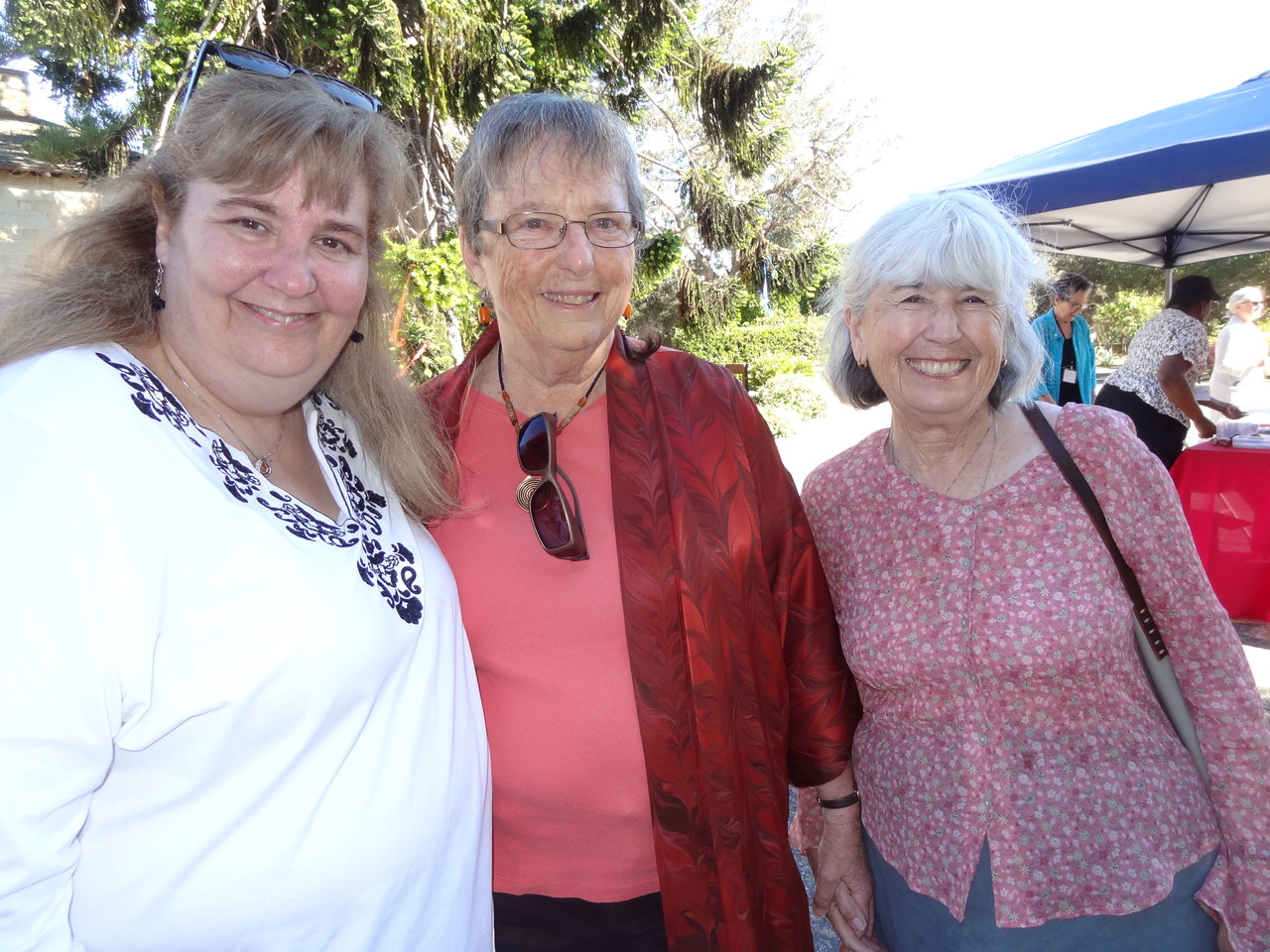 It was so inspiring to see La Casa de Maria and the property coming to life because it was one of the most damaged from the 2018 debris flow. It borders San Ysidro Ranch and there were nine buildings destroyed — all the dorms and retreat center facilities. They were servicing 12,000 folks a year before the mudslide.
Director of La Casa de Maria and Center for Spiritual Renewal Cindy Faith Swain welcomed neighbors to a late afternoon gathering and pizza party to talk about the future. We sat in front of the estate house at tables decked out in crayon colors of red, blue, purple, green, and yellow. The estate house escaped the mud. We sipped and savored with sparkling wine and so many different pizzas from the pizza truck that it was hard to choose.
The staff from Rios Company was there to explain their plans for renovating the property. Mark Rios said, "We want to be inclusive, be modestly elegant, and yet simple with the building and landscaping." Mark has had a second home in Montecito for 20 years, so he understands the community. There was going to be a cistern installed the next day. The architect Naseema Asif and landscape architect Elisabeth Weinstein spoke as well.
What is La Casa's mission? "To serve as a peaceful sanctuary for groups and individuals as they renew purpose, strengthen community, and increase their effectiveness in the world."
La Casa is situated on 26 acres along the banks of the San Ysidro Creek. The Center for Spiritual Renewal was founded in 1955 by the then Sisters of the Immaculate Heart of Mary for women entering sisterhood. Today it is a retreat center open to all faiths and disciplines dedicated to helping people reconnect and recharge physically, emotional, and spiritually.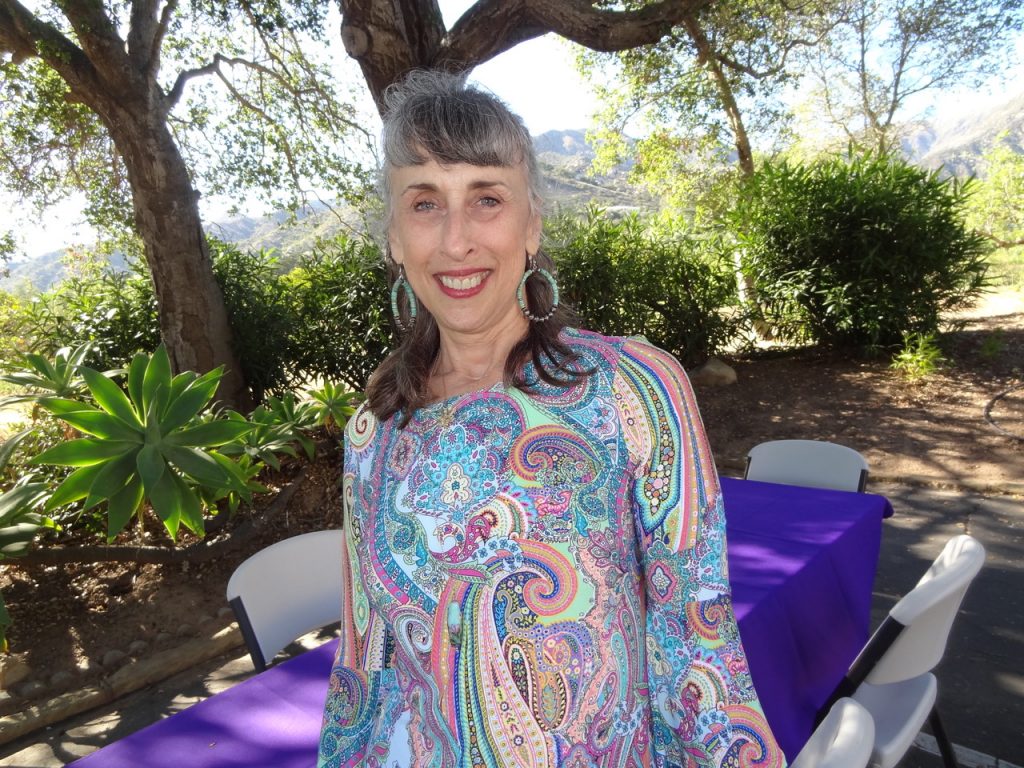 The property history begins with the Chumash many moons ago. They had an oak preserve to produce one of their staples — acorn meal. Later the Franciscans built a small way station for missionaries traveling up and down the coast. Then it was a land grant and part of the San Ysidro Ranch with a large citrus orchard. There's still a cottage and a barn from that era.
In the 1920s, E. J. Milley, an oil developer, bought the land, naming his estate Rancho del Bosque (forest). He had a Spanish revival style home built which is now the Center for Spiritual Renewal, made entirely of stone quarried from the creek. Sadly, Milley had to sell the estate because of the stock market crash of 1929.
In 1932, John de Blois Wack purchased and completed the house. It had nine fireplaces and was a classic beauty. Many grand events were held including a concert conducted by Leopold Stokowski.
In 1942, Wack sold the property to Mother Eucharia, Mother superior of the Sisters of the Immaculate Heart in Los Angeles as a novitiate site for young women entering the order. In 1943, four sisters and 12 aspiring novices moved in.
The Casa will always have a special place in my heart because Don and I were married there almost 20 years ago. It will still be a while before it is open to the public again, but we look forward to the time when we can take a walk through that treasured land once more.
Donations are welcome to complete the renovation. They need millions. You can mail them to Cindy Faith Swain at 888 San Ysidro Lane, Montecito, California 93108.
You might also be interested in...