Fiesta Ranchera Returns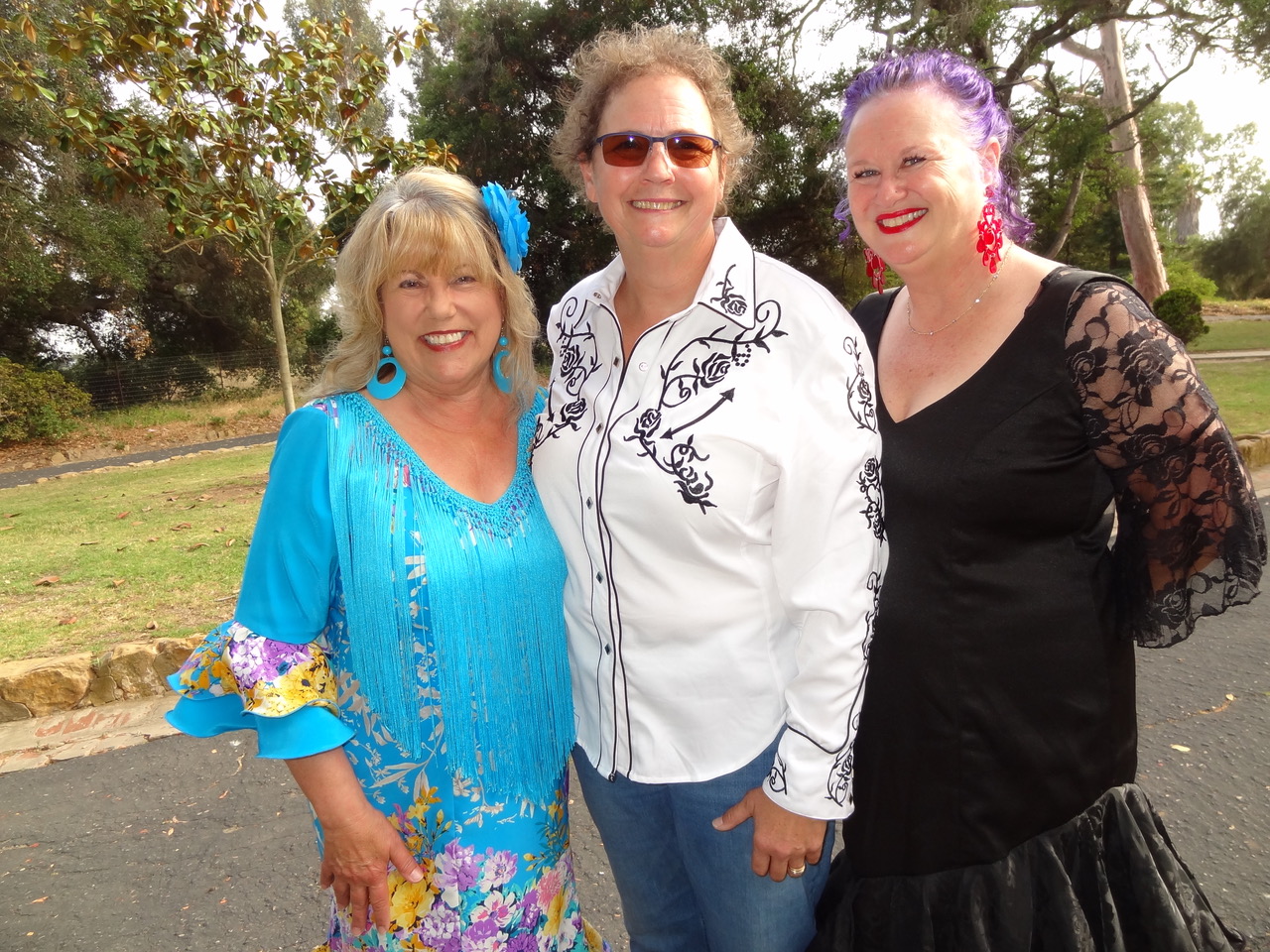 Fiesta Ranchera in Goleta is back in a smaller way. Instead of 1,000 attendees, there were not more than 100, but that didn't stop the celebrants. They were just happy to see friends and neighbors without masks — some for the first time in a year. Stow House was the background for the fête, and it was co-hosted by Old Spanish Days (OSD) and the Goleta Valley Historical Society.
Tony Ybarra's band kept up the spirit with their flamenco music. The Junior and Senior Spirits Savannah Hoover and Ysabella Yturralde, respectively, received proclamations from Goleta mayor pro tem James Kyriaco before dancing for us. It's amazing how young they start, like Ysabella at age three. The executive director of Stow House Amanda De Lucia said, "We saw a lot of young local talent displayed and it was magnificent."
Also, dancing were two guys and two gals from the Maria Bermudez Flamenco Performing Arts Studio. There were live dance performances at both Los Arroyos Mexican Restaurant and the Nugget Bar and Grill.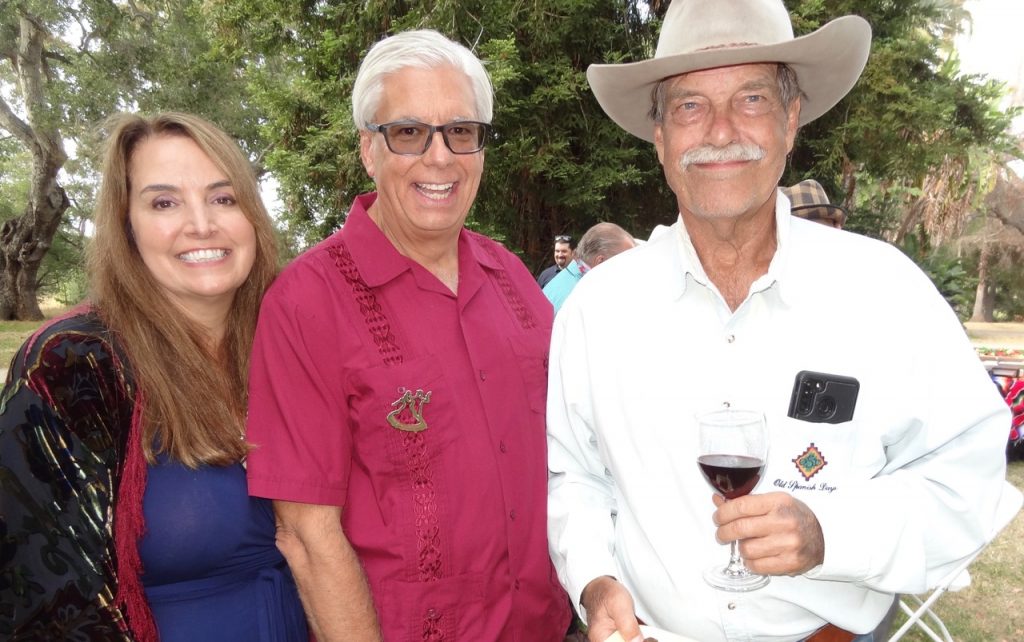 It reminded me of when I lived in Spain. Everyone wore flamenco dresses and traje cortos (Spanish style jackets and trousers) for fiesta no matter what age. And we danced in the streets. All of us knew the "street" dance.
There will be one Mercado during Fiesta this year instead of two, but we had good samples this evening with tons of guacamole, salsa, and ceviche.
David Bolton, second vice president for OSD, reminded us that the sponsors were Community West Bank and Bartlett, Pringle & Wolf. This year instead of the businesses being asked to donate food it was time to thank them. One of the posters was auctioned off for a high bid of $1,000. La Presidenta Stephanie Petlow explained how various family members of different generations had contributed to the poster design. Her Fiesta theme is "Honoring Generations." She continued, "We're really excited to be able to bring Fiesta back to our Santa Barbara community in the safest way that we can following the guidelines. Let's hope we never have a year like the past one."
So, let's all celebrate this Fiesta season. Viva la Fiesta!
You might also be interested in...