Pay It Forward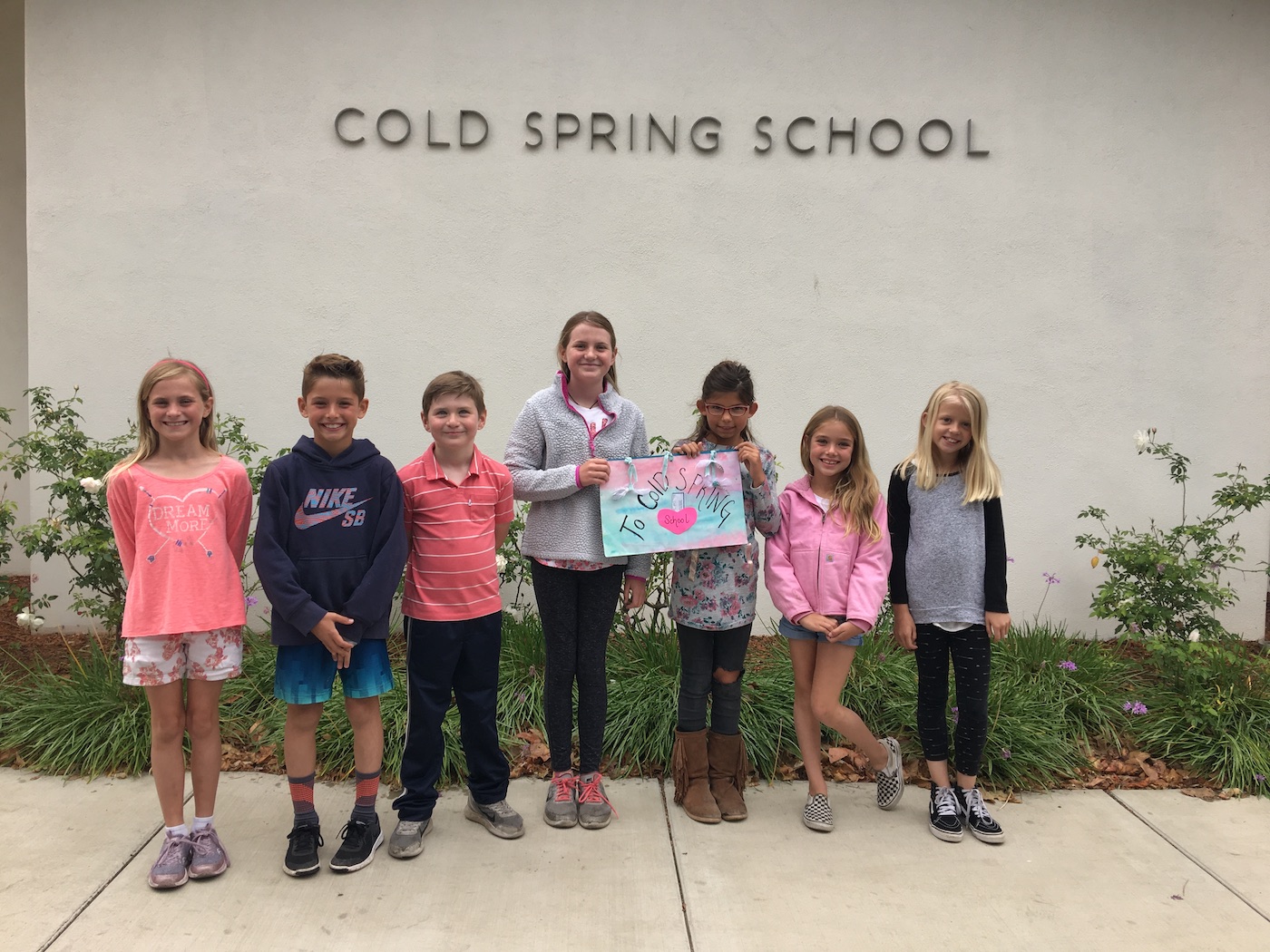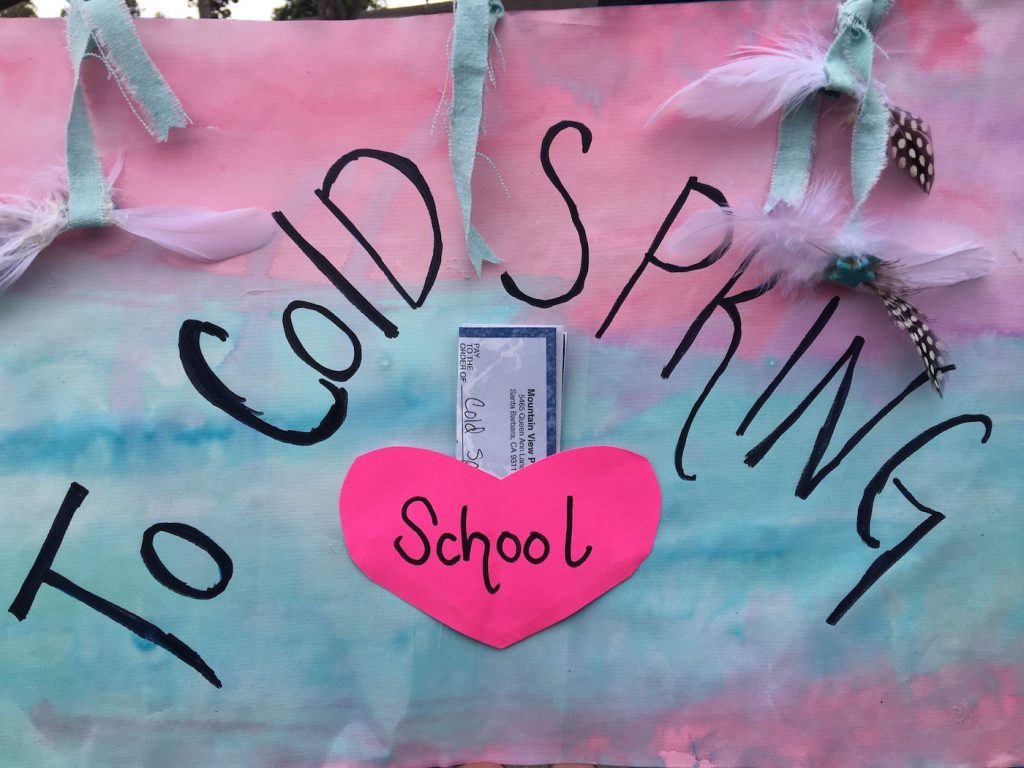 It was a case of kids helping kids when youngsters from Mountain View Elementary School donated $1,600 – 20 percent of their tickets sales from their annual school fundraiser – to Cold Spring School, which lost two pupils in the January mudslides and is currently trying to raise $485,000 after property tax revenues were impacted by the disasters.
Ivana Firestone, who has two children at Mountain View, said she and other moms were planning the event, when students, who overheard the discussions, suggested helping out another school which needed the funds more than they did.
"Our kids have many friends in Montecito, so they were very aware of what had happened in the New Year," says Ivana, wife of ubiquitous charity emcee Andrew Firestone. "Alex Daigle brought it up at our school's student council and they approved it.
"The kids got very excited to make a special card and present it with the check. It was a really heartwarming gesture."
You might also be interested in...