Culture of Cate? How Multiple Investigations into School are Revealing Decades of Potential Abuses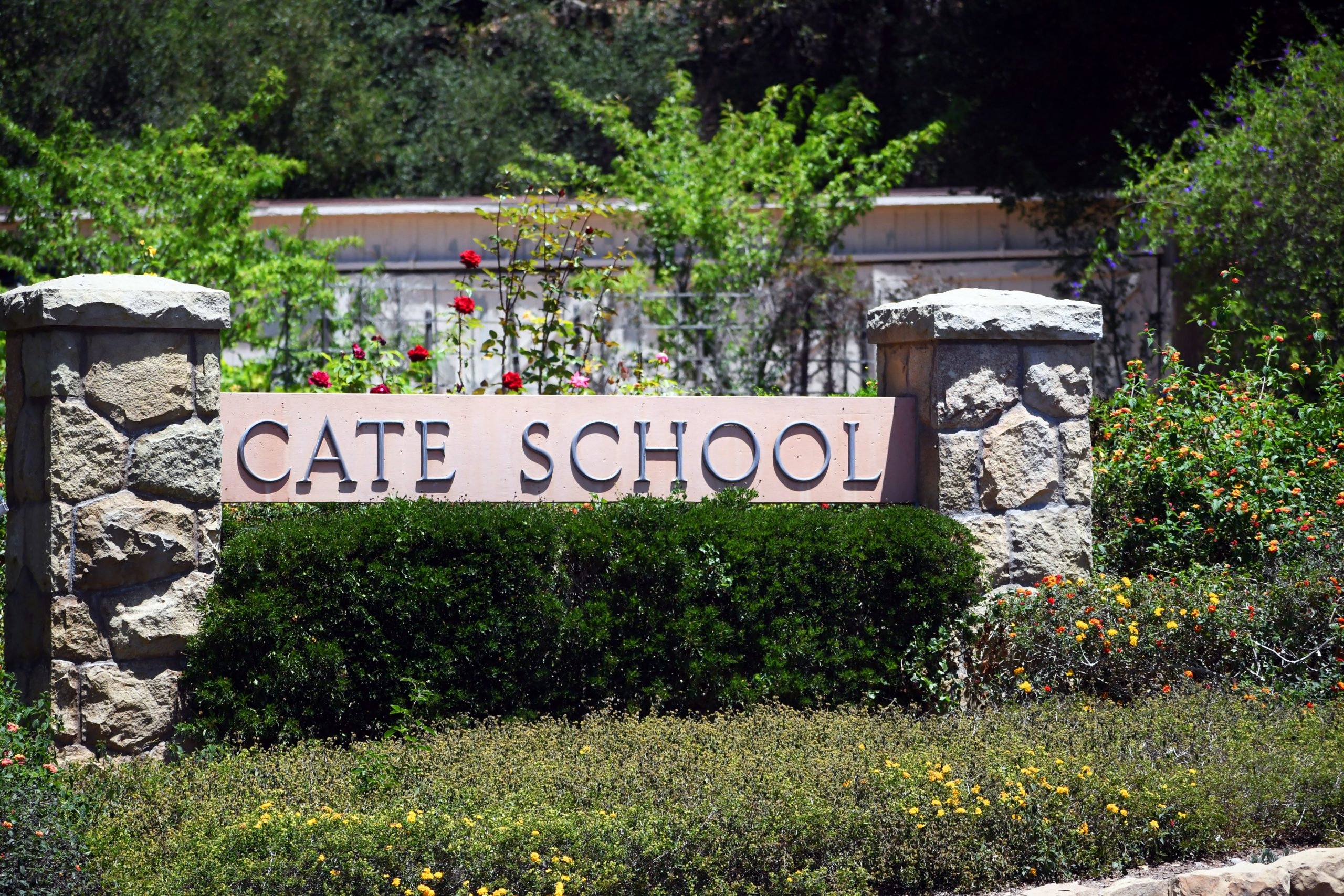 Cate School is mired in two investigations of alleged sexual abuse and harassment, with victims stepping forward and claiming the school has tolerated misogyny and sexual misconduct for decades. Our Nick Masuda talked with alumni and current students that say they are speaking out in order to enact change at all levels. See the full story here.
Plus, Editor Gwyn Lurie says sweeping issues under the rug just leaves a mess to clean up later and that Cate School should own its history — albeit good, bad or ugly. See her column here.
See this week's full issue here.
• • •
Editor's note: The above links take you to our e-edition, as we place a great importance on picking up a free copy of our weekly print product, which helps support local advertisers, while also providing quality local journalism. As a rule, we post all stories from our weekly print publication online after six days. We greatly appreciate the continuous support that our community has shown us and our array of unique print products, the lifeblood of our organization.
You might also be interested in...