A Day to Remember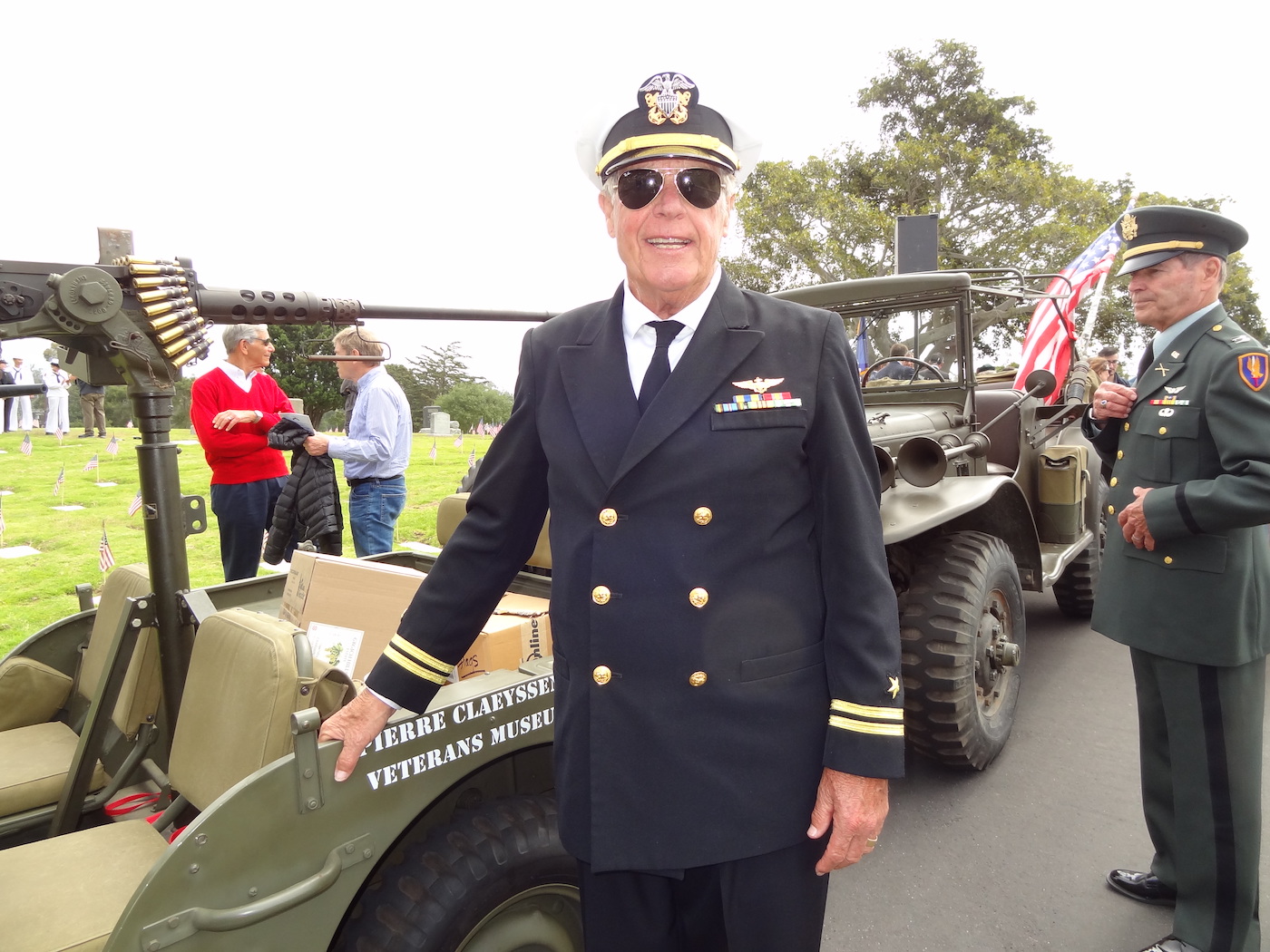 "To be killed in war is not the worst. To be lost in war is not the worst. To be forgotten is the worst." – Pierre Claeyssens
The Pierre Claeyssens Veterans Foundation (PCVF) is all about remembering our men and women who have done so much for all of us. Navy lieutenant (retired) John Blankenship, co-founder of the Claeyssens Foundation and his wife, Hazel, are busy all year long making sure veterans are not forgotten.
The recent Memorial Day ceremony at the Santa Barbara Cemetery is one example. It has grown from a few hundred to more than 1,000 attendees and growing. The cemetery is dressed for the occasion with large American flags bordering the roads and small ones on all the veterans' graves. A stunning sight!
The program is only one hour but tugs at your heartstrings with a bagpiper, drum corps, and the Santa Barbara Choral Society. JoAnne Wasserman has been conducting the group for 25 of the 70 years they have been a part of our community. Their medley of all the armed forces songs is my favorite part.
Speakers were colonel Philip Conran, USAF (retired), sergeant Max Peck, Marine Corps (former) and lieutenant colonel Patricia Rumpza, USAF (retired) colonel Conran served 30 years in the Air Force, earning the second-highest award for valor. He currently serves as board chair of the PCVF. Sergeant Peck has received a Navy and Marine Corps Achievement Medal for performance in combat and more. Since leaving the military, he has been helping fellow veterans at UCSB in various ways. Lieutenant colonel Rumpza served five years as a nurse. She told us of visiting the Wall in Washington, D.C., and being recognized by a veteran she had helped who was so grateful for her words of kindness some years before.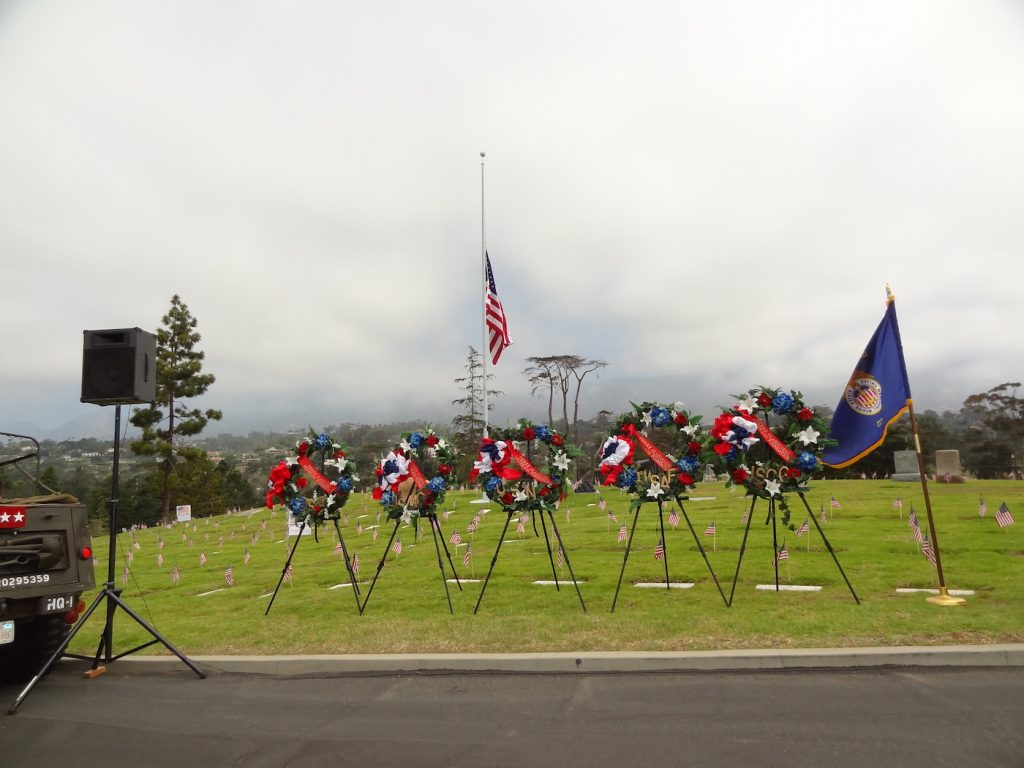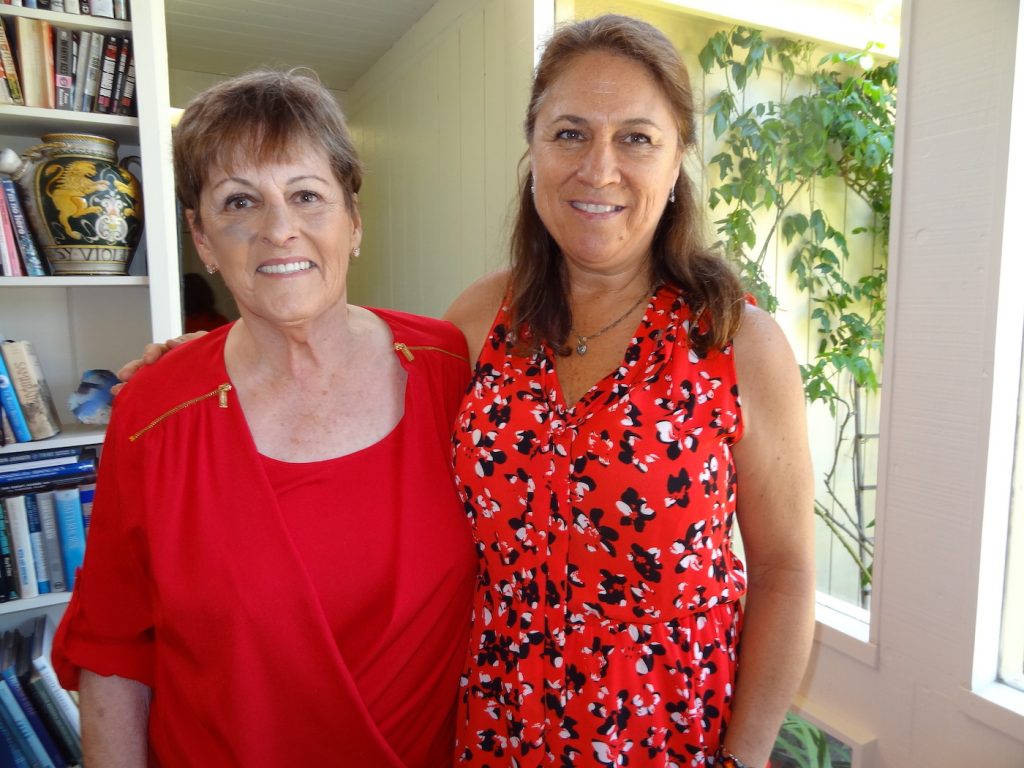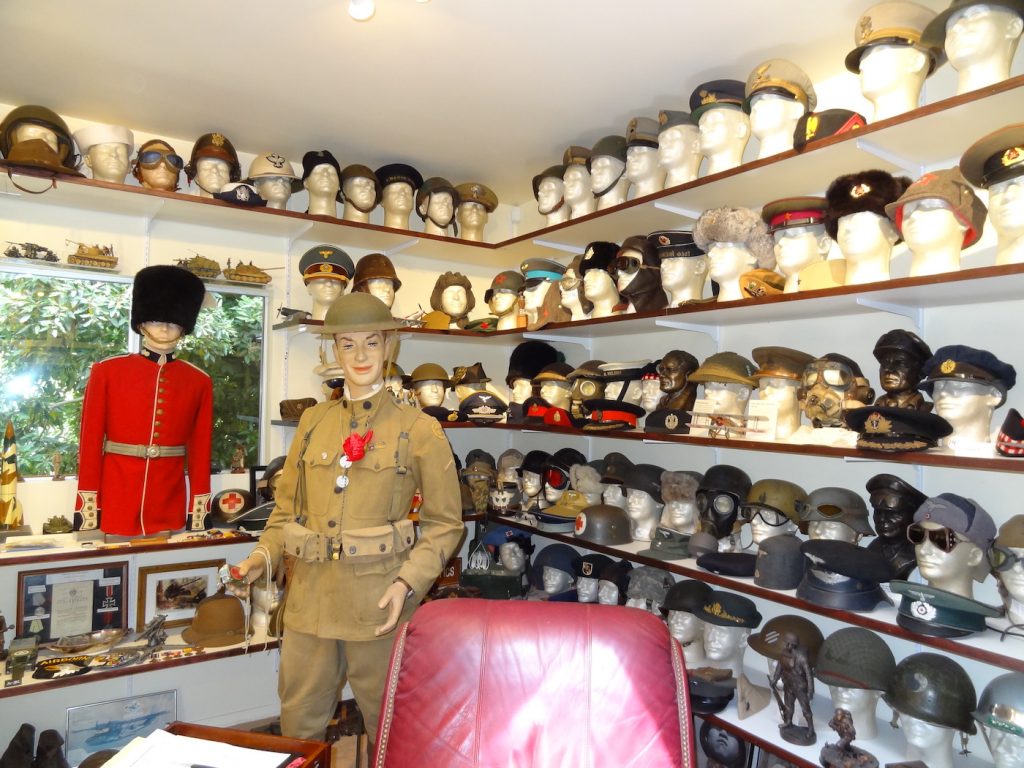 The free ceremony ended with "Taps" played by Howard Hudson and Bob Burtness.
Following was a special sold-out fundraiser luncheon at the Blankenship's home complete with a silent auction of military memorabilia. John has a wing of their home as a military museum. The foundation receives no outside funds, only your donations.
Veterans Day weekend will be the next big event, with four different occasions to participate. There's a marathon, and a military ball that began with 100 and now is attended by 700. The parade is the next day along with a free concert. To learn about all PCVF does, call (805) 259-4394 or check out wwwpcvf.org and don't stop remembering.
You might also be interested in...