Riding in Style A Pictorial Journey of the 2021 Village 4th Road Show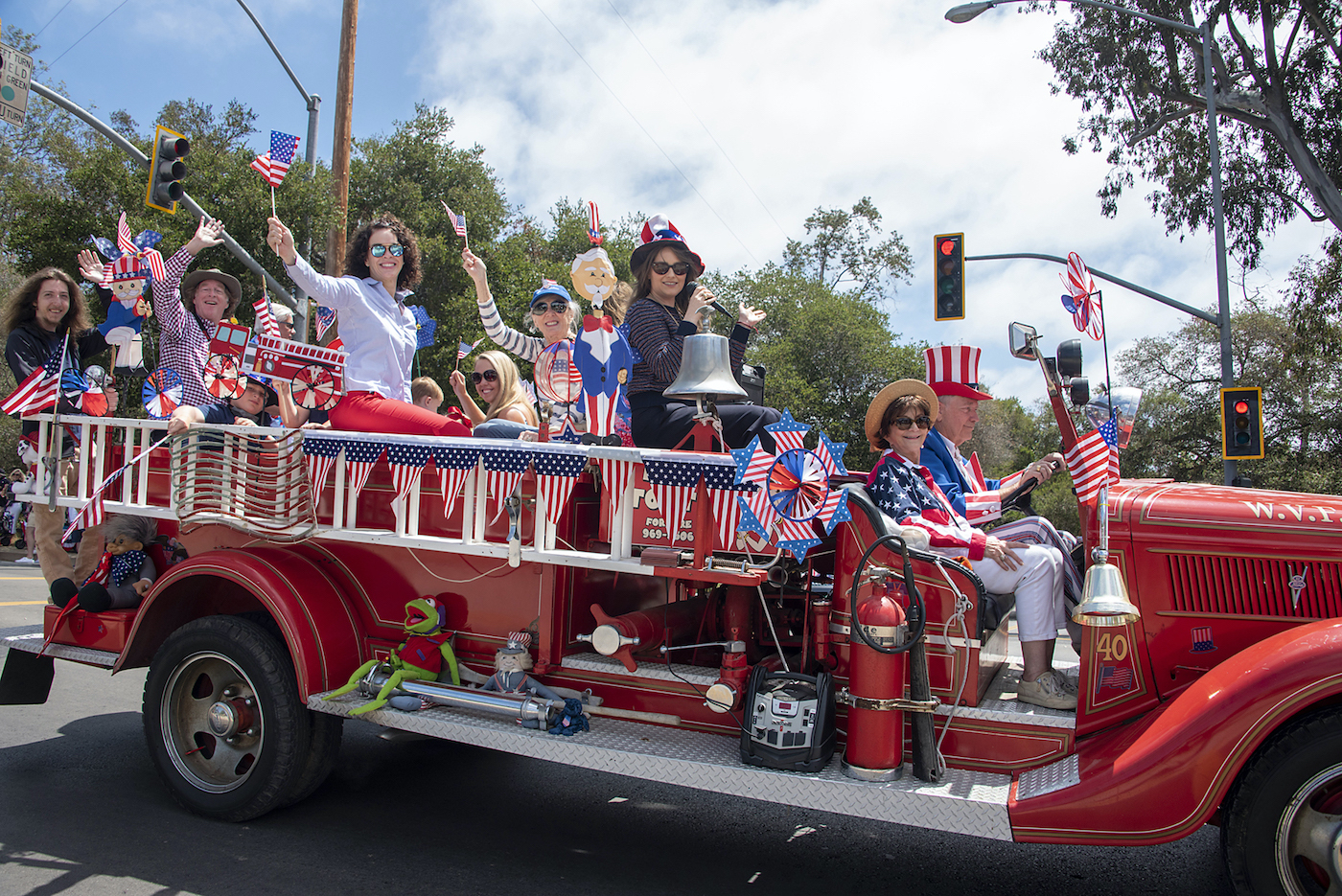 The roaring sound of 1955 Vintage Beech T-34 Mentors Air Force and Navy planes in a V-formation broke through the cloud cover as they flew over the Montecito Association's Village 4th Road Show starting gate on San Ysidro Road on Sunday, with 18-year Montecito resident, veteran, and Montecito Association member Michael "Viper" Maloco leading the aerial display alongside fellow pilots Kent Field from Santa Barbara and Jon Russell from Calabasas.
After the flyover, parade co-chairs Mindy Denson and Kathi B. King cued CHP Officers Sean Kelly on moto, followed by Shannan Sams and Victor Sanchez in vehicle, to start the well-known parade. With 29 cars in tow, the route was jammed with families and friends dressed in USA colors, waving flags, and cheering the fly-over pilots and car parade entrants as they drove by.
There were plenty of politicians enjoying the short jaunt through Montecito, including Senator Monique Limón, Assemblymember Steve Bennett (37th District), and Santa Barbara County First District Supervisor Das Williams.
The Santa Barbara County Sheriff's Department, plus MERRAG, Boy Scouts Troop 33, Cold Spring School District, and, of course, our beloved Montecito Fire Department were also featured on the route — all made possible by a plethora of sponsors, including: MERRAG, Mark and Kelly Delaney, Mark MacGilvray, Susan Petrovich, Eileen Read, David and Paige Rockecharlie, Patrice Serrani, Kathryn Washburn, and Ed and Kat Wetzel.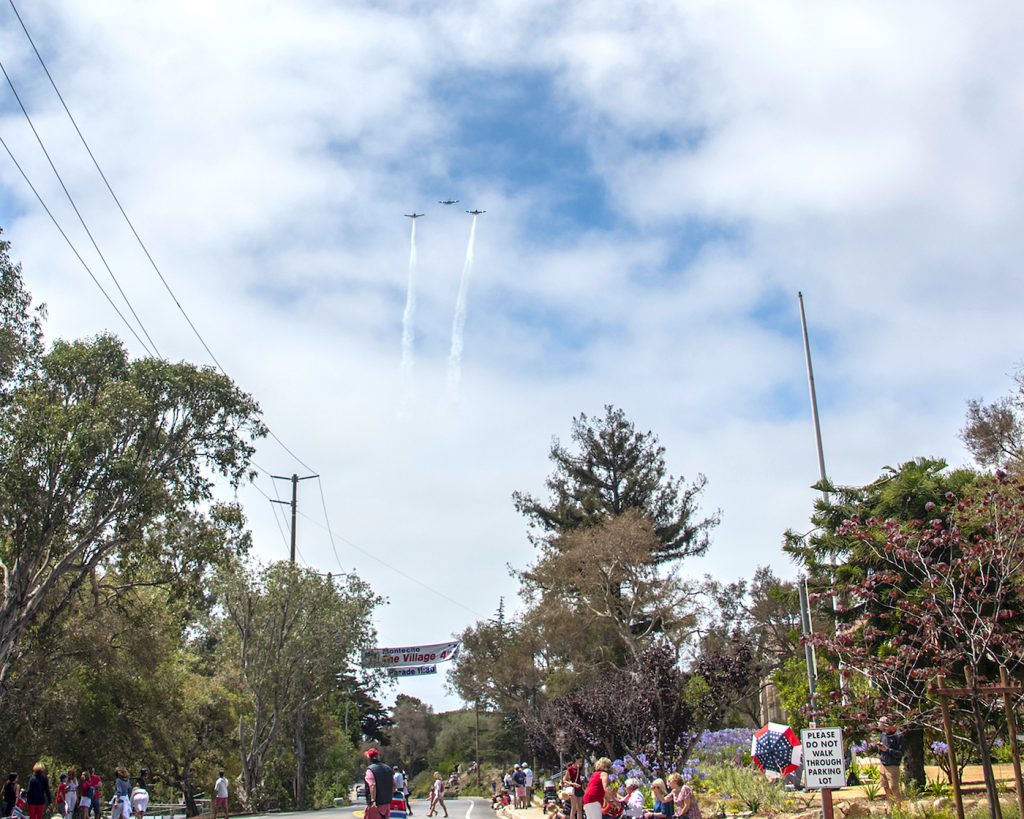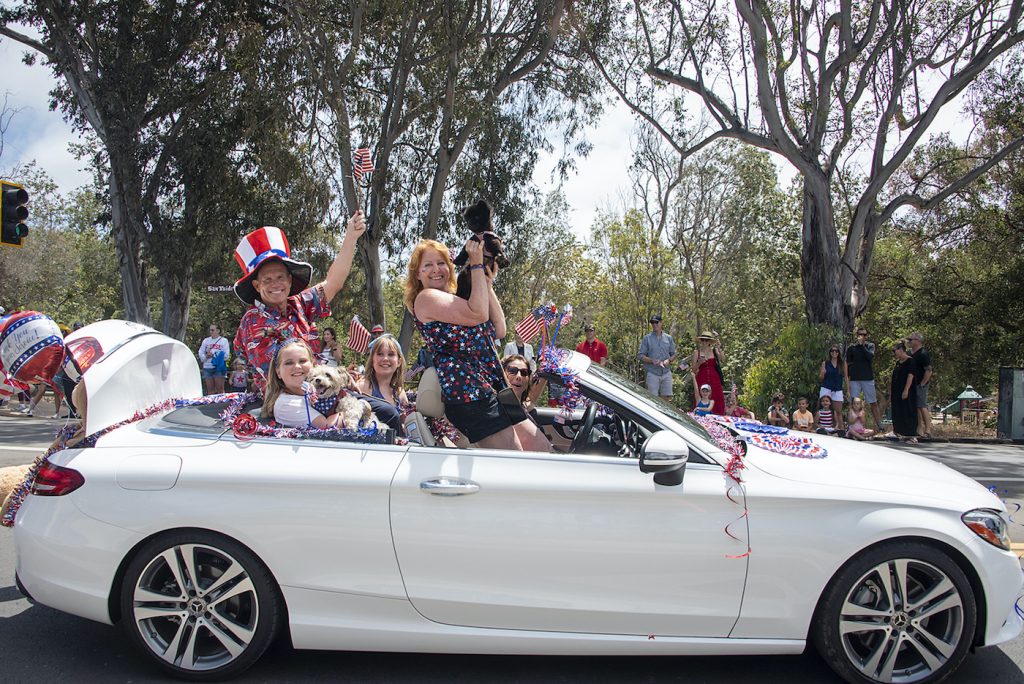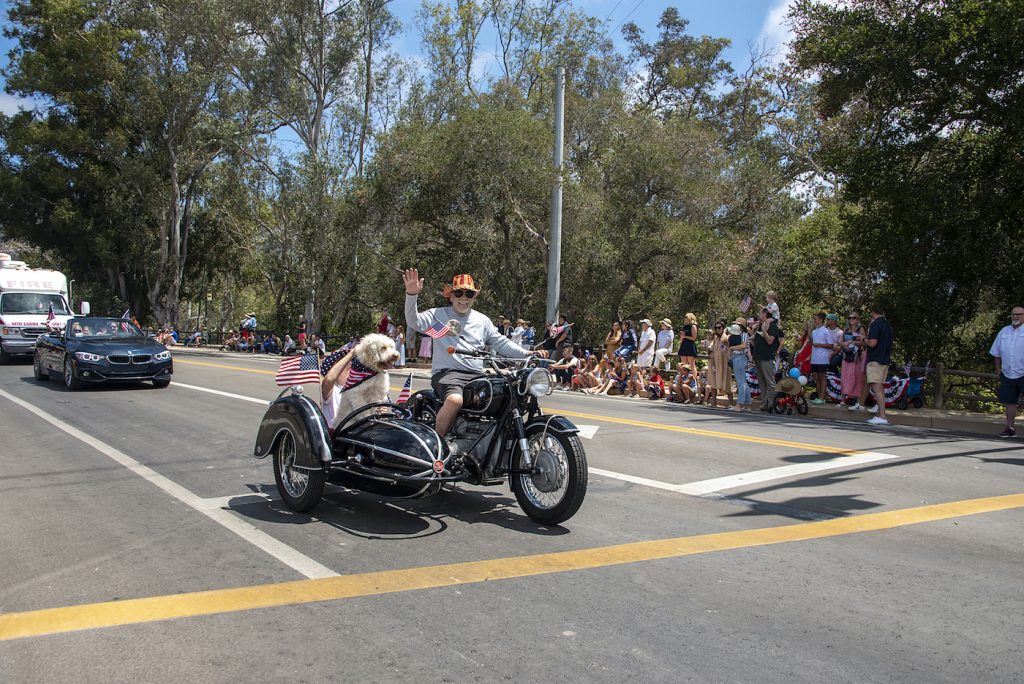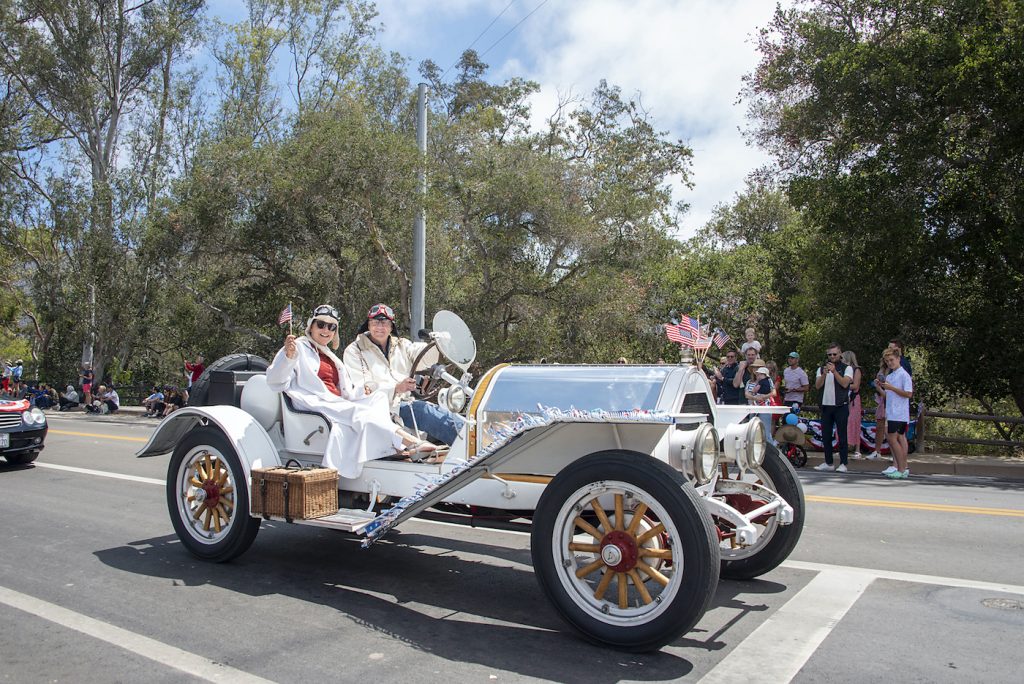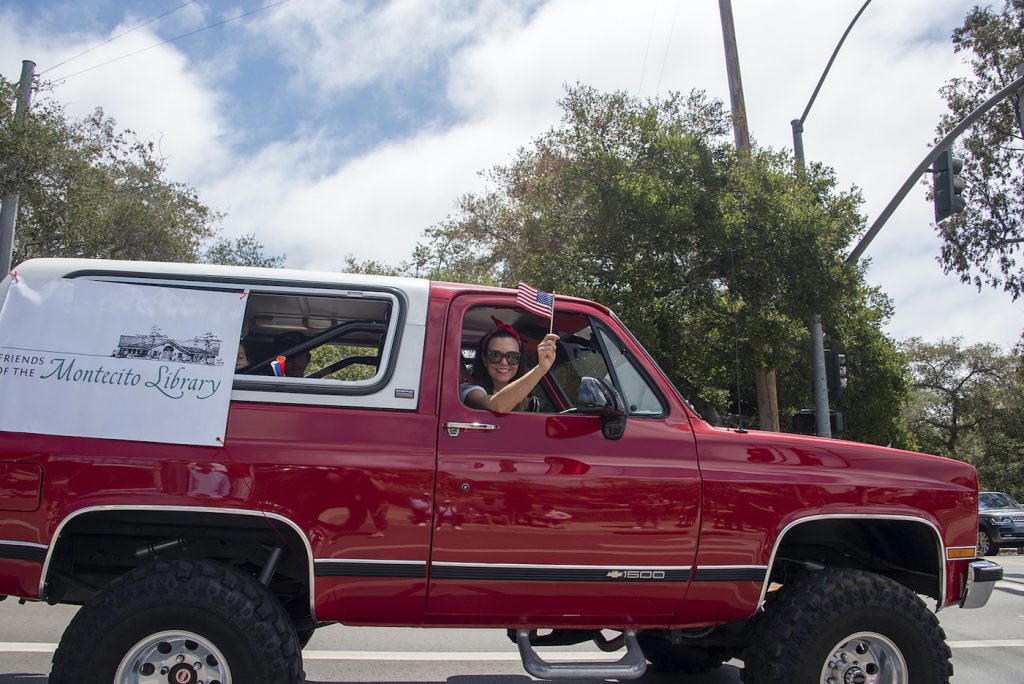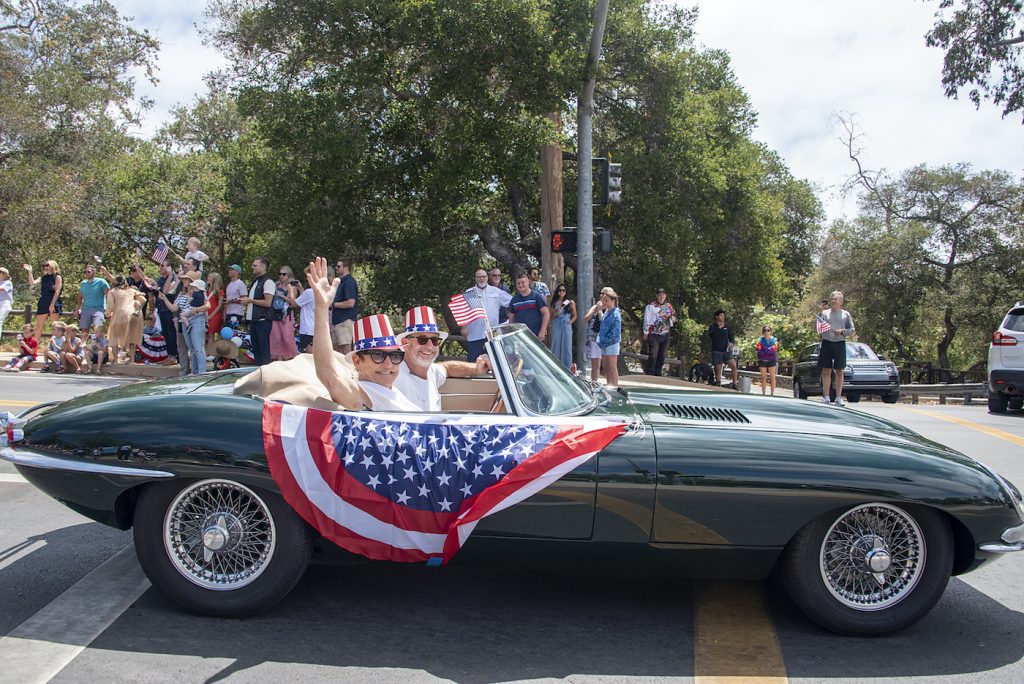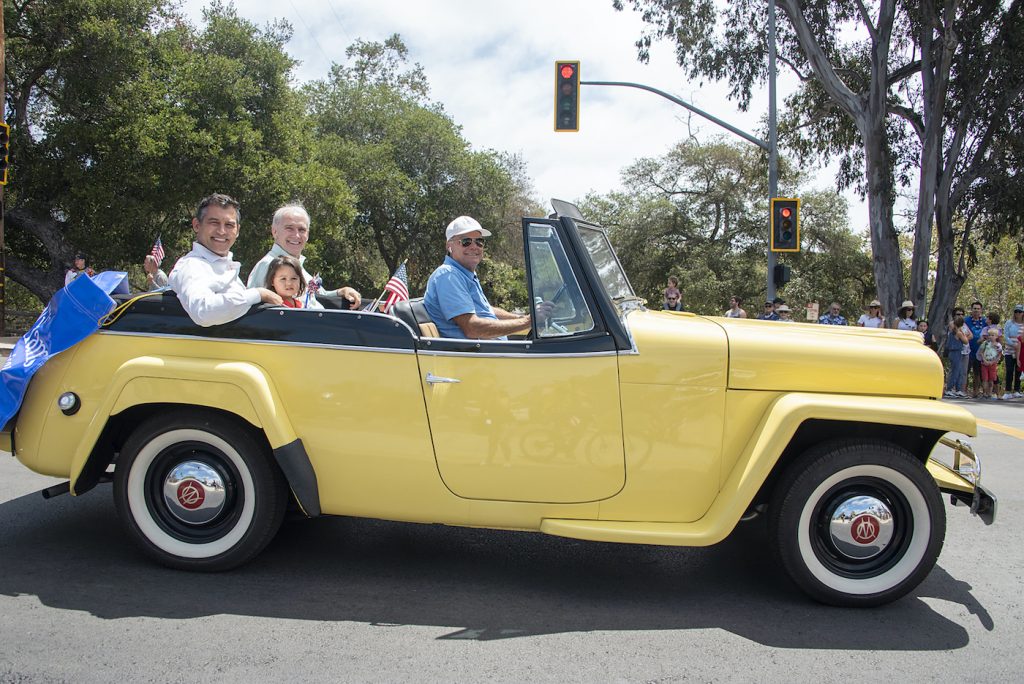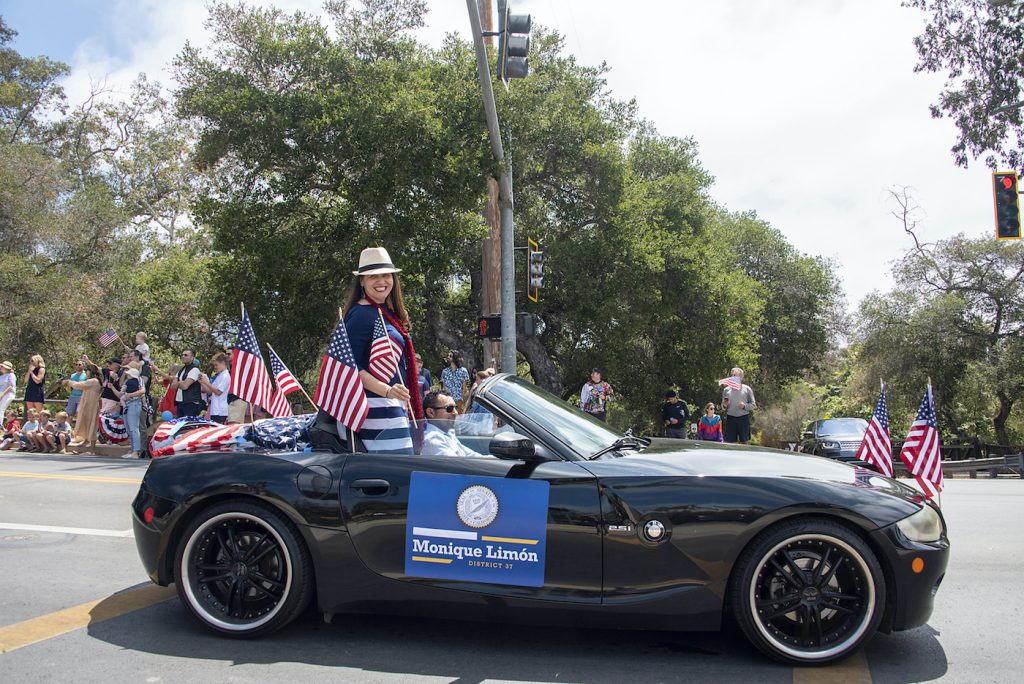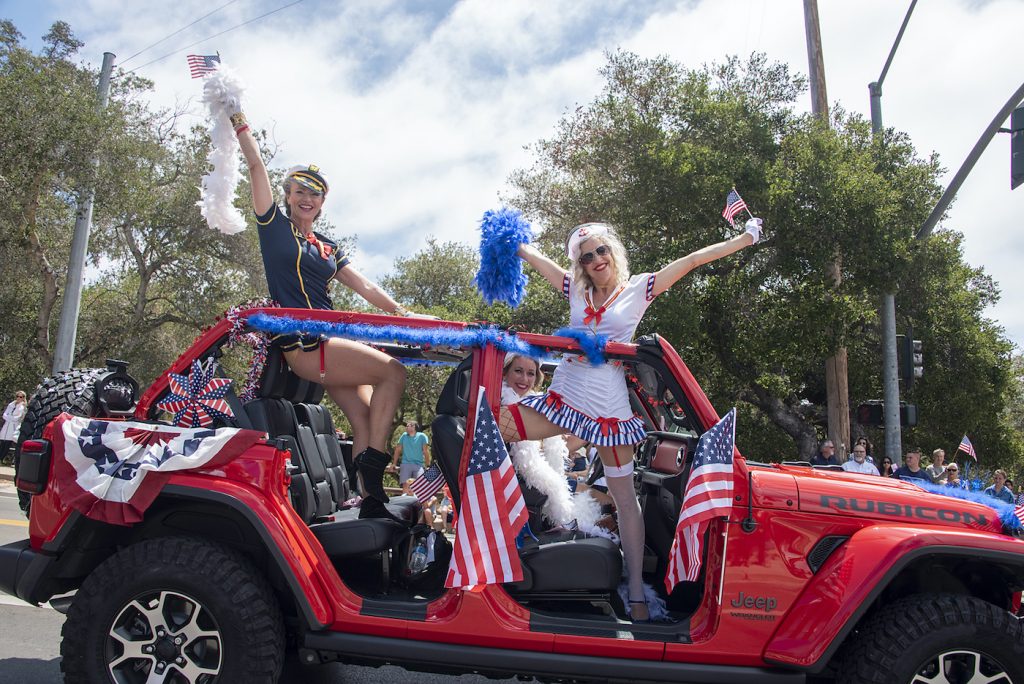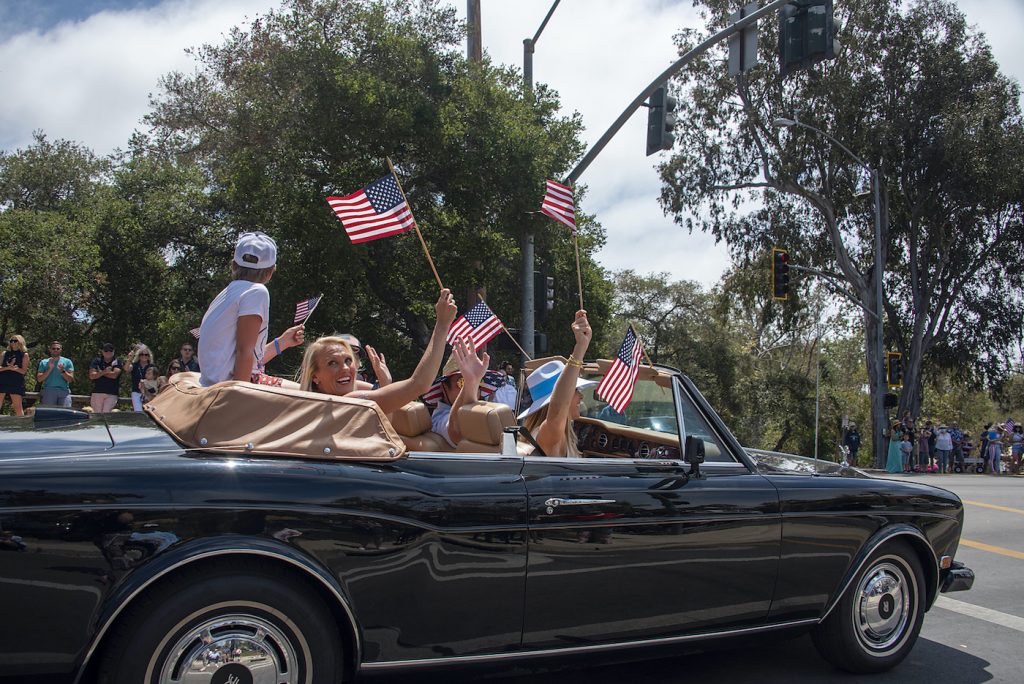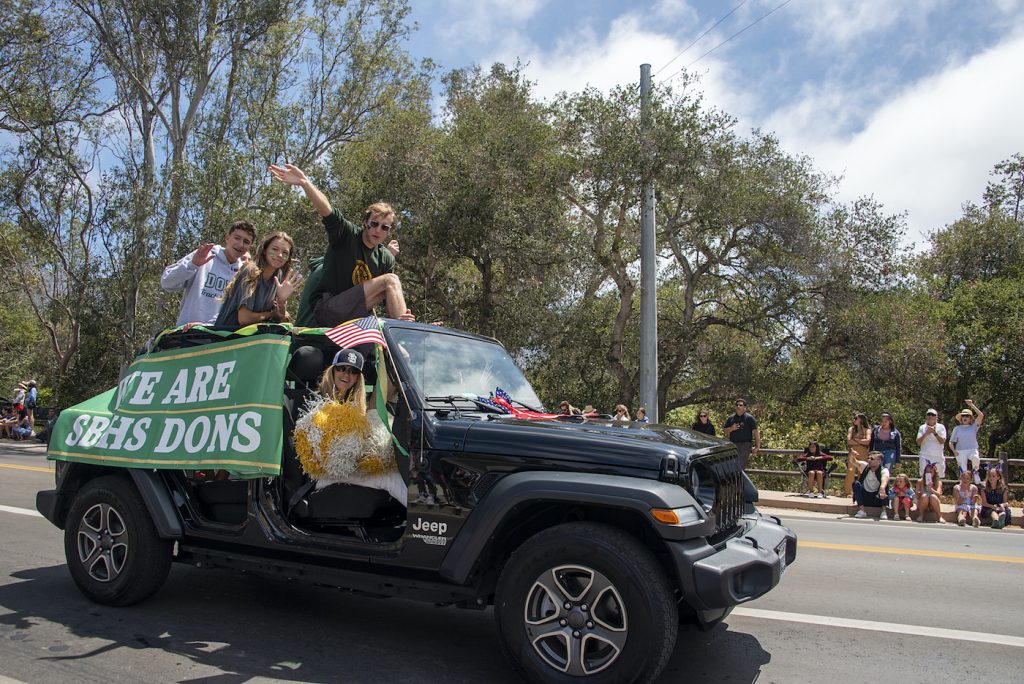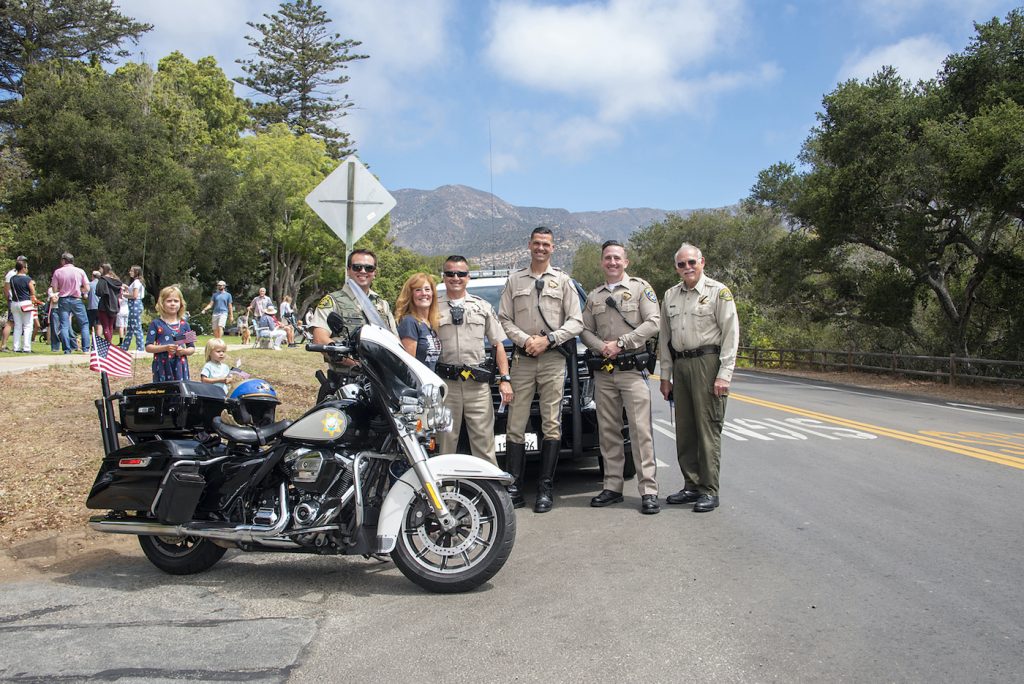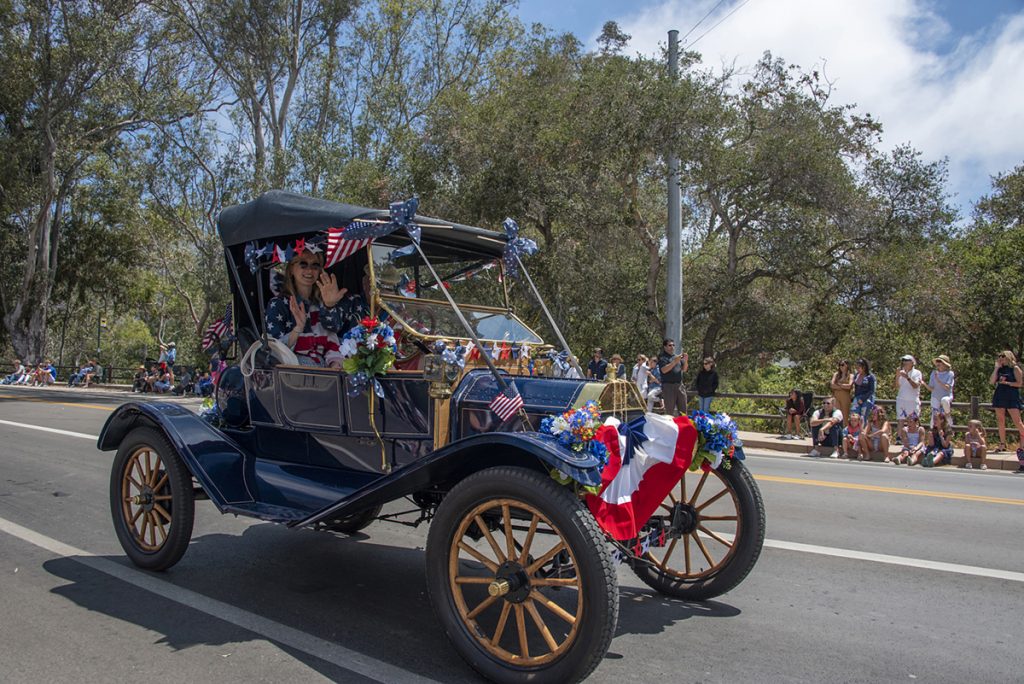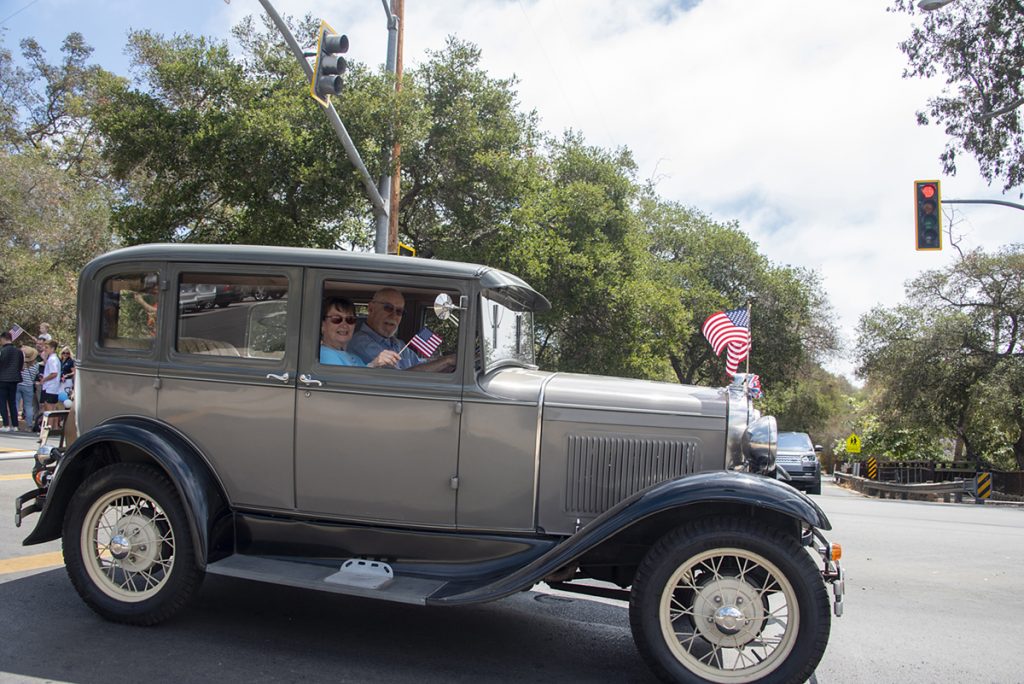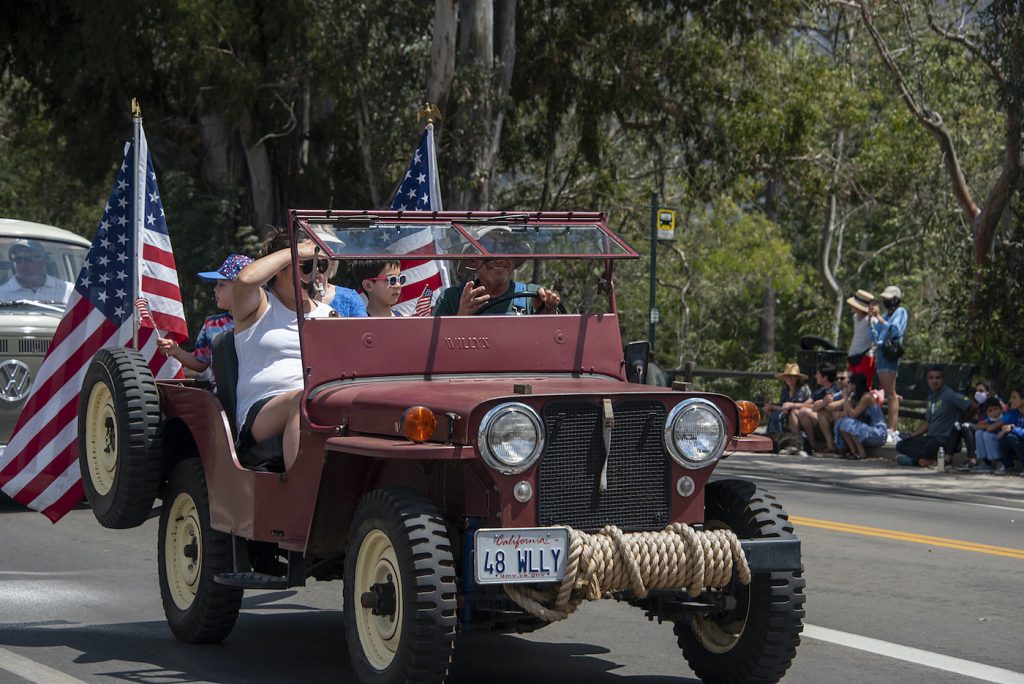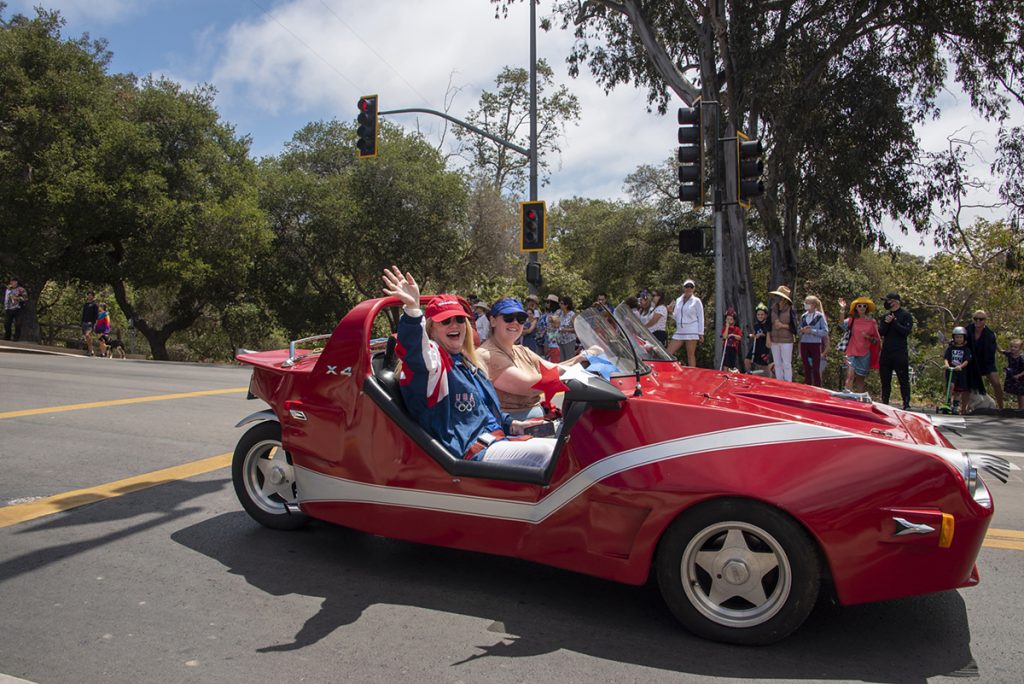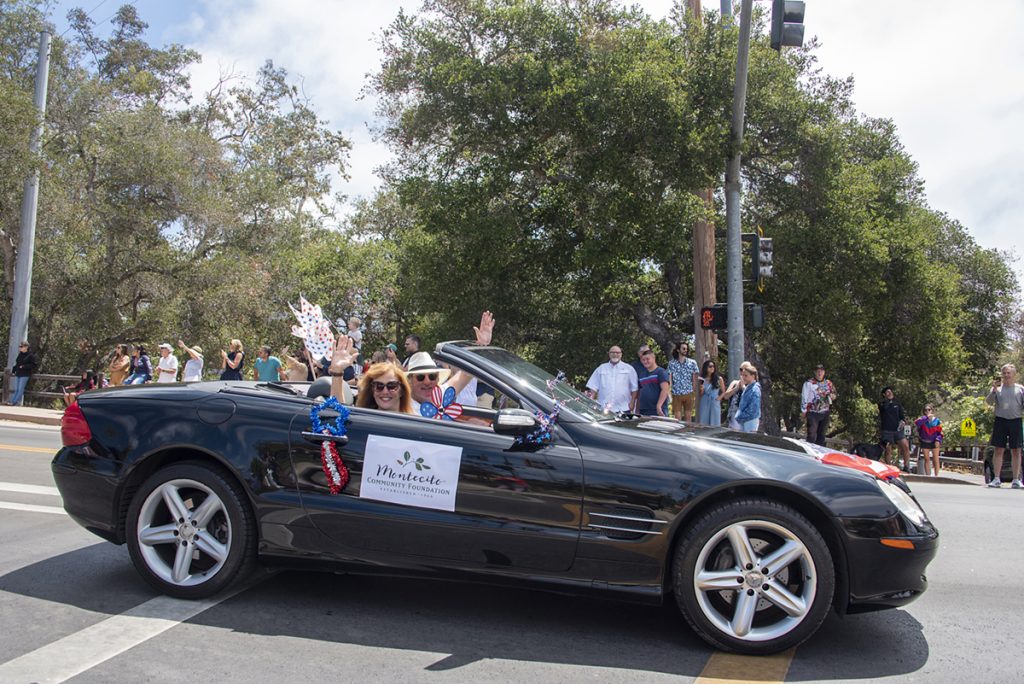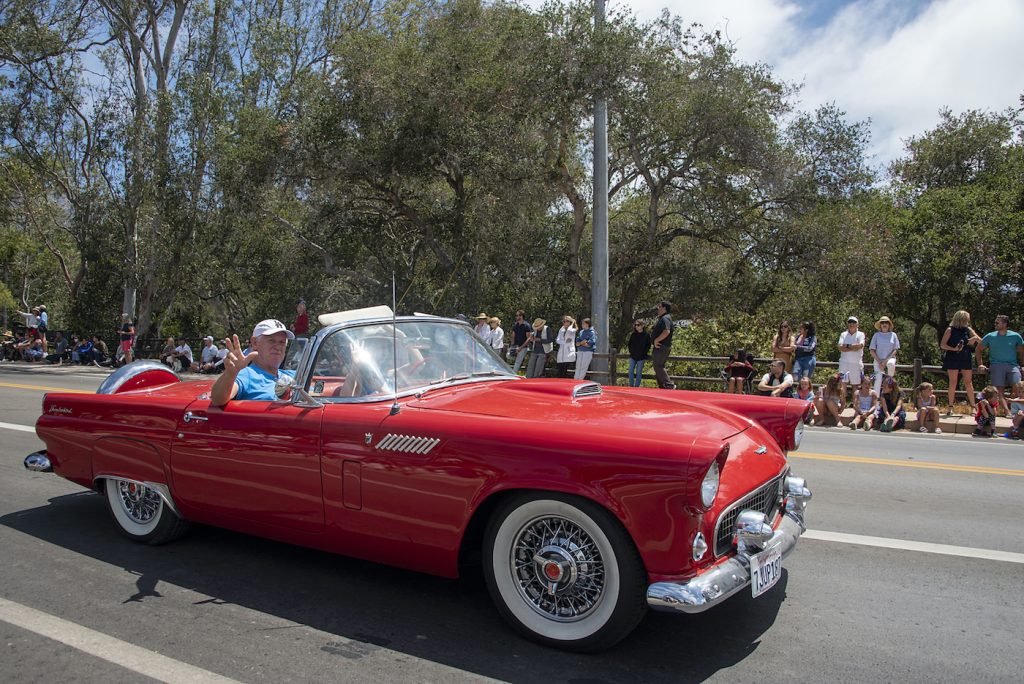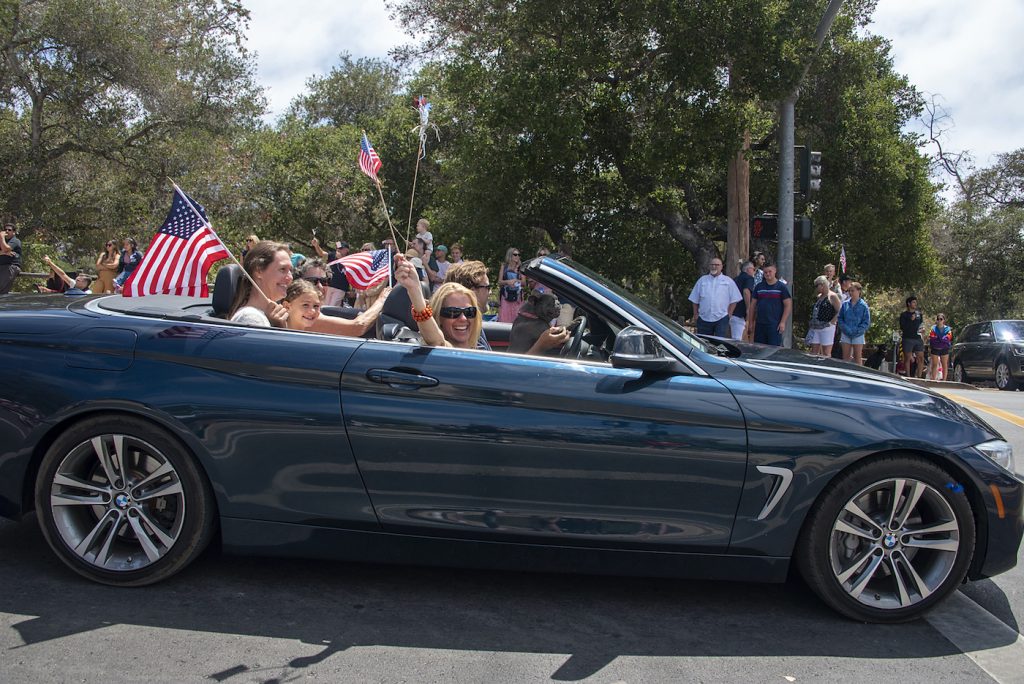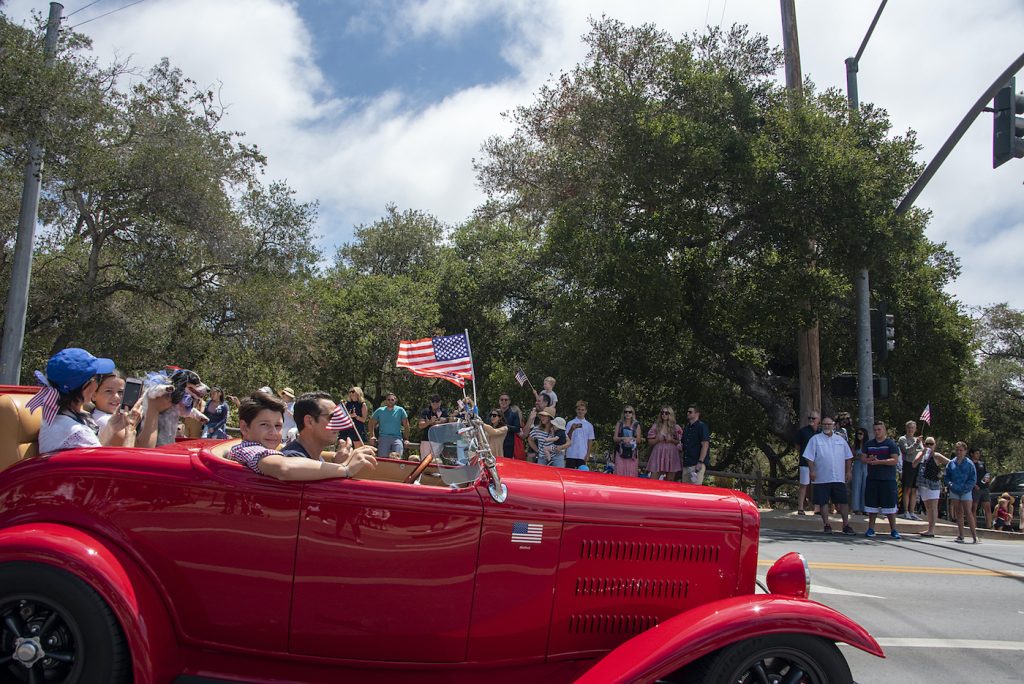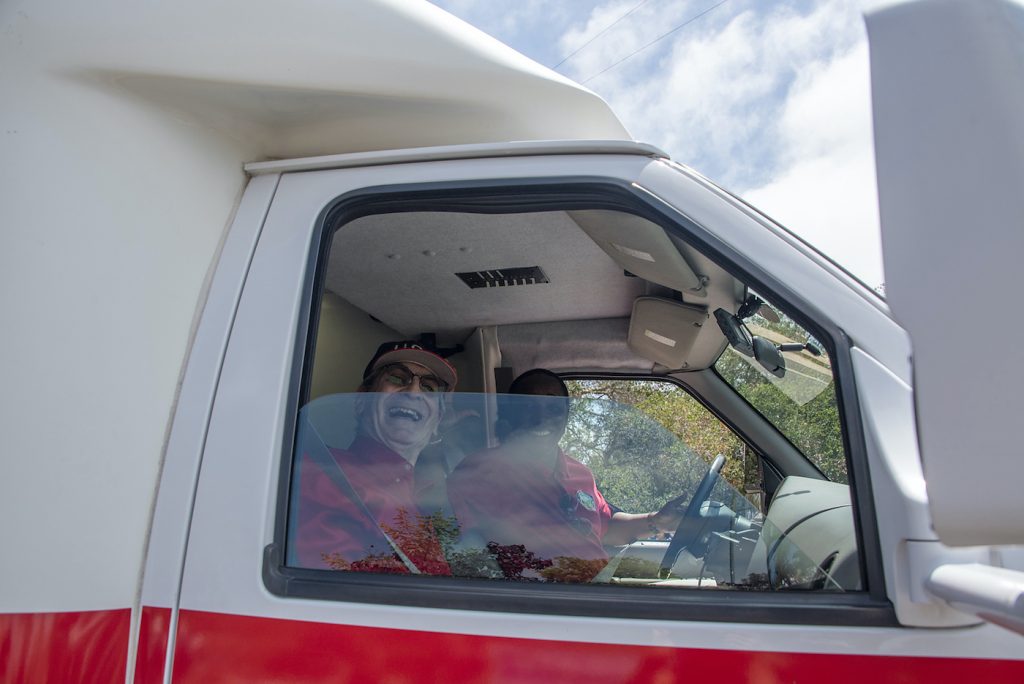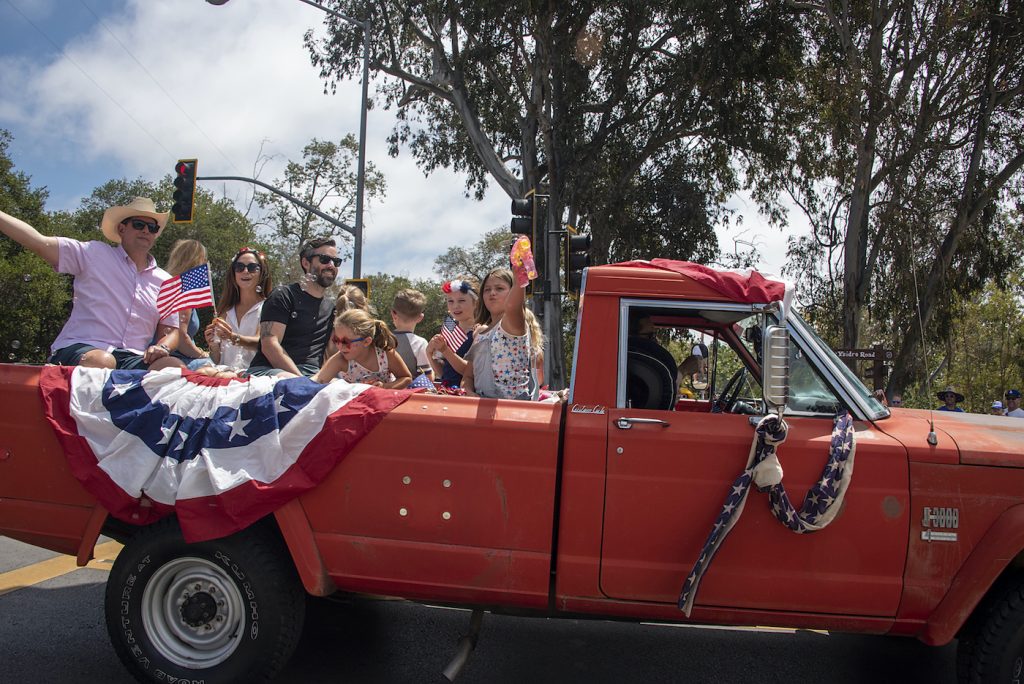 You might also be interested in...