Alumna Earns Prestigious Lilly Fellowship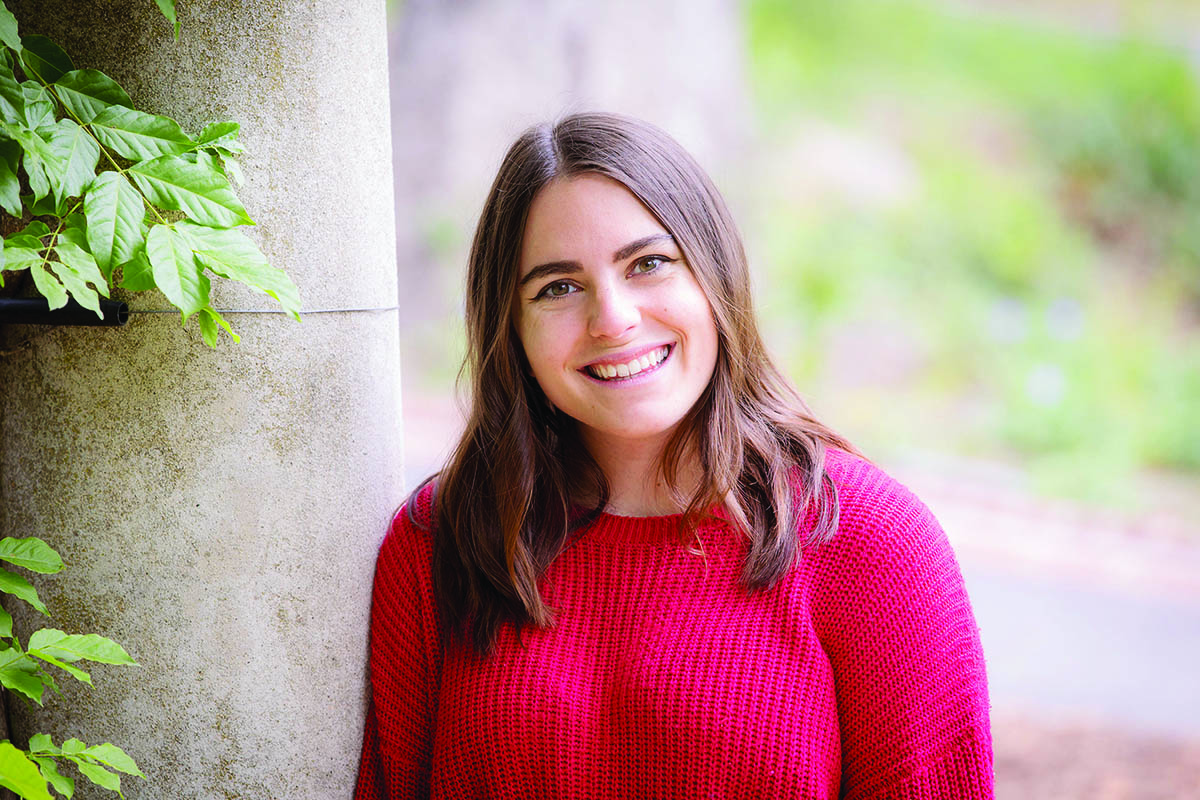 The Lilly Graduate Fellows Program has selected Westmont alumna Olivia Stowell (2019) as one of 10 Lilly Graduate Fellows nationwide. The prestigious fellowship supports outstanding students who want to explore the connections within Christianity, higher education, and the vocation of the teacher-scholar as they pursue graduate degrees in humanities and the arts.
Stowell, who earned a Master of Arts from Villanova, enters the doctoral program in Communication and Media at the University of Michigan this fall.
"I'm really looking forward to the cross-disciplinary intellectual community that the Lilly Graduate Fellowship cohort will provide," Stowell says. "The chance to consistently think with and learn from other graduate students from other institutions and disciplines is such a unique opportunity that I feel very lucky to participate in.
"Over the next few years, I plan to continue my research in the intersections of television, race and ethnicity, temporality, and embodiment, particularly in relation to food and cooking as represented on TV," she says. "I'm also hoping to do some more public writing."
Lilly Graduate Fellows receive three annual stipends of $3,000 ($9,000 total) to use at their discretion. During the three-year program, fellows will meet regularly with a mentor, attend four conferences, and participate in a long-distance colloquium.
"My coursework at Westmont prepared me for my graduate studies, both at Villanova and at Michigan," says Stowell, who graduated from Westmont with a double major in English and theater arts. "My time at Westmont not only allowed me to lay the groundwork for my future research but also connected me with amazing mentors who have continued to support me even after my graduation."
You might also be interested in...