Education Department Earns Accreditation, Praise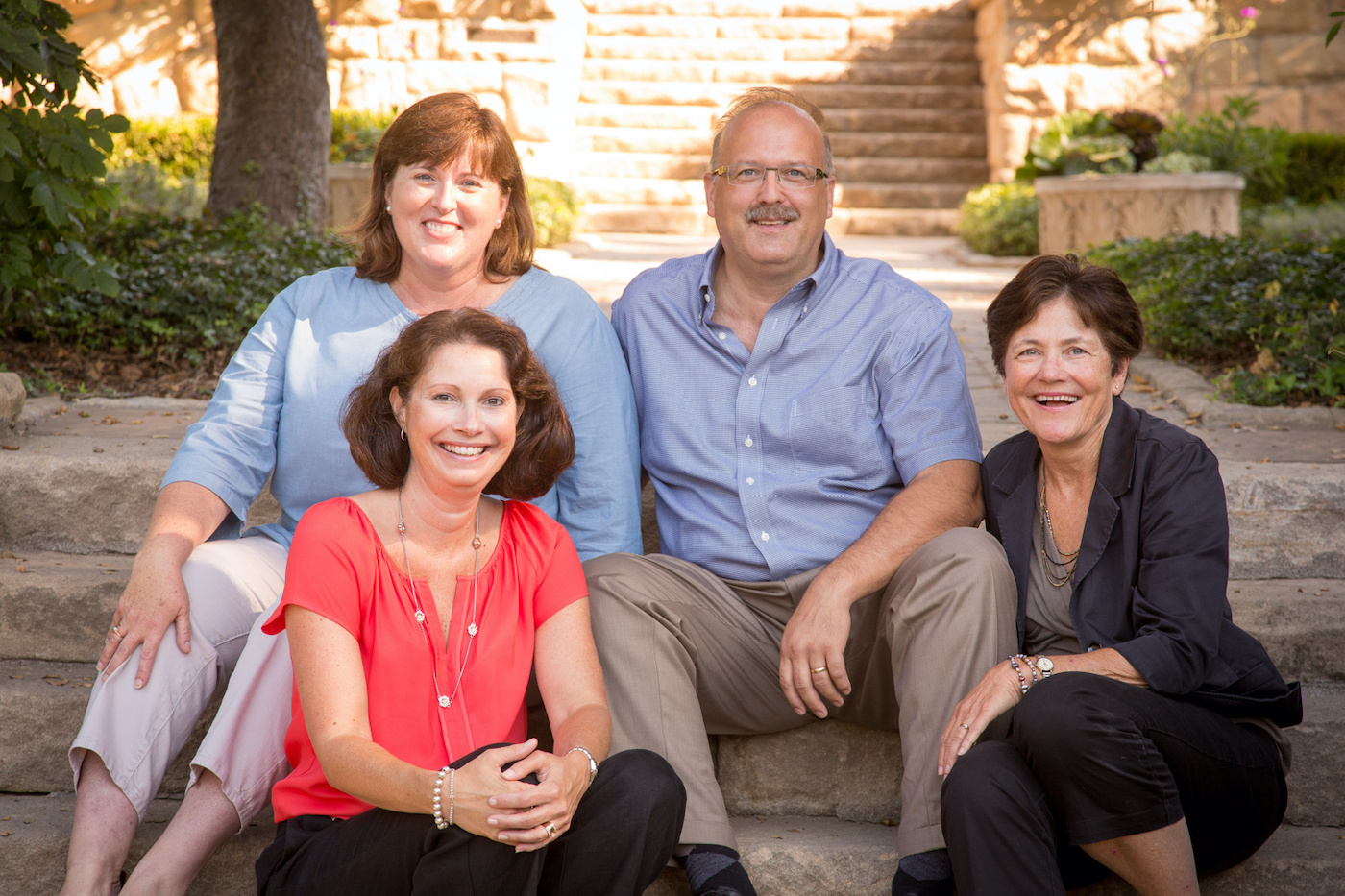 The California Commission on Teacher Credentialing has given full accreditation to the Westmont College Department of Education. The site visit team report says through interviews with stakeholders and school partners, it is clear that the local school community benefits from graduates of Westmont's education department. "Employers consistently spoke of their desire to hire Westmont program completers because of their commitment to the 'whole child,'" the report says. "District employed supervisors stated in interviews that they preferred to host Westmont candidates for student teaching because it positively impacted their own instructional design and practices, as well as promoted growth in their P-12 students.
"As one school partner stated, Westmont is 'a pillar of hope in our community.'"
The program was evaluated on Common Standards, which are larger issues of goals and institutional support, and Program Standards, which are more detailed matters related to the Multiple Subject (or Elementary) and Single Subject (Secondary) programs. At Westmont, students can earn Single Subject Teaching credentials in art, biology, chemistry, English, history, kinesiology, music, physics, and Spanish.
Provost Mark Sargent is grateful for the education faculty and staff, Michelle Hughes, Andrew Mullen, Jane Wilson, and Heather Bergthold, who prepared for the review process.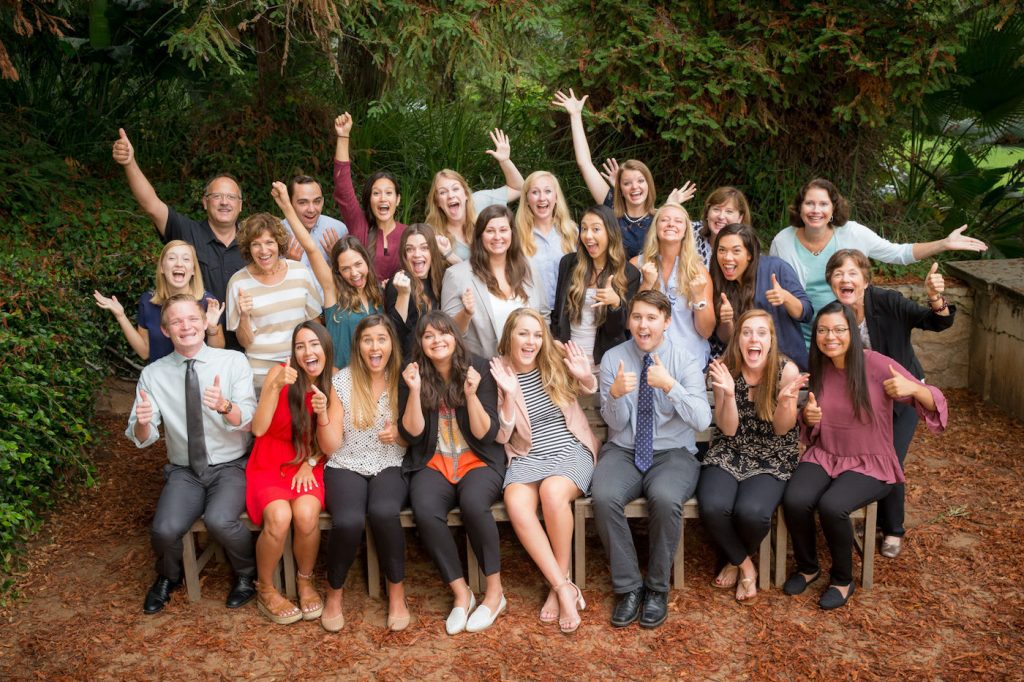 "The education department has worked hard to cultivate a strong relationship with the local community and the local schools over the years, and that is apparent in the exceptional record of job placements," Sargent says.
In recent years, 95 percent of graduates landed teaching positions within one year of graduation. Another strength is that about 70 percent of liberal studies students at Westmont are able to earn a Bachelor of Arts and teaching credential in four years instead of five.
Each year, Westmont partners with more than 120 teachers and administrators from diverse K-12 schools.
"Our education program is successful thanks, in large measure, to the close ties we have with our local school community," says Wilson, chair of the education department. "Our cooperating teachers warmly welcome Westmont student teachers because they find them well-trained, committed to the whole child, and possessing strong moral character. They remark with great appreciation how the Westmont professors draw upon their own K-12 teaching experience to offer insightful weekly feedback to the student teachers."
Westmont graduates teach in public and private schools locally and throughout California as well as Washington, Colorado, Texas, Illinois, Korea, Japan, China, and Micronesia.
Westmont, Young Life Offer Scholarships
Westmont College and Young Life Southwestern Division have launched an exciting new partnership to award full scholarships to two future Young Life leaders to attend Westmont each year. The awards cover the cost of tuition, room and board. This joint effort cultivates thoughtful scholars, grateful servants, and faithful leaders who have benefited from Young Life and will remain in leadership in the ministry throughout their college years and beyond. Young Life recommends the recipients, and Westmont is delighted to offer the scholarships to make their education possible.
"This partnership personifies Westmont's commitment to educating and equipping students to go on to lead and live lives of significance," says Gayle D. Beebe, president of Westmont. "They've been diligent in using the gifts the Lord has given them, and we get to be part of developing them for God's work as they deepen their faith and grow their intellect to reach others with the love of Christ."
"I can't wait to see what God does through this new scholarship program and the lives of students who'll be transformed because of their time at Westmont," says Eric Scofield, chief development officer for Young Life. "Anything is possible with God, and this partnership has the aroma of God's blessings."
The Young Life Multiethnic Scholarships Awards Program has selected Linda Ngo of San Francisco and Miguel Moreno of Santa Barbara as the first recipients.
Boys Summer Hoops
Santa Barbara High defeated Rancho Buena Vista to claim the week two championship of the 45th annual Boys Varsity High School Summer Basketball Tournament at Westmont on July 1. The tournament brings more than 400 students, a hundred coaches and their families to Montecito over two separate weekends.
The Saugus Centurions defeated the Sanger Apaches in the first week championship. The San Marcos Royals also competed in the week two tournament, but lost to Rancho Buena Vista and Saint Bonaventure.
For more information about next summer's tournament, please visit westmont.edu/TeamCamp/
You might also be interested in...