Paddling with a Purpose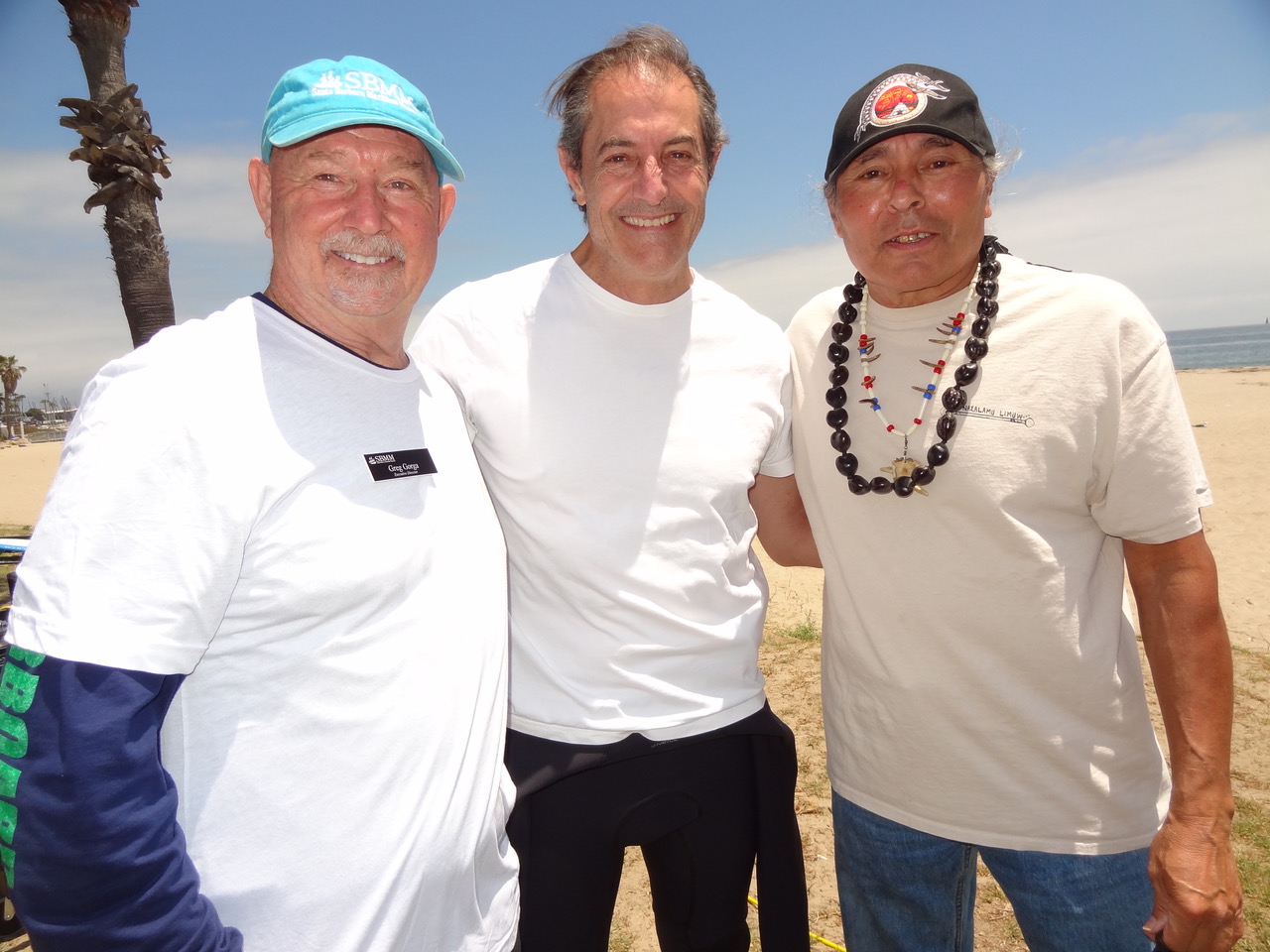 The Santa Barbara Maritime Museum (SBMM) staff likes to tell you, "You can't control the wind, but you can adjust your sails." And so, they did. When they couldn't have their fundraiser for two years in a row, they pivoted and came up with a different event. This was due to the legendary world-famous surfer Shaun Tomson who came up with the idea of a paddle out.
As Shaun said, "I am a huge fan of the Maritime Museum and its mission. I thought an outdoor event would allow all members of the community to connect directly with the Museum, the ocean, and the Santa Barbara Channel."
The community was invited to participate by sponsoring, being a paddler, or paddling out on a self-powered craft, watching from shore, or creating a "Love Letter to the Sea." To do that you write a letter about the sea, and it is forwarded to a group that can make a difference in the environment. This inaugural event was sold out and focused on their mission to celebrate the Santa Barbara Channel and illuminate our rich connections with the sea.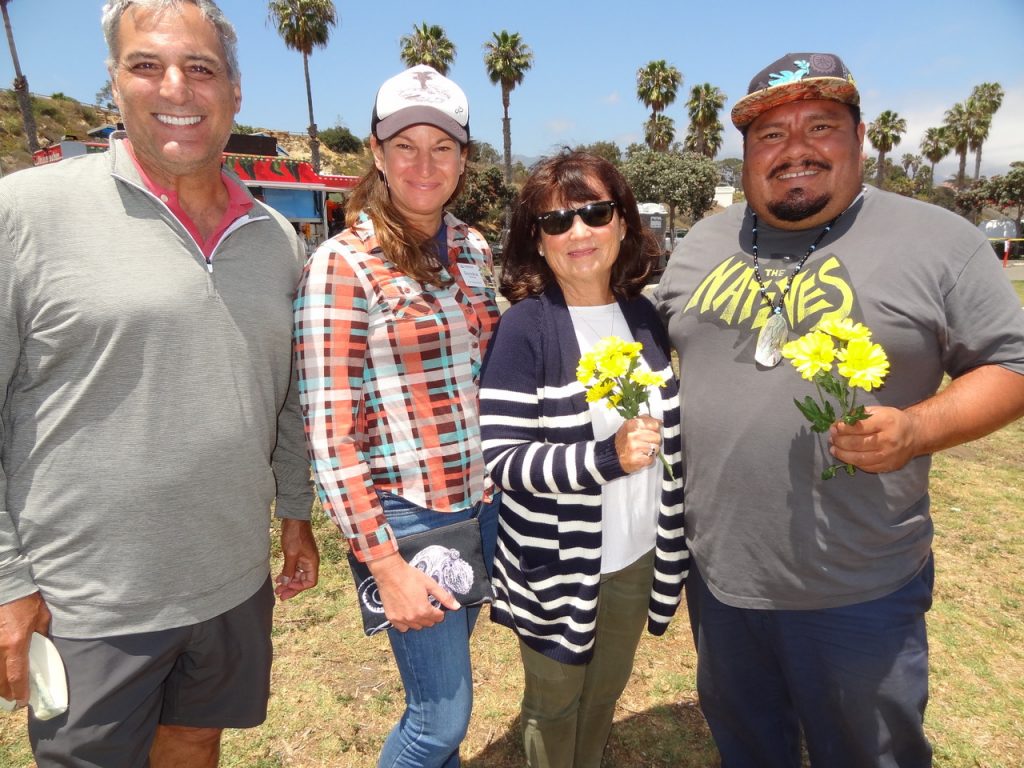 Folks gathered at Leadbetter Beach for the opening ceremonies led by executive director Greg Gorga and blessed by the Chumash representatives Marcus Lopez, Jr., Marcus Lopez, Sr., and Steven Villa. After all that paddling, headed up by Shaun, there was a picnic lunch at the beach and closing ceremonies. The funds raised helps provide vital general operating funds for SBMM's exhibits and experimental education programs such as Marine Science, Ocean Connections, Maritime on the Move, Love Letters to the Sea, Girls in Ocean Science — all of which encourage the protection and preservation of our fragile, limited natural resources for generations to come.
Since 2000, the SBMM has featured many artifacts and stories to share the history of the Santa Barbara Channel with more than 40,000 visitors annually and provides year-round experiential maritime history and marine science education for local youth. SBMM also features the First-Order Fresnel Lighthouse Lens from Point Conception. Some current exhibits explore the geology of oil in the Channel and Chumash use of asphalt, the Honda Disaster and "Wives and Daughters: Keepers of the Light."
The SBMM is located at the historic Santa Barbara Harbor at 113 Harbor Way, Suite 190. Phone 805-962-8404. There will another Paddle Out next year. AHOY!
You might also be interested in...