'His Legacy Lives On': Camp Rancho Alegre Renames Road in Honor of Dave Cantin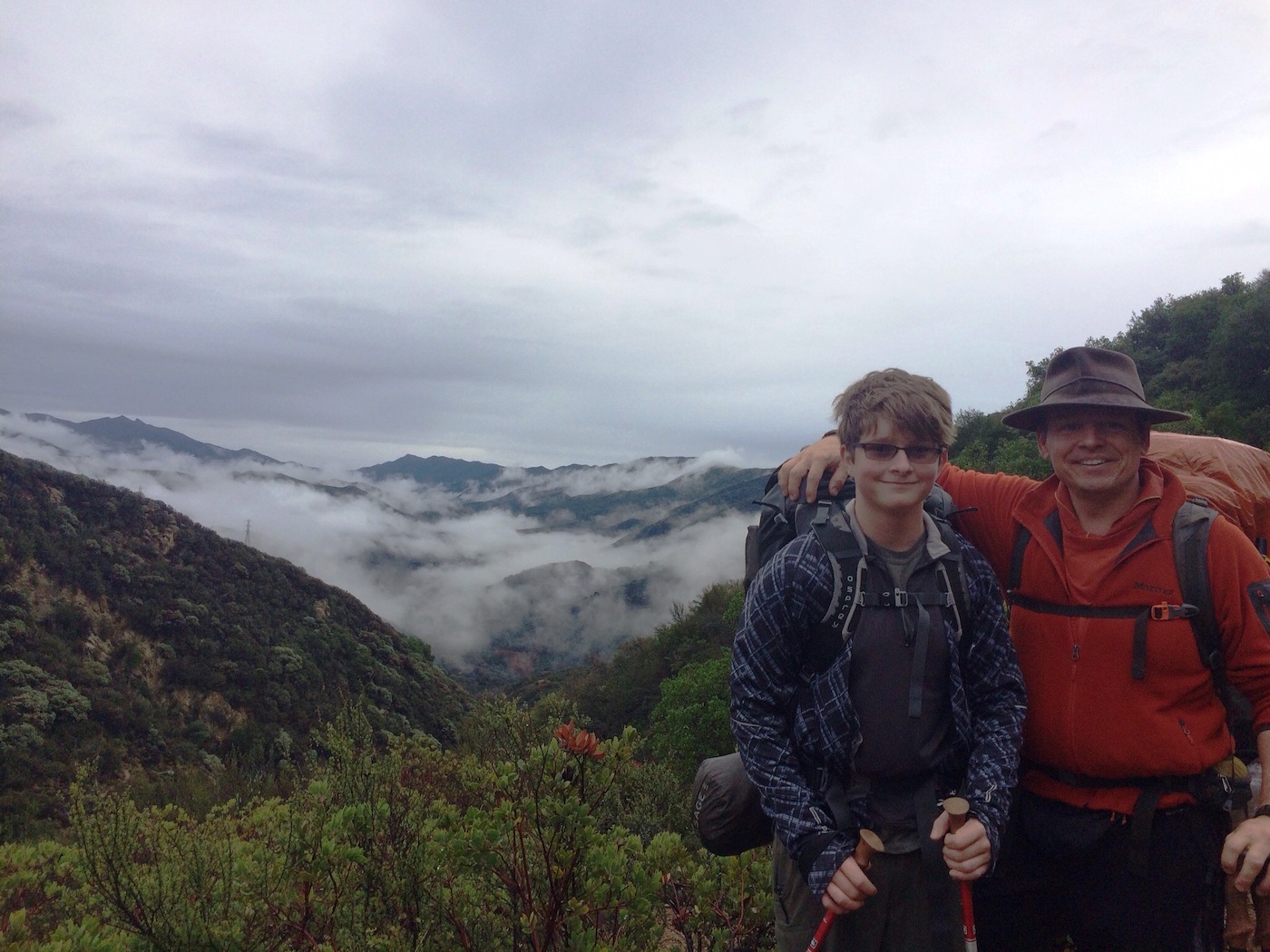 Kim Cantin remembers a time when her hard-working husband, Dave, would jet back from an international trip to make sure he didn't miss a Troop 33 meeting — not only to join his son, Jack, but also because he understood that showing up was a needed lesson for impressionable youngsters.
"He refused to miss it, no matter how exhausted he was," Kim recalls.
Dave lost his life in the 2018 Montecito Debris Flow, but his impact lives on in every scout.
As Scoutmaster, Dave worked tirelessly to rebuild Montecito Scout Troop 33, the area's second-oldest group that had dwindled to just a handful of members. Under his leadership, Troop 33 regained focus and is one of the most vibrant outfits today, with members gaining eagle rank at a far higher rate than the four percent national rate.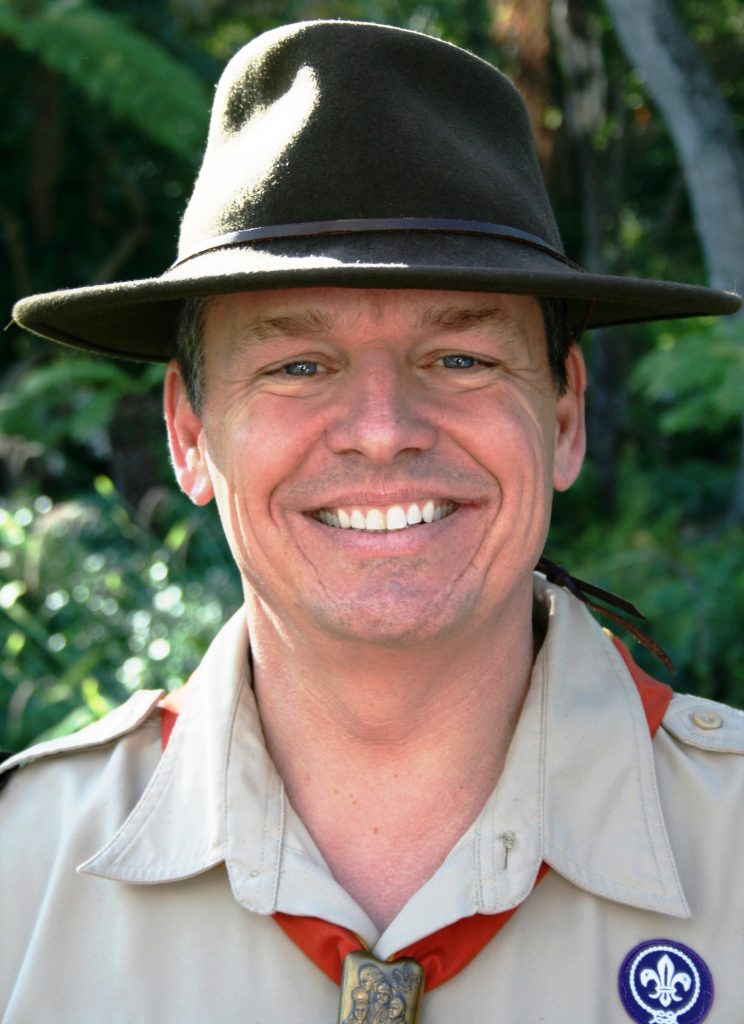 Much of his guidance occurred at Camp Rancho Alegre, which is situated off Highway 154 and acts as the outdoor venue for elementary school camps for schools across Santa Barbara County, as well as a popular spot for scouts from all over California.
But, since being ravaged by the Whittier Fire in 2017, the camp hasn't played its normal role, in need of donations to simply open the roadway to camp.
And, in typical Dave Cantin fashion, he's helping make that happen.
The road leading into camp, in dire need of refurbishing, will now be called Dave Cantin Road, an honor bestowed upon him due to his commitment to Rancho Alegre, as well as an anonymous $200,000 grant that is helping kickstart fundraising efforts that need to reach $800,000.
"Losing Dave was really detrimental in general for Santa Barbara," said Carlos Cortez, the executive director of Los Padres Council, which owns the camp.
"We've been looking for a way to honor him. We want to make sure his legacy lives on."
In the shadows of the debris flow, the Cantin family has remained private, but Kim knew that Dave would want to be involved in this project.
Having grown up in Rhode Island, Dave saw plenty of the "one percenters" and was committed to making sure that everyone had access to areas such as Rancho Alegre — where money didn't matter.
"If you've got no money in your pocket, if you've got 10 cents in your pocket or 1,000 bucks, it doesn't matter, it's open to everyone," Kim said. "I think my husband would be happy about that."
The goal of the camp, and the Cantin family, is to get the camp back open to more than 10,000 local youths, giving them an opportunity to put the pandemic behind them after 18 months.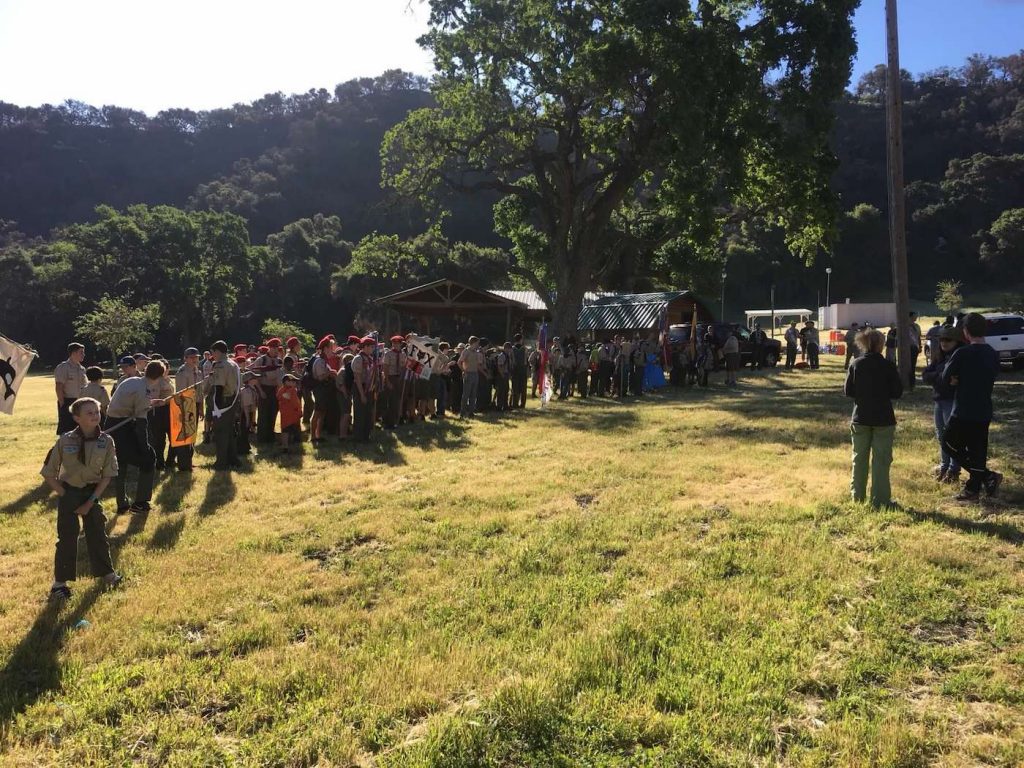 "Dave would be smiling from heaven, if we can make that happen," Kim said. "Some of the schools that use the camp have nine out of 10 under the poverty level. Sometimes this is the only time they get to go outdoors and learn from a naturalist."
Gabe Sandoval, the principal at Cleveland Elementary, says that many students have never experienced nature — something missing for the past handful of sixth-grade classes that haven't been able to make the trek.
"[For] many of them, they had their first experience away from home. It's a place where learning came to life beyond their books and the internet," Sandoval said.
For Kim, it also comes down to giving resilient sixth graders something to look forward this spring.
"If we all could just give a few bucks, we can make sure the incoming sixth graders who had a pretty tough half of fourth grade and all of fifth grade, get a great sixth grade year," Kim said.
For those looking to donate or learn more, visit https://bit.ly/2UawRI2.
You might also be interested in...