Merry Chrismans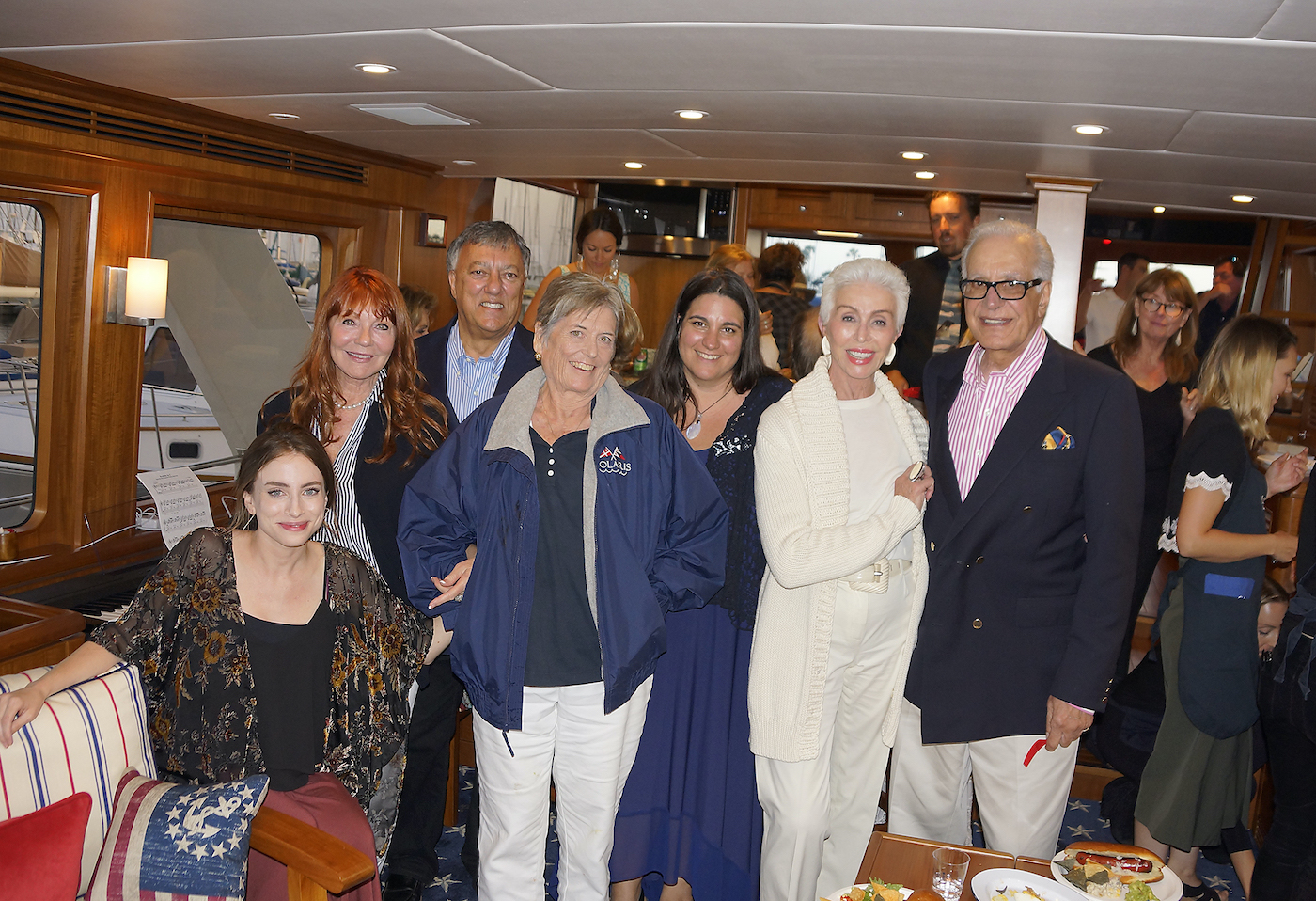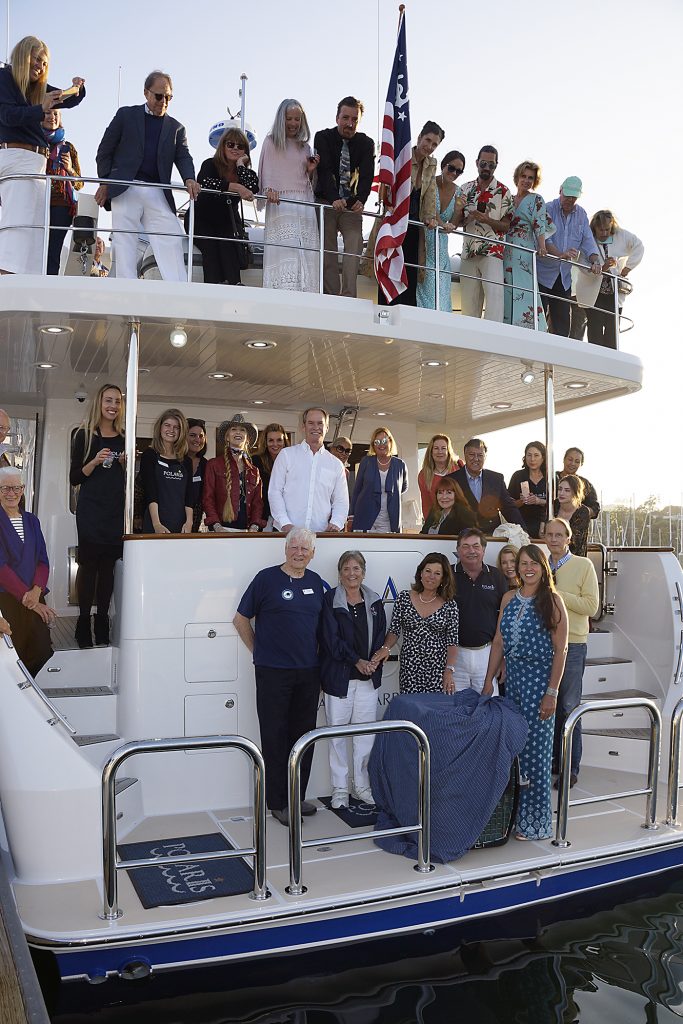 The party animals were out in force when Roger and Sarah Chrisman hosted a nautical bash for the Santa Barbara Wildlife Care Network on their new 78-foot cruiser, Polaris II.
The 30-year-old nonprofit, which cares for 3,400 animals each year and has more than 200 volunteers, has just launched a $1 million capital campaign to build a new center on its 2-acre Goleta foothills site, with $750,000 having to be raised by June next year to secure a challenge grant of $250,000 from the Oiled Wildlife Care Network.
Highlight of the party, which raised more than $20,000, was the release of a pelican from the stern of the boat, which had been restored to health after being found emaciated and dehydrated.
Among the animal lovers showing their support were Gretchen Lieff, Richard and Annette Caleel, Bilo Zarif, Tom and Eileen Mielko, Hal Conklin, Tom and Heather Sturgess, Kristi Newton, Ted Bauer, and Roland Bryan.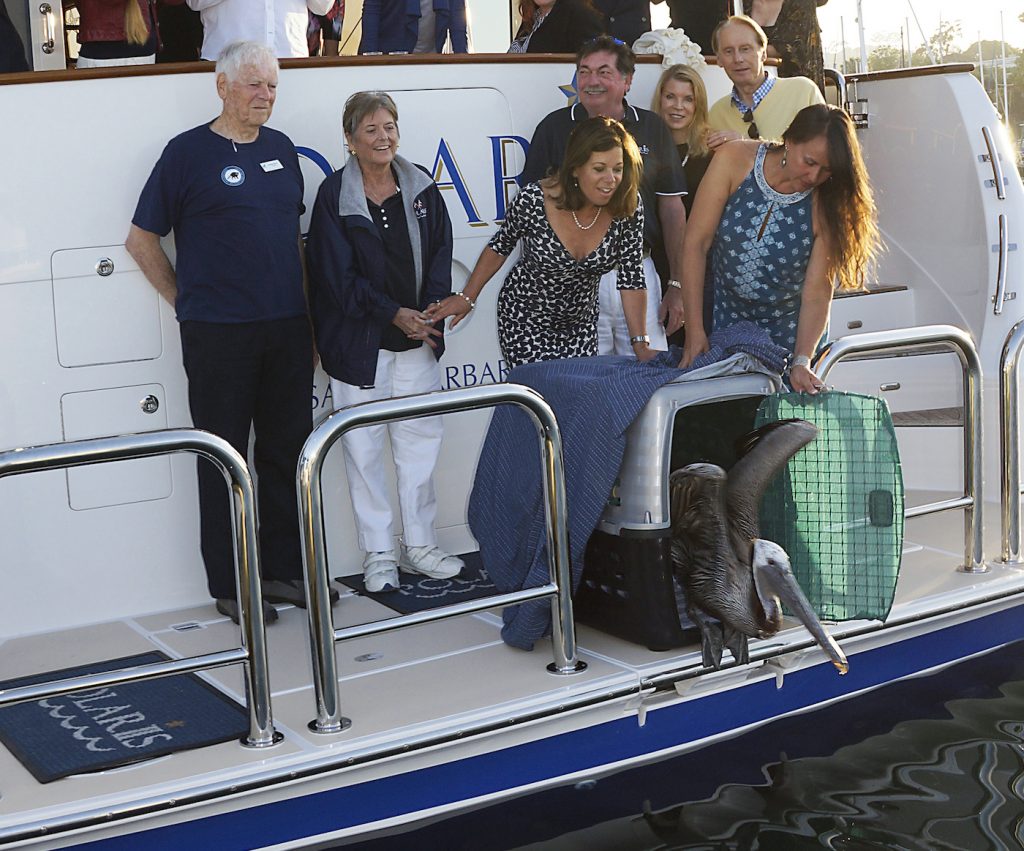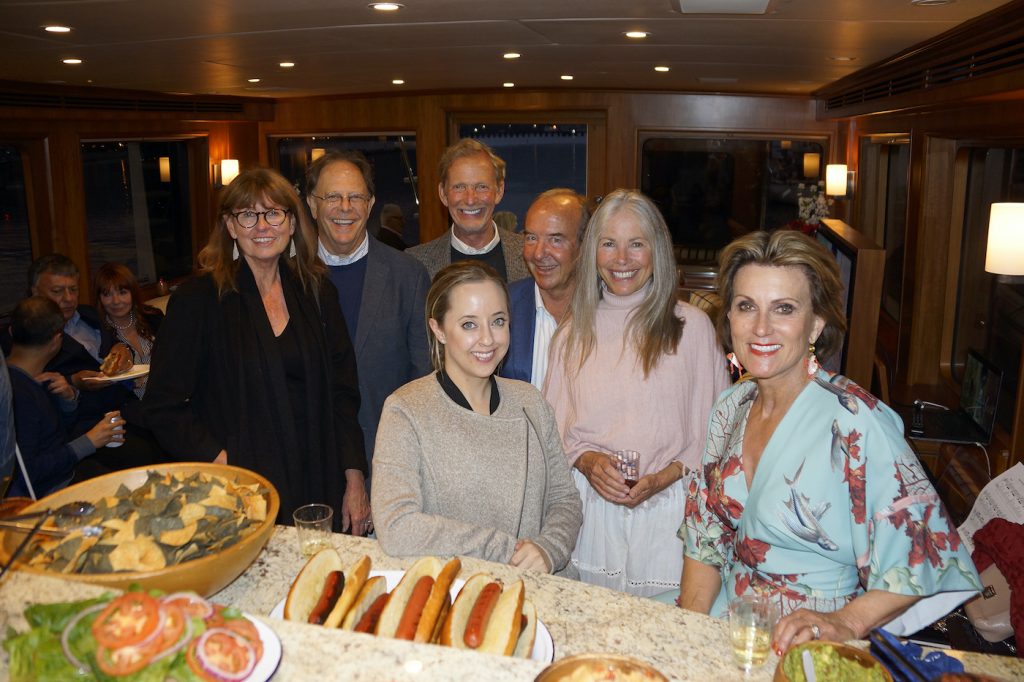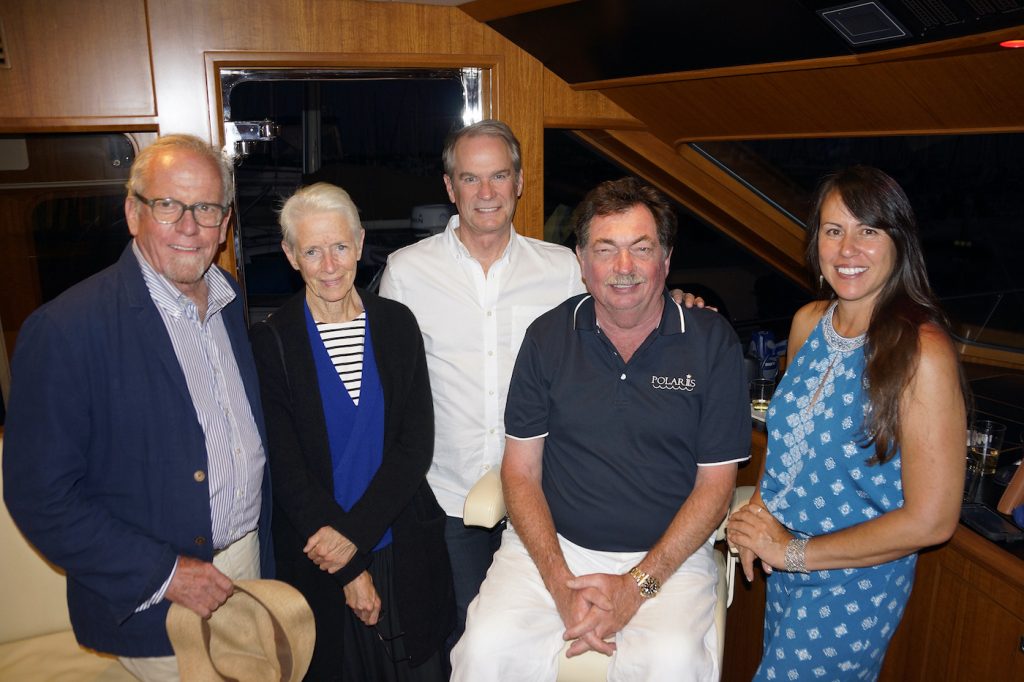 You might also be interested in...