Tip of the Hatter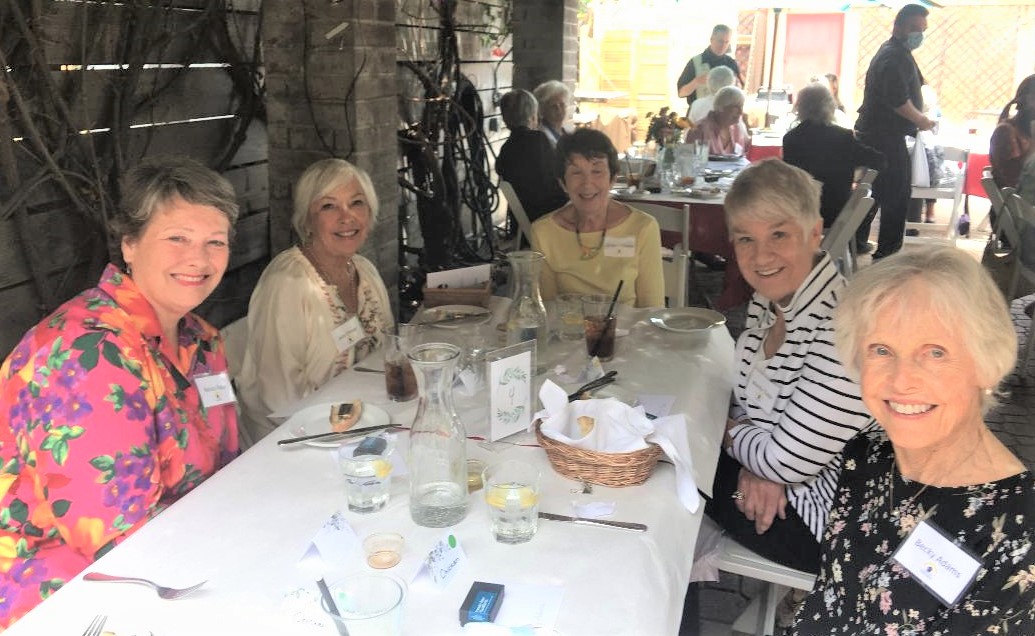 More than 30 volunteers attended a Transition House auxiliary lunch at Arnoldi's celebrating the annual Mad Hatter fundraiser which was held virtually this year given the pandemic.
Thanks to a $100,000 matching gift, the event raised more than $240,000 to continue the charity's mission to address the needs of Santa Barbara's homeless children and their families.
Transition House takes a holistic approach to ending the cycle of poverty and homelessness for local families.
Hats off to that…
Sightings
Ellen DeGeneres checking out the Summerland Antiques Collective… Actress Gwyneth Paltrow and TV producer husband Brad Falchuk inspecting their new nearly completed Montecito manse… Oprah Winfrey's beau Stedman Graham picking up his Montecito Journal at Pierre Lafond
Pip! Pip! Be safe, wear a mask, and get vaccinated.
You might also be interested in...