Santa Barbara Music Man Alan Parsons is Being Elevated — and How!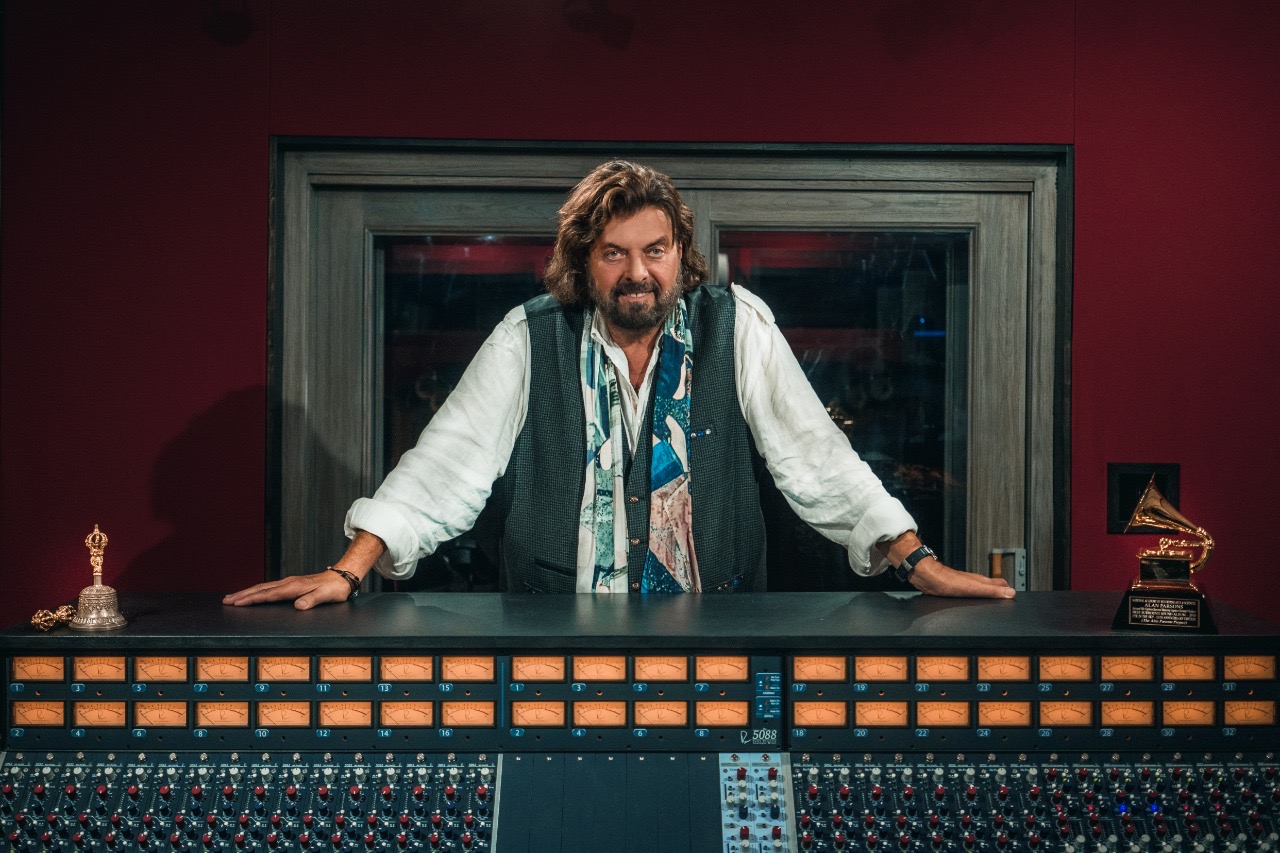 Alan Parsons, 72, who lives and works from a multi-million dollar recording studio on an organic avocado ranch in the Goleta foothills with his wife, Lisa, has been awarded an OBE — Order of the British Empire — for his work over the decades in Queen Elizabeth's birthday honors list.
"I actually heard from the British government back in May about the honor being bestowed, but I was asked to keep it confidential until it was officially announced last Friday," says Alan, who started his music career at the age of 19 working at the legendary Abbey Road Studios in London. "It has been agonizing not being able to tell anyone!
"The email from The Honors and Appointments Secretariat came as a complete surprise."
Under normal circumstances Alan would wing back to his native U.K. to be presented with his gong for his work as a musician, composer, music producer, and recording engineer by a member of the Royal Family at Buckingham Palace, be it the Queen, Prince Charles, his sister Princess Anne, or Prince William.
But the pandemic lockdown has created a considerable backlog, so he may well have to wait a while before he attends his investiture in the opulent ballroom at the 318-year-old palace.
Alan, who worked on the last two albums by the Beatles and also worked with Paul McCartney on several of his Wings' albums, as well as gaining worldwide attention for his talents on the Pink Floyd classic The Dark Side of the Moon.
Later he started the Alan Parsons Project which led to him signing with Clive Davis' newly launched Arista label and a string of hit albums. He relocated to our Eden by the Beach in 2000 and has also released educational videos, including currently having an online course on recording technology entitled The Art and Science of Sound Recording.
The OBE, an order of British chivalry, awarded for contributions to arts and sciences, was established in 1917 by King George V, the current monarch's grandfather.
You might also be interested in...