Finding Its Soul: Babcock Winery Focuses on How Products Make You Feel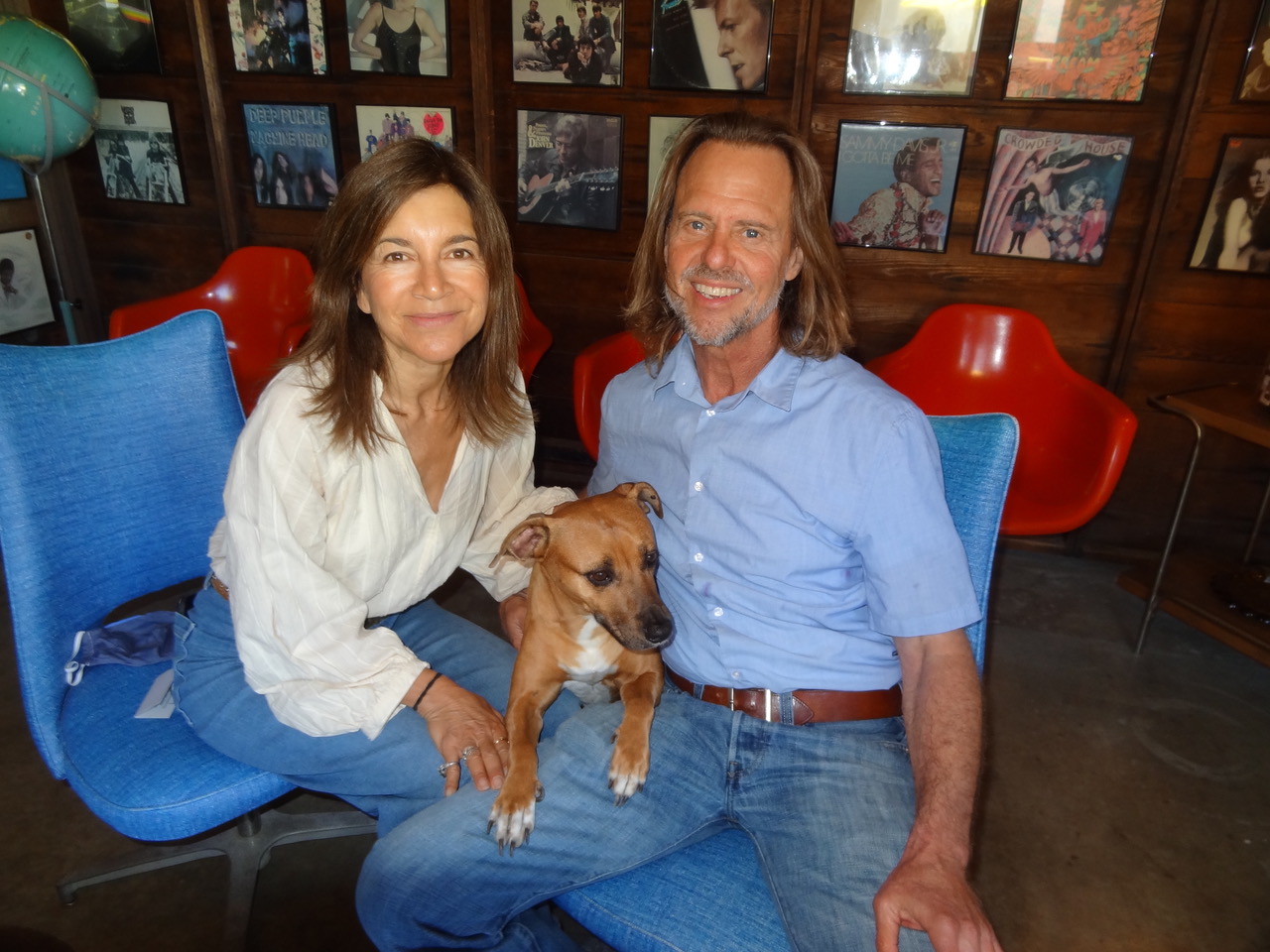 "You can't buy happiness, but you can buy wine and that's kind of the same thing."
So says Bryan and Lisa Babcock, the owners of a winery in the Valley not far from Lompoc and nine miles past Buellton just off Highway 246. Bryan's parents, Mona and Walter Babcock, purchased the 120-acre property and planted 20 acres of grapes in 1978. Their first vintage was in 1985.
Meantime their son, Bryan, was having trouble getting into Harvard or Stanford, so he became the winemaker of Babcock Vineyards. One of the pioneers of the area. Having returned from seven years in the sherry country of Spain my late husband, Cork, began to teach wine classes for adult education and we took a trip to the Valley with his wine class. I remember driving up to the winery there was a big banner that said, "Welcome to the wine class."
Many years later (Bryan's kids are in college), I returned with friends to see how it had changed. The tiny tasting room was still there, but the mid-century modern tasting room (sipping lounge) was gigantic and has to be totally unique. As Bryan says, Lisa has captured what this atmosphere is really all about — "it's a big barn full of friends."
It's often called a rock-n-roll retro fantasyland and formally named Soulstruck Lounge.
"These are all found objects. I really like that feeling of reusing and repurposing so almost everything you see here had a former life which is kind of fun," Lisa said. "I think it helps to bring a good energy to the space.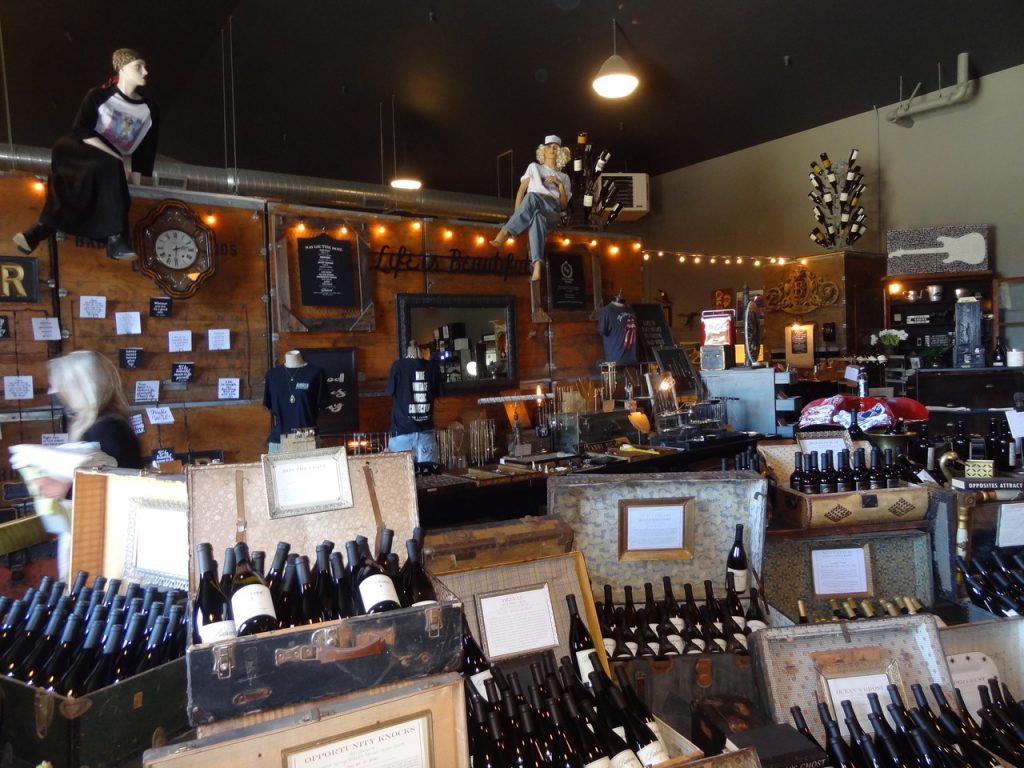 "I wanted the space to feel really casual and open to anyone and everyone to gather, connect, and relax. You can get hundreds of people in here and it still works. This is an eclectic array of vintage items to serve as a backdrop for my husband's incredible wine."
And, for Bryan, the evolution of the tasting room acted as an inspiration.
"The change in the tasting room environment and atmosphere was commensurate with the fact that at that point I was making about 25,000 cases of wine and distribution had become no fun," Bryan said. "I decided to cut production in half and focus on better wine."
Currently he produces roughly 12,000 cases each year.
Lisa and Bryan live in Montecito, so he commutes to the Valley. He remembers their first house in Montecito, a charming Mediterranean. Then 10 years later they found another charming Mediterranean house with a swimming pool and perfect for the kids at the time.
"We basically moved down the street and Lisa turned the house into a really spectacular short-term rental."
It's called Babcock Vintner's House & Guest Cottage, good for a weekend rental.
You can find Babcock Wines throughout Montecito. You can tell they are made with loving hands. Try some or better yet, go to the source in the Valley for a very special tasting room experience. Call 805-736-1455 for times.
You might also be interested in...