68 Years and Counting . . .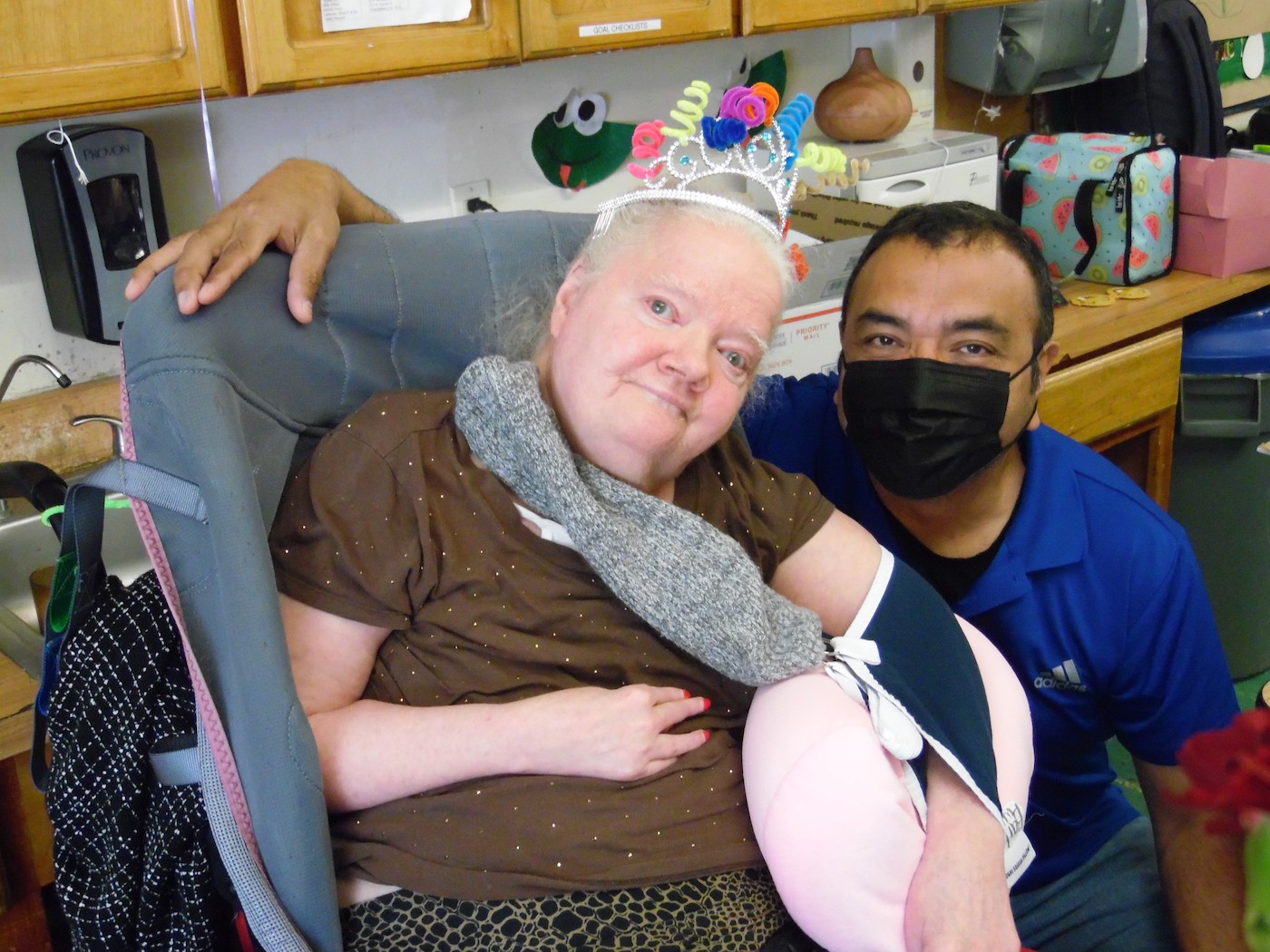 Hillside, the residential care community for adults living with intellectual and developmental abilities, celebrated the 77th birthday of its most senior resident, Barbara Williams, who has been living at the home since 1953.
She has the double distinction of not only being the oldest resident, but the one who has lived at the 78-year-old home the longest — 68 years and counting!
Barbara was one of the first children to be admitted at the North Ontare location when it was a home for youngsters with cerebral palsy — she was only nine years old.
When the new Hillside building was completed, she moved to Veronica Springs Road.
"Barbara is eager to advocate for those in need who may not be able to communicate for themselves," says Ashley Lucero, skills development specialist. "She enjoys attending the Hillside Women's Group where she helps to teach the class. Barbara loves to share tips on being present, communicating needs, and relieving anxiety."
You might also be interested in...