When Harry Met America . . .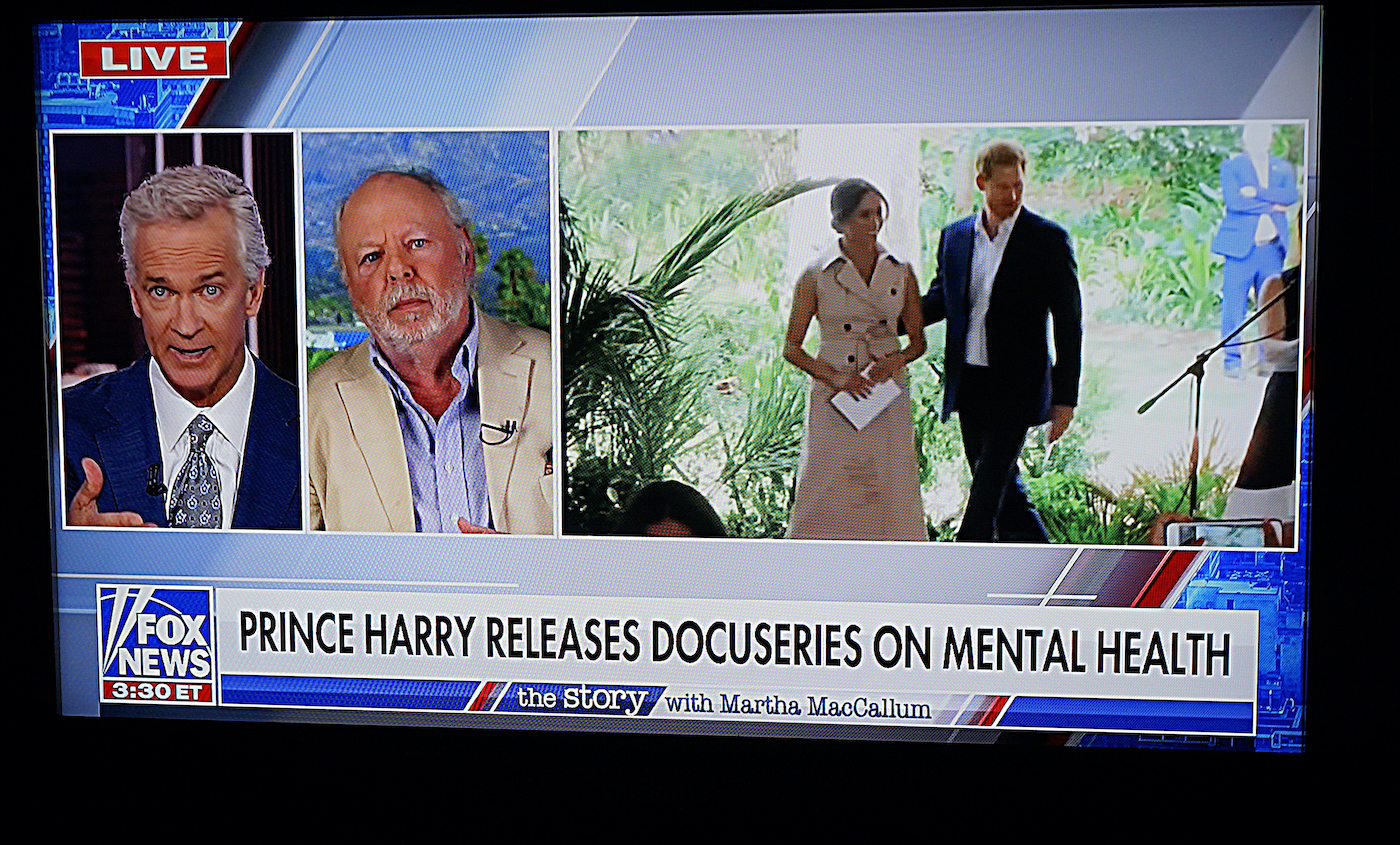 Prince Harry, Montecito's latest celebrity resident, is apparently suffering an identity crisis.
The Duke of Sussex, 36, may be known in major metropolitan areas like New York and Los Angeles, but when it comes to small-town America, he's an unknown.
Britain's Daily Mail, for whom I used to scribe in the mid 1970s for Nigel Dempster's Diary, asked dozens of people in small communities across the U.S. to identify Queen Elizabeth's grandson from a recent photograph.
But he was repeatedly mistaken for a different person — if he was recognized at all.
TV anchor, one of former President Donald Trump's children, a basketball player, and an actor were some of the guesses.
Hopefully his network interview with fellow Montecito resident Oprah Winfrey will give him more recognition…
You might also be interested in...