Lemondrop Opens in Upper Village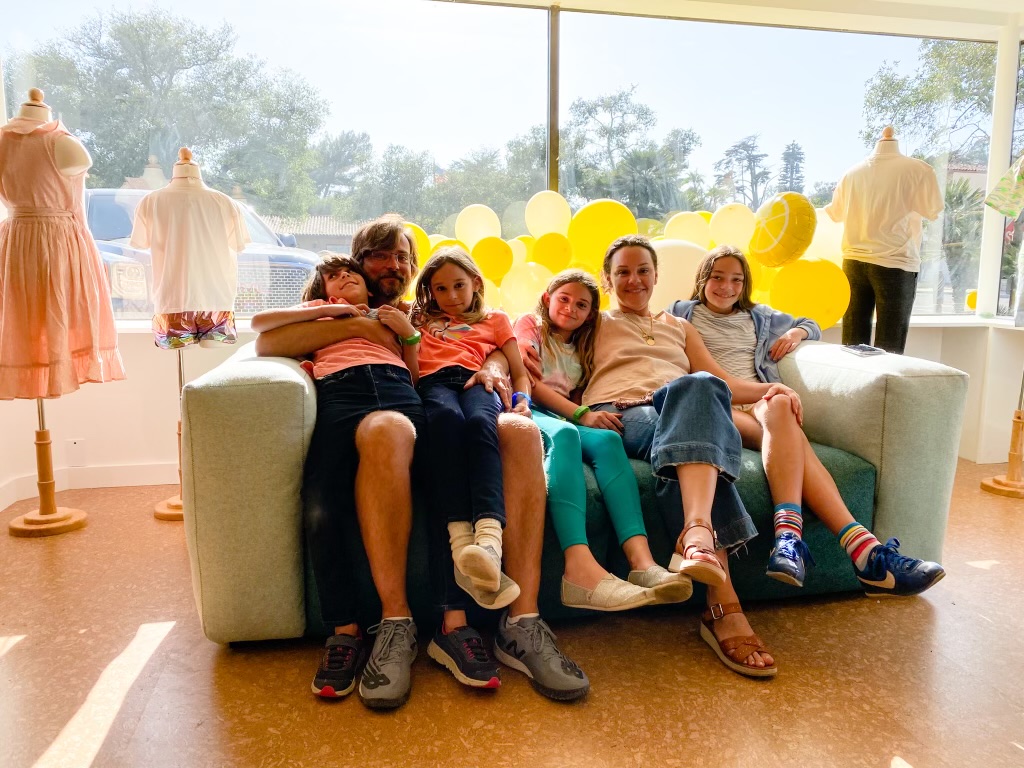 "When life gives you kids" is the catch phrase for a new store in Montecito called Lemondrop, located in the Upper Village. Owned by Montecito mom of four, Ana Rudnicki, the new shop caters to the pre-teen or "tween" set: kids between the ages of 8 and 14.
"I know I am not the only parent in Montecito seeking a store for their kids to be able to try on clothing and shoes," Rudnicki explained during a recent visit to the shop. "I've been wanting to open a concept like this for a while, and I'm thrilled to be in this space."
The shop, which is located on the corner of East Valley and San Ysidro roads, where Village Frame & Gallery was for decades, is a place for parents to bring their tweens to shop for clothing, bathing suits, and shoes, as well as buy accessories, gifts, toys, and more.
"Having four kids of my own, I know that kids reach an age where you can't just buy them something online and hope they like it or hope it fits. Kids want to try stuff on, make sure they like it, and pick out their own clothes," said Rudnicki, adding that the loss of several downtown retailers recently, including Nordstrom, was a big loss for kids and teens.
"Kids can be really funny about clothing at this age, and I wanted to provide a space for them to have fun while shopping locally."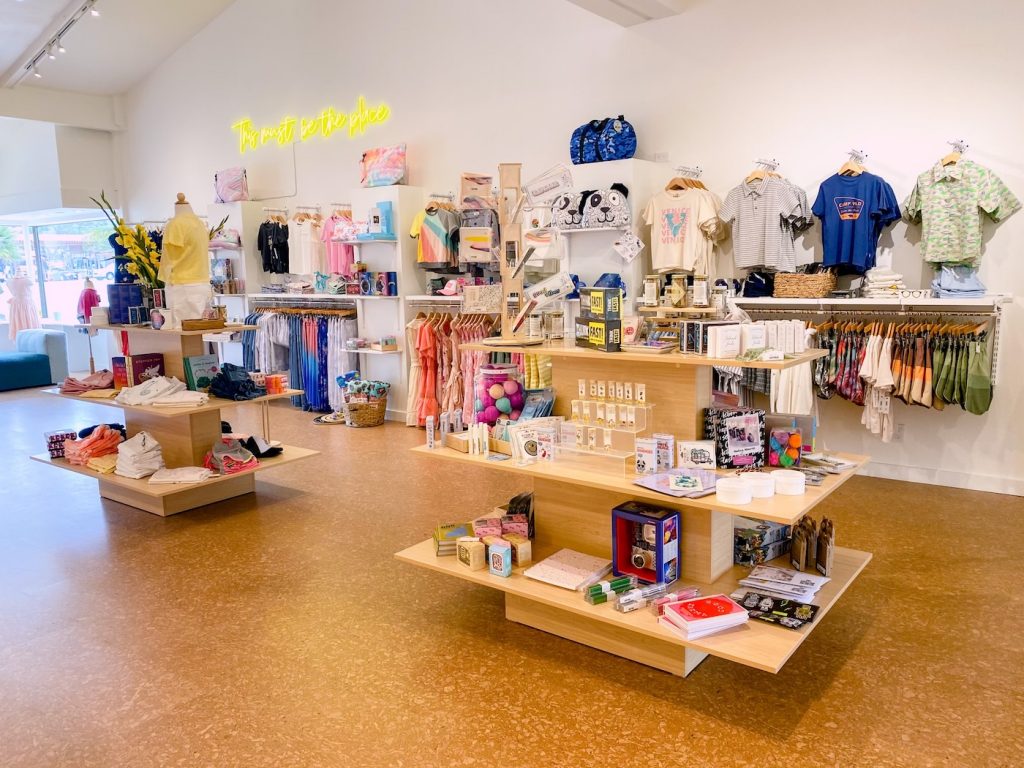 Rudnicki says she had a great time sourcing products and clothing lines for the store, which caters to both boys and girls.
"One of my big goals is to encourage less screen time," she said, saying that she offers games and activities that don't involve cell phones or computers, but does encourage quality family time.
She also aimed at making the shop affordable and approachable, with most items well under $60.
"With multiple kids, parents don't want to spend an arm and a leg on clothing that is going to get dirty or not fit forever," she said.
Clothing brands include Candy Pink, Vintage Havana, DL1961, Feather 4 Arrow, Siesta Surf, and many others. There is also an array of shoes, flip flops, and sandals, including Toms, Steve Madden, Salt Water, People, and others. There is also a self-care section that features nail polish, hairbrushes, lotions, body glitter, soaps, and more.
"We also want to hear from parents and kids which brands they want to see here," Rudnicki said, saying the store's inventory will constantly be evolving based on trends and seasons.
Lemondrop is open Monday through Saturday, from 10 am to 5 pm, and is managed by Brigitte Wiffen. For more information, follow @lemondropsb on Instagram.
You might also be interested in...