Rosewood Miramar to Host All-American Cookout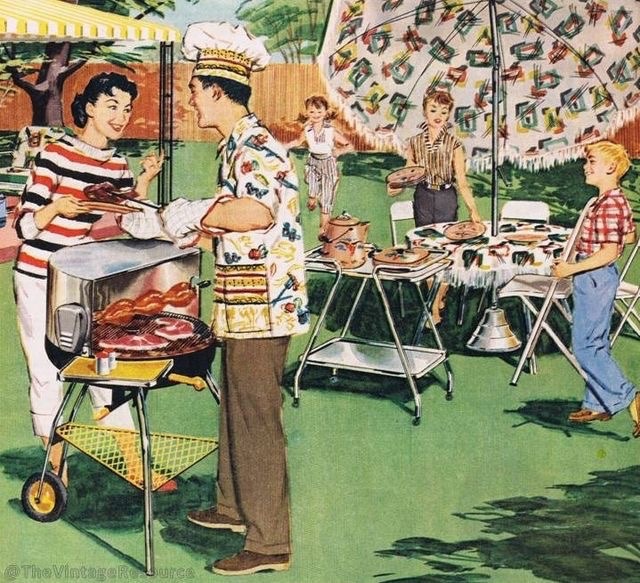 Rosewood Miramar is hosting an All-American Cookout on The Great Lawn on May 30, from 12 pm to 4 pm. Cookout highlights include sliced USDA prime brisket, pulled pork or chicken, housemate beef sausage, burgers and classic sides like potato salad, coleslaw, and corn on the cob. Save room for all-star desserts like whoopie pie, blueberry crumble pie and churros. $65 for adults, $25 for children 12 and younger (under 4 eat for free). Guests can also enjoy live music and family-friendly activities on the grounds. Walk-up reservations only, for more information please contact 805-900-8388.
You might also be interested in...