Polo in Paradise: Kentucky Derby Brings Out Familiar Faces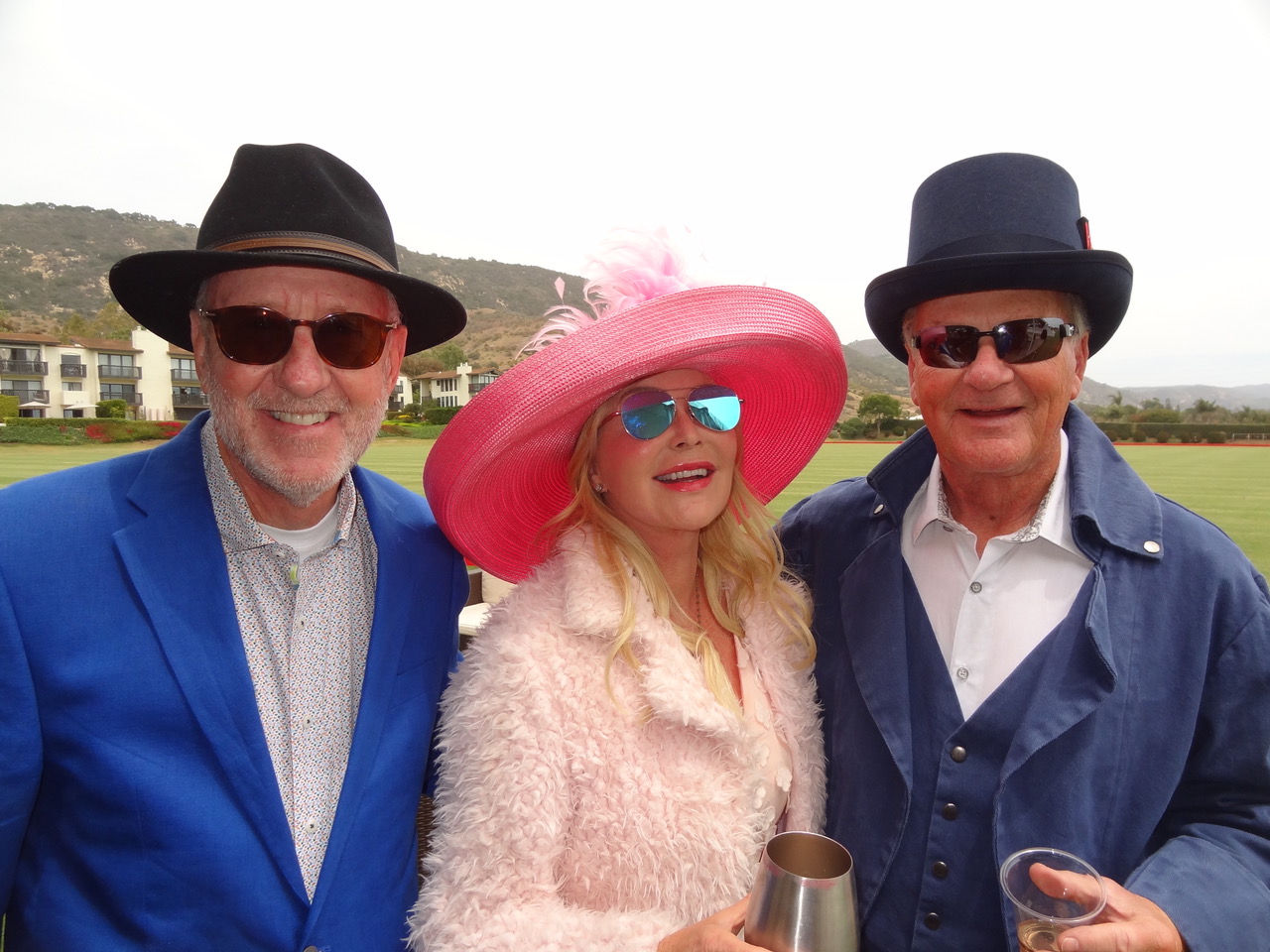 The Santa Barbara Polo Club is celebrating 110 years, one of the oldest clubs in the United States. It was the location for a Kentucky Derby party hosted by Deb Richards, John Hillis, and Juli Kordic. Energy abounded (and so did mint juleps and big hats) since it was the first time for many to be without masks.
Some party folks picked their favorite horse to win. Others, such as "Mattress Mack" who was supposed to bet about two million on his undefeated horse, Essential Quality, lost. That would have been the biggest Kentucky Derby bet in history. It was a promotion for his Gallery Furniture stores.
This year something new has been added to the polo scene. The Clubhouse is now a restaurant called the Fieldside Grill open to the general public Wednesday through Saturday, 11 am to 9 pm, with Sunday reserved for polo club members. There's also a Happy Hour on Fridays.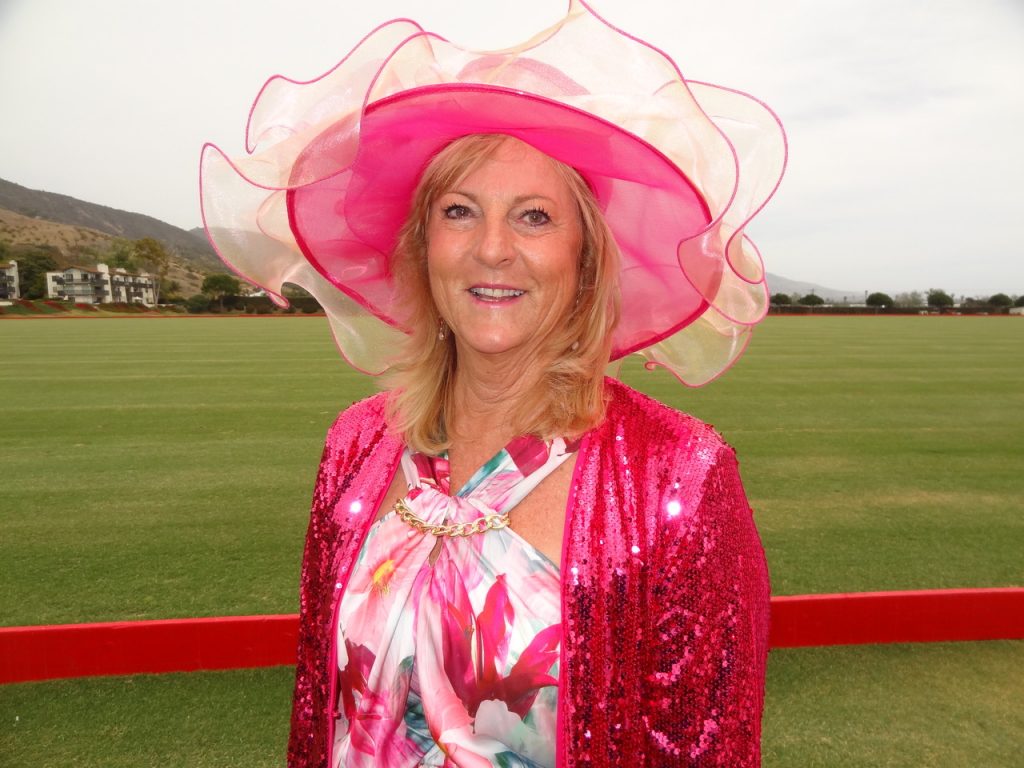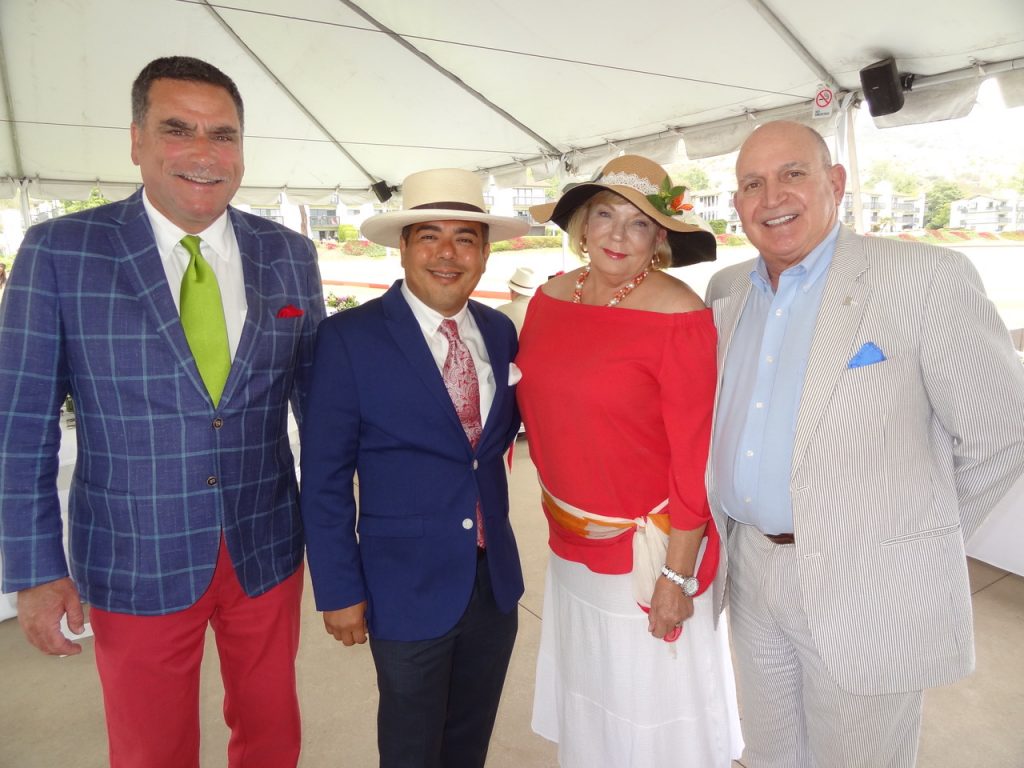 You might also be interested in...