Tasting Notes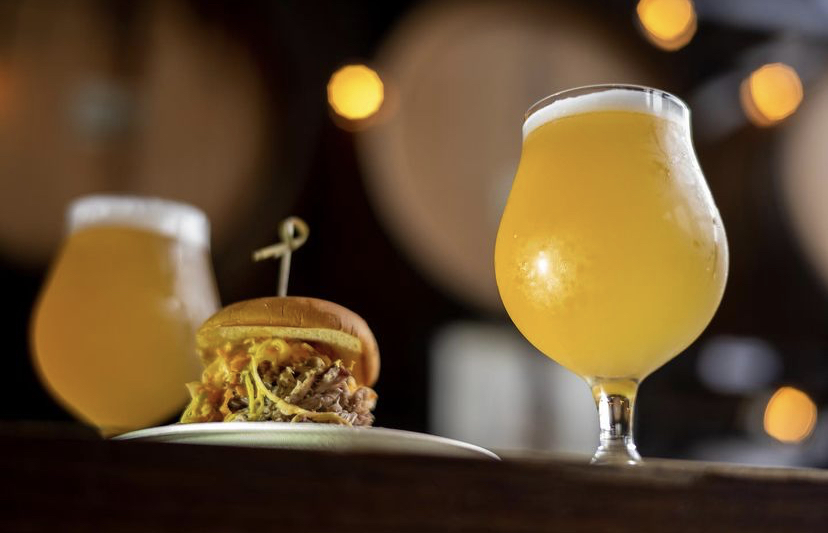 If you're planning to spend more time outdoors, start thinking about the perfect beer and wine to pair with your al fresco culinary adventures. We caught up with a couple local beer and wine lovers to get their recommendations.
Greer Shull, Third Window Brewery
Third Window Brewing's pilsner, The Light, is a delicious pairing for summer fare such as sandwiches (hot or cold), sausage, and burgers. This light lager is brewed with heirloom pilsner malt and hopped to provide balance. It's then fermented cold for eight weeks. Just before packaging, it is dry hopped, creating floral, citrus, and straw aromas. On the palate, you'll find notes of honey, biscuit, and lemon zest.
Mitchell Sjerven, Bouchon Proprietor
We have a few wines in mind for summer fruit desserts. For sweeter, dense fruit like mango or pineapple we recommend the Margerum Late Harvest Sauvignon Blanc from Santa Ynez Valley, as it's not so sweet that it would be sugar overload.
For stone fruit, like peaches or nectarines, we recommend Foxen's Sweet Ending, a Viognier-Sauvignon Blanc blend from Happy Canyon that has great fruit tree blossom floral notes on the nose and a pleasant viscosity that lines up with traditional dessert wine sticky vibes.
You might also be interested in...