Storywalk Continues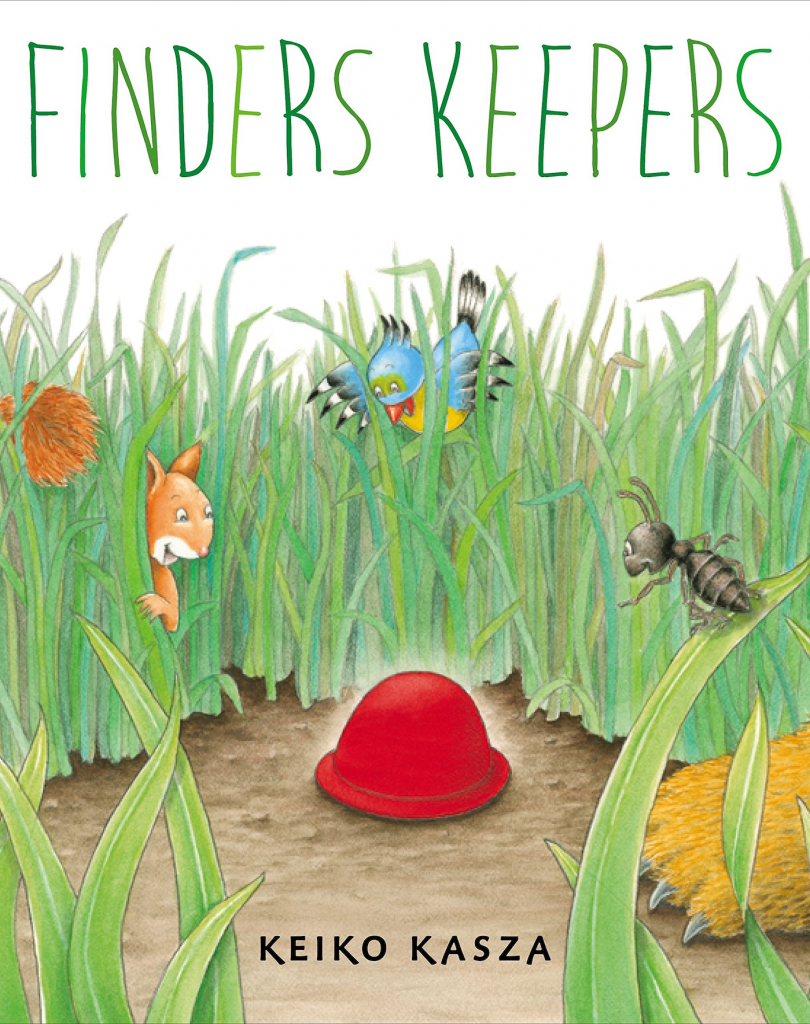 We continue to offer the monthly Storywalk® program, which allows households to enjoy a story together while social distancing. This has been a wonderful way to encourage literacy and family time. Special shout out to the All Saints, Mount Carmel, and Montecito Union students and their grownups that came out, braving the mysterious helicopter situation to find us! 
Our next Storywalk® will feature Finders Keepers by Keiko Kasza. Please join us on Wednesday, May 26 from 2-3:30 pm at Lower Manning Park.
Learn English with the Library
Since November, I've been facilitating a weekly Virtual English Conversation Group from my desk in Montecito. People from Argentina, Korea, Lithuania, Mexico, Russia, Thailand, and Turkey have attended.
The group has been supportive of each other practicing English, which can be quite intimidating and challenging. Attendees range from having moved here recently, lived in the United States for 40-plus years, or they log on from other countries.
We welcome new participants and here is more information to join:
For all English language learners – Want to improve your English conversation skills? Come practice with us in an informal setting every Wednesday from 4:30-5:30 pm. Please register at SBPLibrary.org to receive the virtual meeting code.
Para todos los que están aprendiendo Inglés – ¿Quisiera mejorar sus habilidades de conversación en Inglés? Venga y practique con nosotros en un espacio informal en el Grupo Virtual de Conversación en Inglés de la Biblioteca Pública de Santa Bárbara. Todos los miércoles de 4:30 a 5:30 pm. Por favor regístrese para recibir un código de acceso a la reunión virtual. SBPLibrary.org.
Expansion of Hours
Since our last update, Montecito Library has added an additional afternoon for the public to come in. Masks are required and there is still a 15-minute time limit for indoor browsing. We hope to expand hours again this summer when it is likely that public computers and restrooms will become available. We're not there just yet.
Our current hours for curbside pickup and indoor browsing are:
Tuesday and Wednesday, 2-5 pm
Thursday, 10 am-1 pm
See you at the library!
You might also be interested in...