Once Upon a Time in Montecito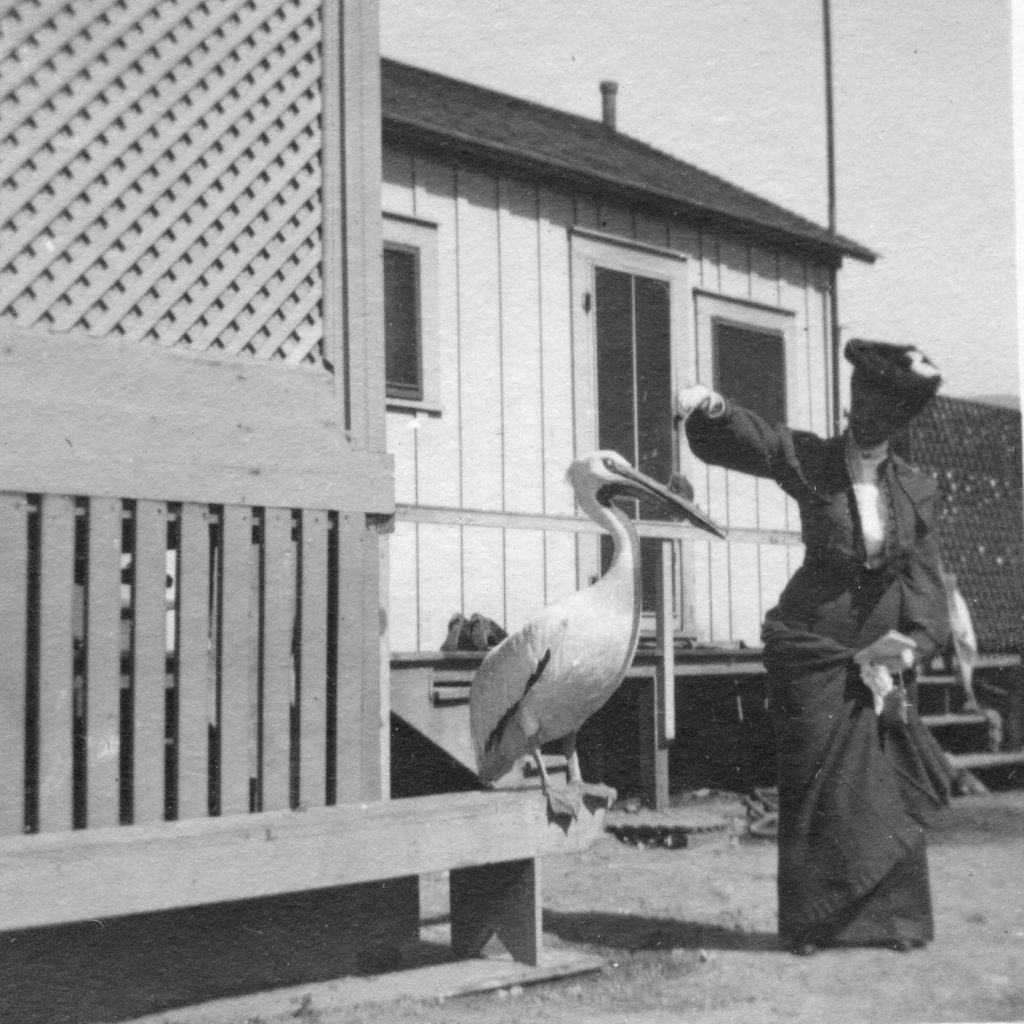 Join us on Thursday, May 20 at 5 pm for a virtual talk titled "Wintering in Montecito" with local historian and Montecito Journal columnist Hattie Beresford.
Santa Barbara has drawn winter visitors ever since the 1870s when travel writer Charles Nordhoff promoted Santa Barbara as a health resort. The salubrious waters at Hot Springs Resort and the warmth of the winter sun may have brought them here, but Montecito and environs had plenty of activities and cultural and natural riches to keep visitors coming back.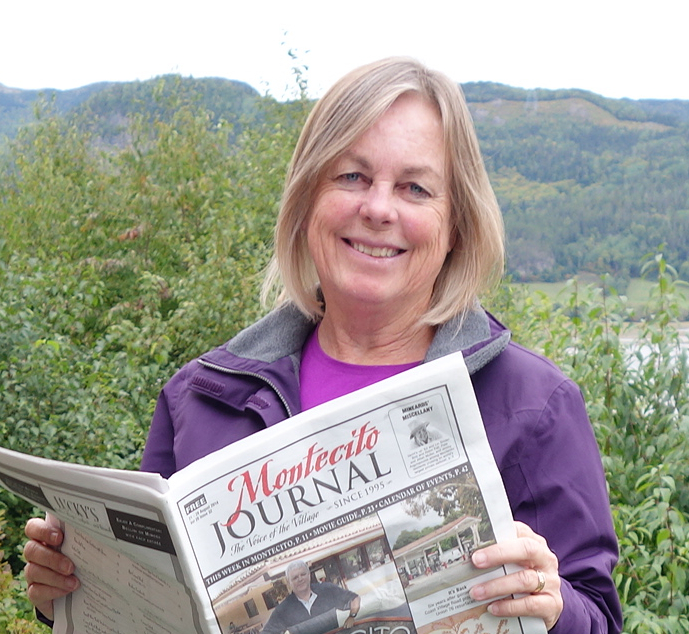 Drawn mainly from family photo albums of winter visitors and those who succumbed to the area's charms and built second homes, Hattie's talk shows us the way it was, once upon a time, in Montecito. Don't miss the elephants in the circus parade, polo matches at Bartlett Field, and golf at the Santa Barbara Country Club. Ride the trails, stroll the lanes, or just read a book in the gazebo on Channel Drive. Winter in Santa Barbara — it was divine.
This talk is offered in partnership with the Montecito Association History Committee. Registration is required. Please go to the online calendar at SBPLibrary.org or call us at (805) 969-5063 to receive an attendance link. 
You might also be interested in...