Honoring the Persevering Class of 2021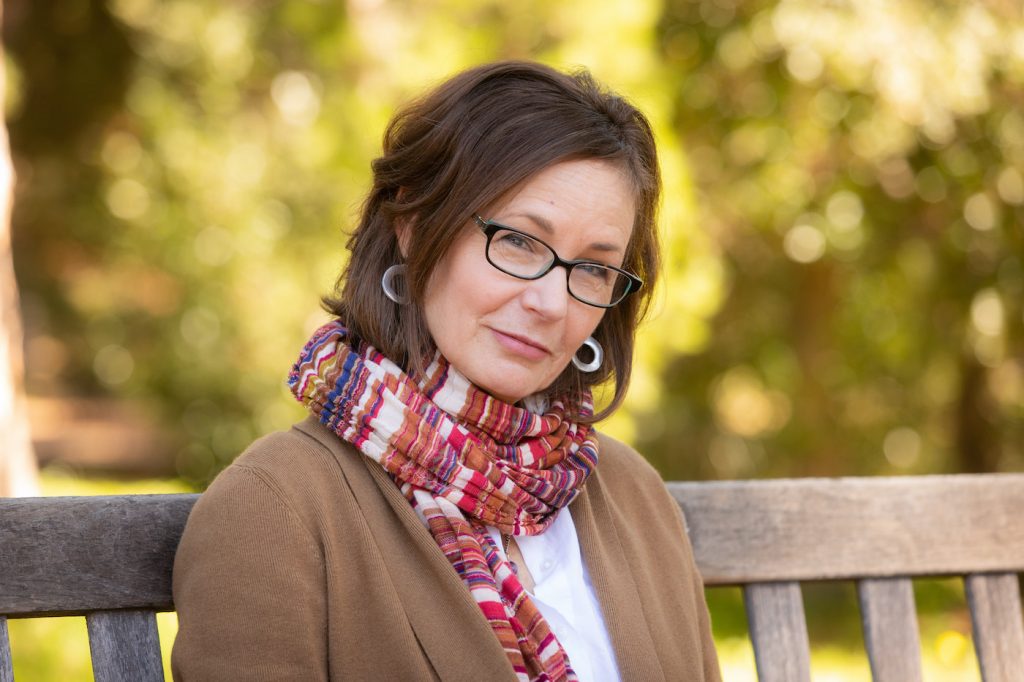 Westmont's determined and resilient class of 2021 will walk across the stage and celebrate Commencement in person on May 8, at 9:30 am on Thorrington Field in a special, socially distanced layout. 
Sandra Richter, Westmont's Robert H. Gundry professor of biblical studies, delivers the address, while President Gayle D. Beebe will present the Westmont Medal to Ron Werft, president and CEO of Cottage Health.
Only two guests per graduate may attend; the ceremony is closed to the general public. Families and friends may watch a professional livestream of the event at westmont.edu/commencement.
"We're so proud of these graduates, who've endured a major fire, the tragic mudslide, multiple evacuations, and the year-long pandemic," Beebe says. "They've overcome unbelievable challenges to emerge stronger than ever. They're ready to lead and serve on the frontlines in all spheres of society throughout the world."
Four months into their first semester, smoke from the Thomas Fire — and its relentless movement toward Montecito — forced the class of 2021 to evacuate in December. A few weeks later, after students had returned for the spring semester, deadly mudflows struck the region in January. Despite being untouched, Westmont had to evacuate again due to widespread damage in Montecito that compromised the water supply.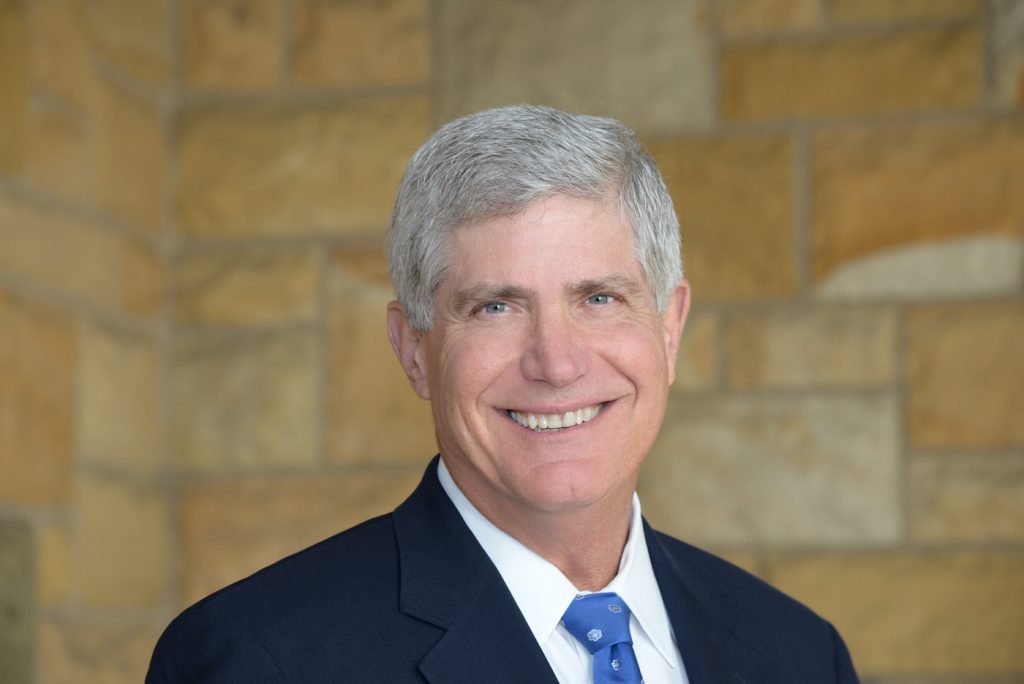 Then, halfway through the spring semester of their junior year, students left again when the pandemic shut down campus and nearly everything else. Students returned to campus in September 2020 for their senior year, living safely on campus and participating in classes on Zoom or outside under large tents.
Caylie Cox, who graduates with a degree in English, says now better understand what it means to have resilience and grit.
"There is one achievement that I and my class can claim: we've kept going," she says. "Even when the world was literally falling apart around us, we have stuck together. We've built friendships, kept each other safe and embraced new ideas. I've seen my classmates grow mentally, emotionally and spiritually, even in the midst of incredibly challenging times. I couldn't be prouder of my class. We are, without a doubt, resilient."
About 306 students will participate in Commencement, and 124 will earn honors. The graduating class includes two veterans who served in the military before attending Westmont: Esteban Garcia Mares and Steven Carmona.
Four students graduate with triple majors: Kimberlee Liang Gong, Zion Shih, Chisondi Simba Warioba,and Logan G. Hodgson.
Richter, who is writing a commentary on Deuteronomy while on sabbatical, will speak about When You Cross the Jordan: Some Thoughts on Liminal Space. Her most recent book, Stewards of Eden: What Scripture Says about the Environment and Why It Matters, has won numerous awards from Christian publishers and organizations. A veteran of leading student groups in archaeological excavation and historical geography classes in Israel, she earned a doctorate in Hebrew Bible from Harvard University.
Werft is a trustee of the American Hospital Association Board, which has ultimate authority for the governance and management of its direction and finances. He is past chair of the California Hospital Association and Hospital Association of Southern California and serves on the board of Vizient West Coast. Werft, who earned a master's in hospital and health care administration from the University of Minnesota, won the 2013 CHA Award of Merit for outstanding contribution to the California health care community.
The Westmont Medal honors those whose lives embody the very principles associated with the character of the college. Past recipients include Larry Crandell, Chad and Ginni Dreier, Christine and Robert Emmons, David and Anna Grotenhuis, Santa Barbara County Sheriff Bill Brown, Leslie Ridley-Tree and Michael Towbes, to name a few.
You might also be interested in...