Montecito Author Releases New Poetry Book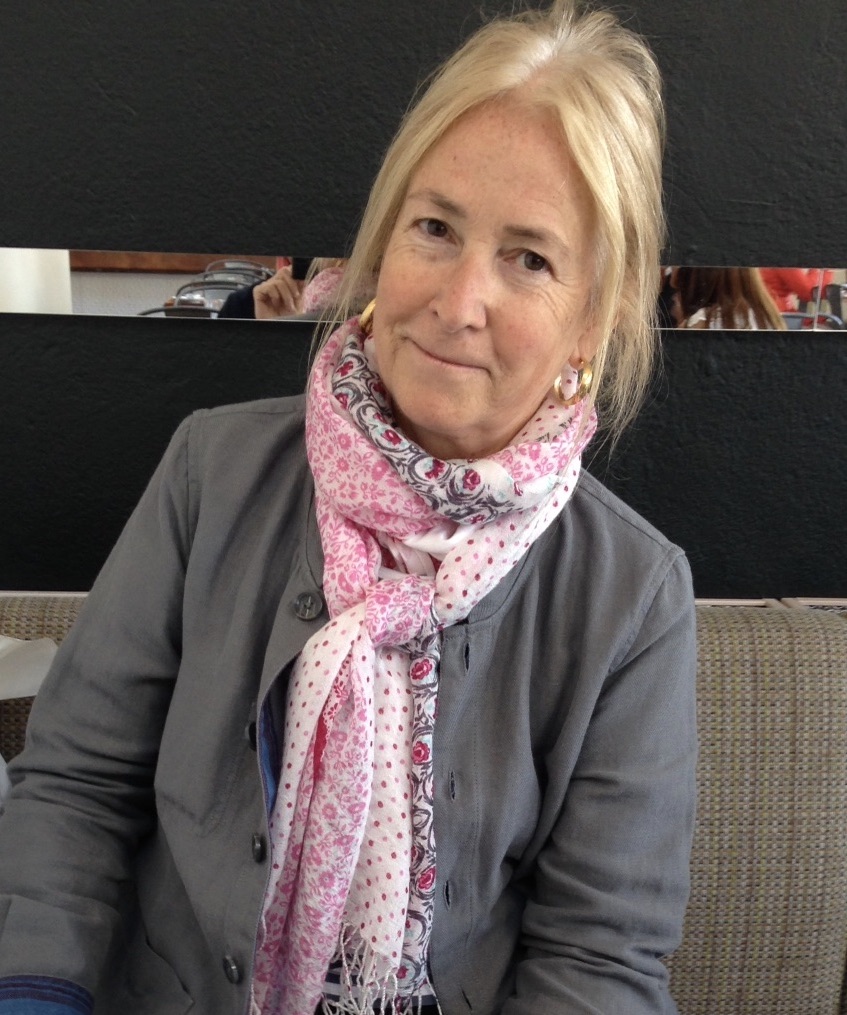 OPEN, the newest book of poetry by Susan Read Cronin, explores issues of love, life, death, and family. Sometimes written as seen through the eyes of a child, Cronin's poems remind the reader of what it is like to try to make sense of the world around us. Weaving steadily between dark and light, her poems parry with their swords of wit and thrust with humor and twists. OPEN is an approachable collection of well-wrought poems destined to be pulled off the bookshelf again and again.
Cronin grew up on the shores of Long Island and in the hills of Vermont. She graduated from The Madeira School and went on to complete a degree in English at Williams College. She was the founder, designer, and mail-order purveyor of Suzo costumes for children, and is a photographer, bronze casting sculptor, and poet.
For the past twenty years, she has served on the board of Vermont Studio Center. She is the author of Bronze Casting in a Nutshell, and a poetry chapbook, Notices. She currently resides in Montecito.
Copies of her books may be purchased locally at Tecolote Book Shop or online at www.susanreadcronin.com.
You might also be interested in...