Friendship Center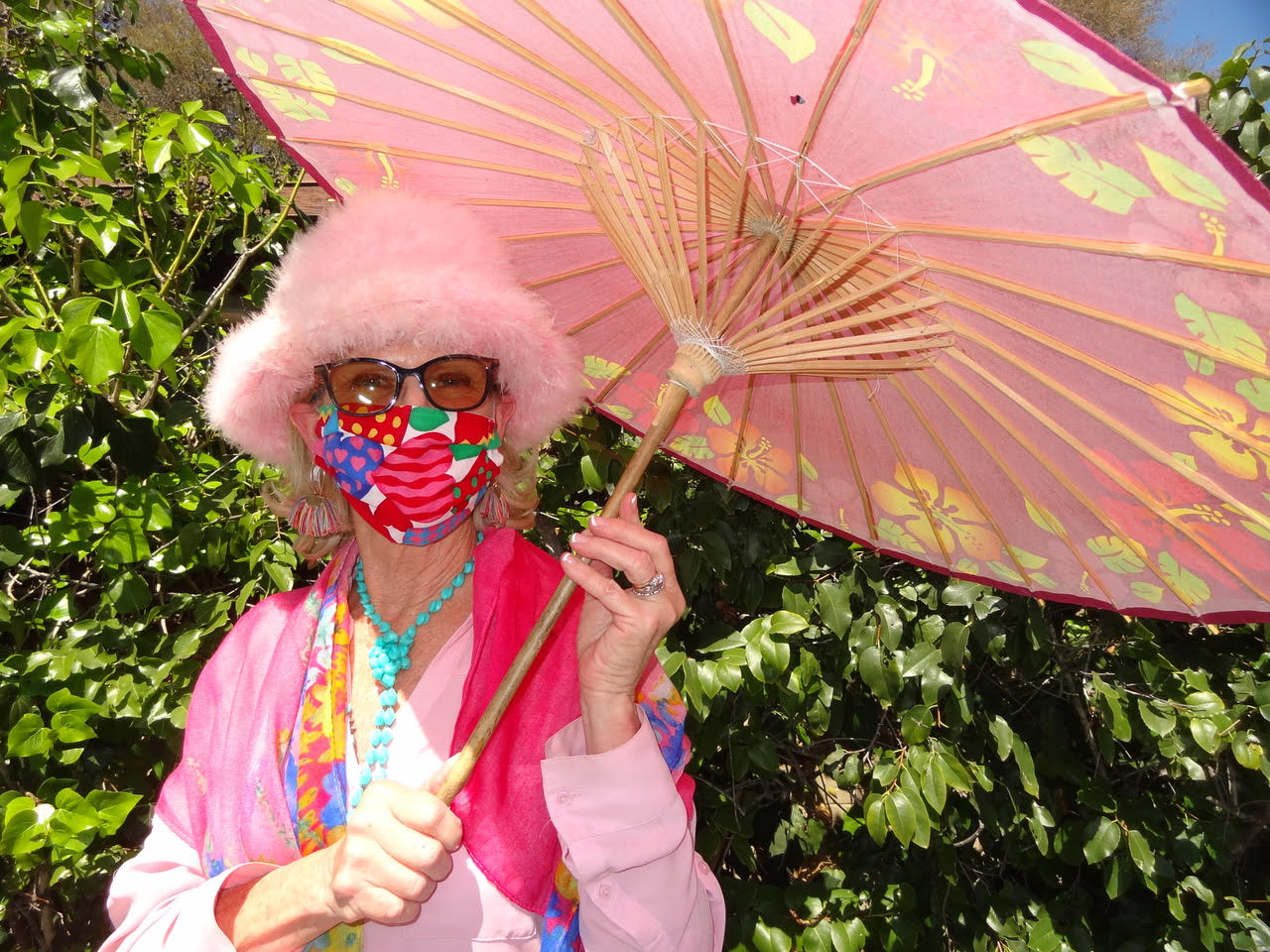 Friendship Center has been there for its seniors and their families for many years. There are two facilities, one in Montecito across the street from the Episcopal church (All Saints-by-the-Sea) and another in Goleta. They provide day care for elder and dependent adults. Before the pandemic, their centers were a home away from home. Members came in person to join their friends and staff and participated in face-to-face activities in a safe environment to spark joy in their lives.
Since a year ago, the delivery model has changed but not their focus – maintaining connection with all of their members and caregivers. They are currently in the planning phase of the reopening of the Friendship Center.
They have been offering virtual activities via Zoom, making sure to assist caregivers to ensure accessibility to the technology needed. Most recently they held a Friendship Center Spring Drive-In. Since Easter was in the air, we parked our cars in their driveway, greeted by staff decked out in rabbit ears and with Easter baskets in hand. There were games – bingo and Name That Tune – and a raffle.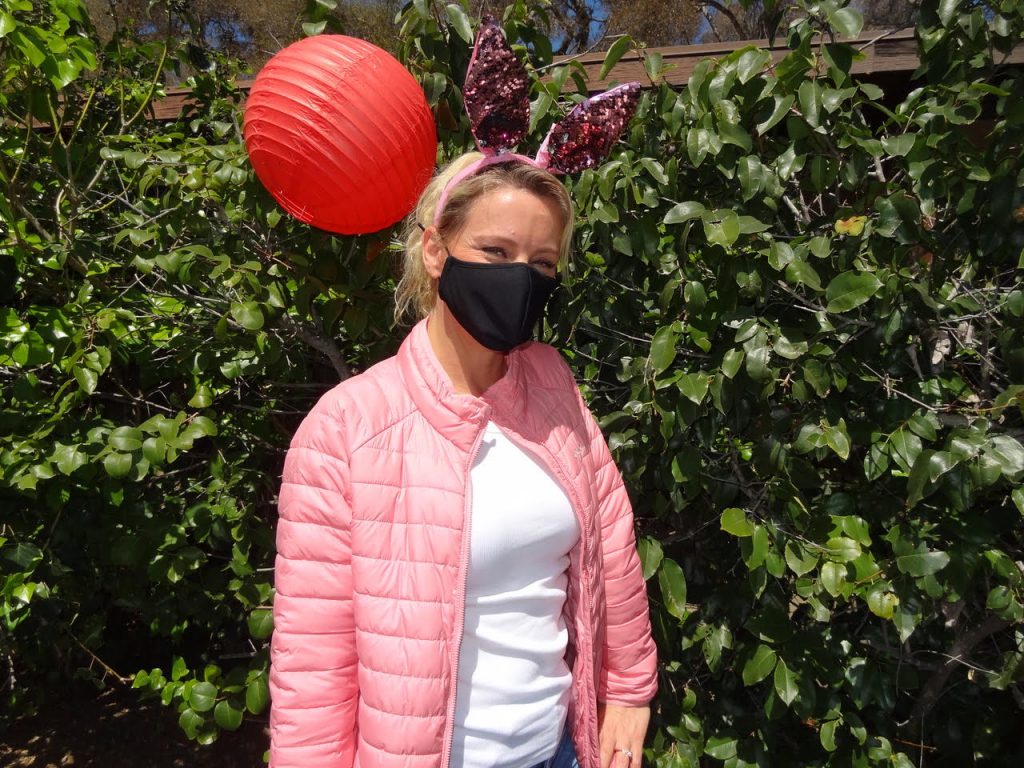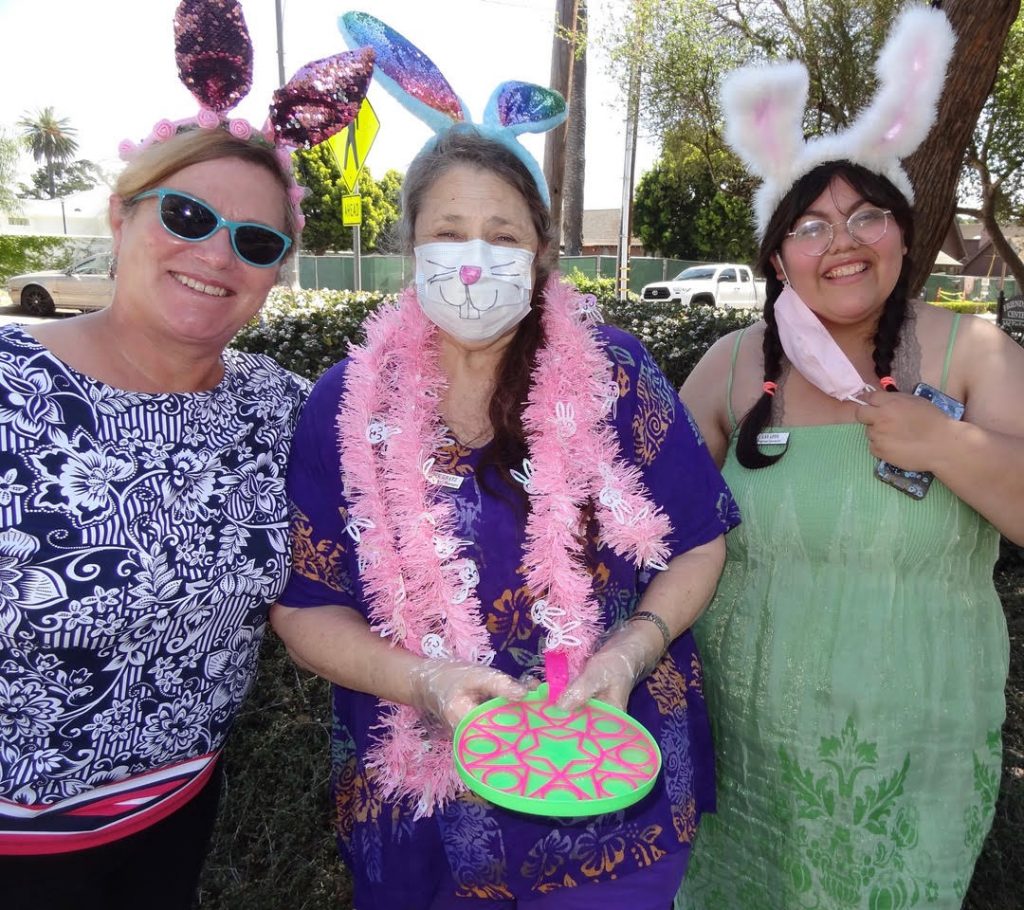 Another April event was Dine & Donate, sponsored by the Santa Barbara Association of Realtors (SBAOR). You could go to Los Agaves Restaurant to pick up fajitas and margaritas with all the proceeds going to Friendship Center.
As executive director Heidi Holly said, "COVID-19 required us to pivot our program to serve our vulnerable seniors and their family caregivers." She declared a win-win for supporting local nonprofits and local restaurants. "We are so appreciative of SBAOR's dedication and commitment to serve our community with their Dine and Donate fundraiser."
Even though the Center is currently closed, their Community Connect Adult Program is available for a monthly subscription fee. Call 805-969-0859 or www.friendshipcenetersb.org for information.
You might also be interested in...