Carpinteria Girls Inc.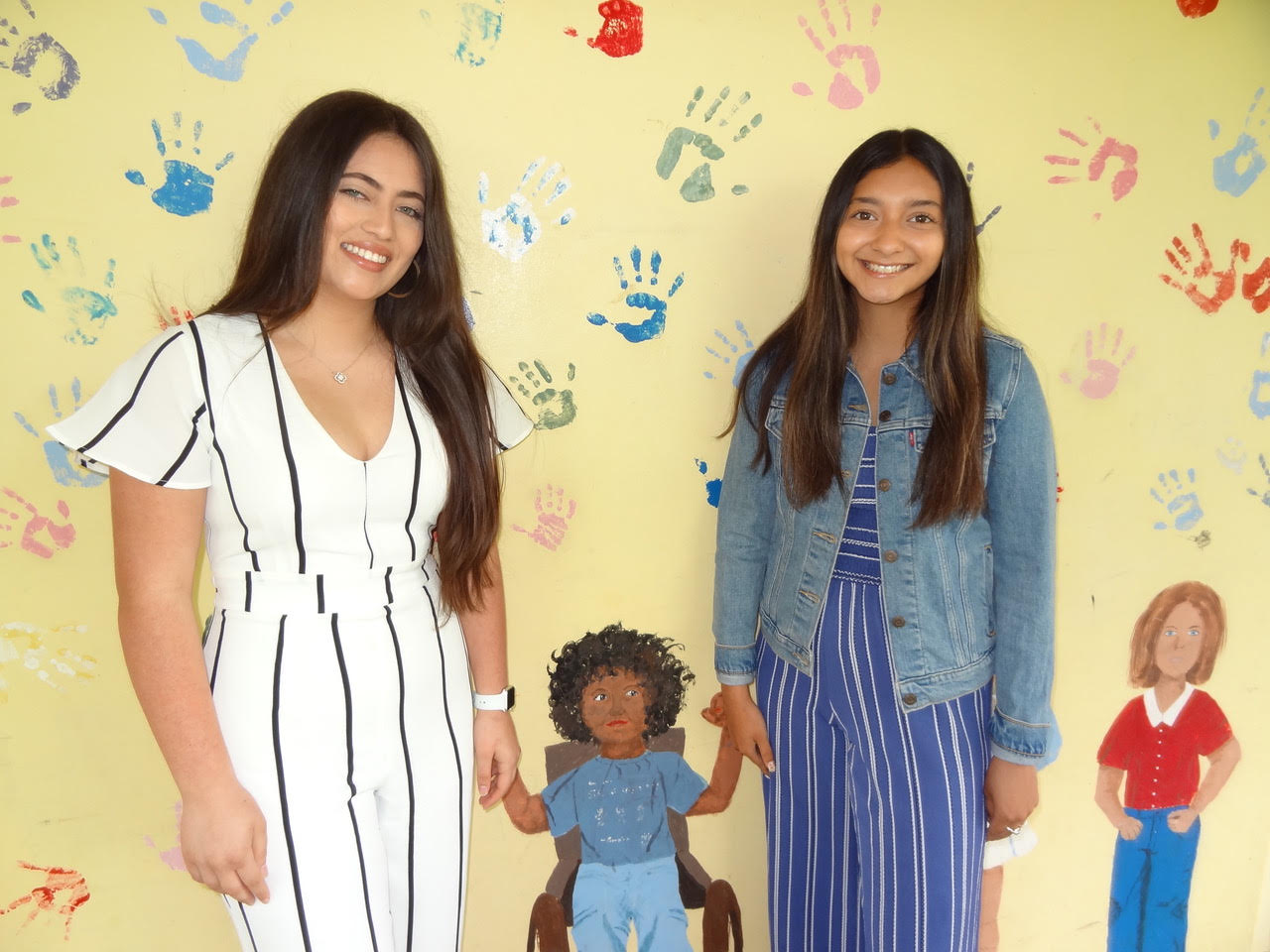 Girls Inc. of Carpinteria recently held its annual Women of Inspiration luncheon via Zoom. The luncheon is always inspirational to those of us who attend. Who doesn't like to hear success stories?
This year the keynote speaker was health guru and motivational coach Jenny Schatzle. She is the creator of Bond Fitness (formerly the Jenny Schatzle Program). Jenny's motivation to change the conversation on body image, self-worth, and movement came about because of her own battle with self-esteem growing up. She hated the way she looked and kept seeking validation that would never make her happy. Next came accepting and loving herself first.
Jenny has a fitness facility in Santa Barbara that helps people around the world. Her philosophy is as much about health and wellness as about negative behavior that is so limiting.
Girls Inc. of Carpinteria executive director Jamie Collins said this: "A key part of our mission at Girls Inc. is to provide girls with opportunities to build their confidence and develop leadership skills in order to be effective leaders in their communities – and we know that confidence to lead rests on the foundation of their well-being. Jenny's holistic approach to health and her passion for encouraging a positive self-image make her a role model for all girls. We're proud to have Jenny share her inspirational story at this year's luncheon."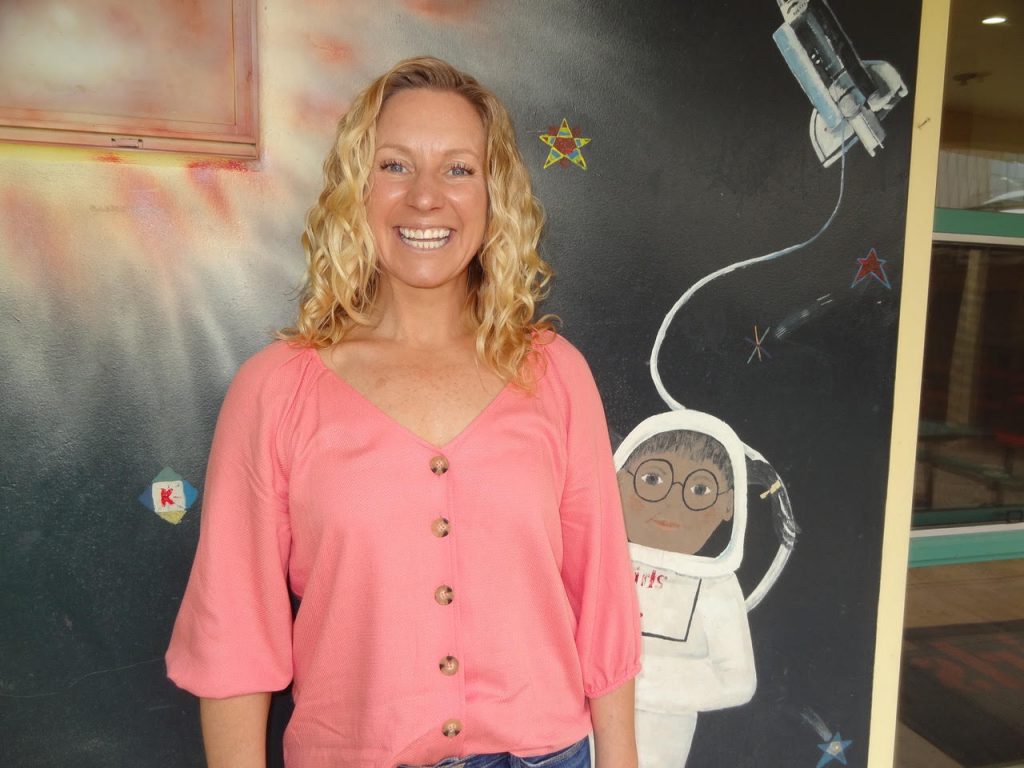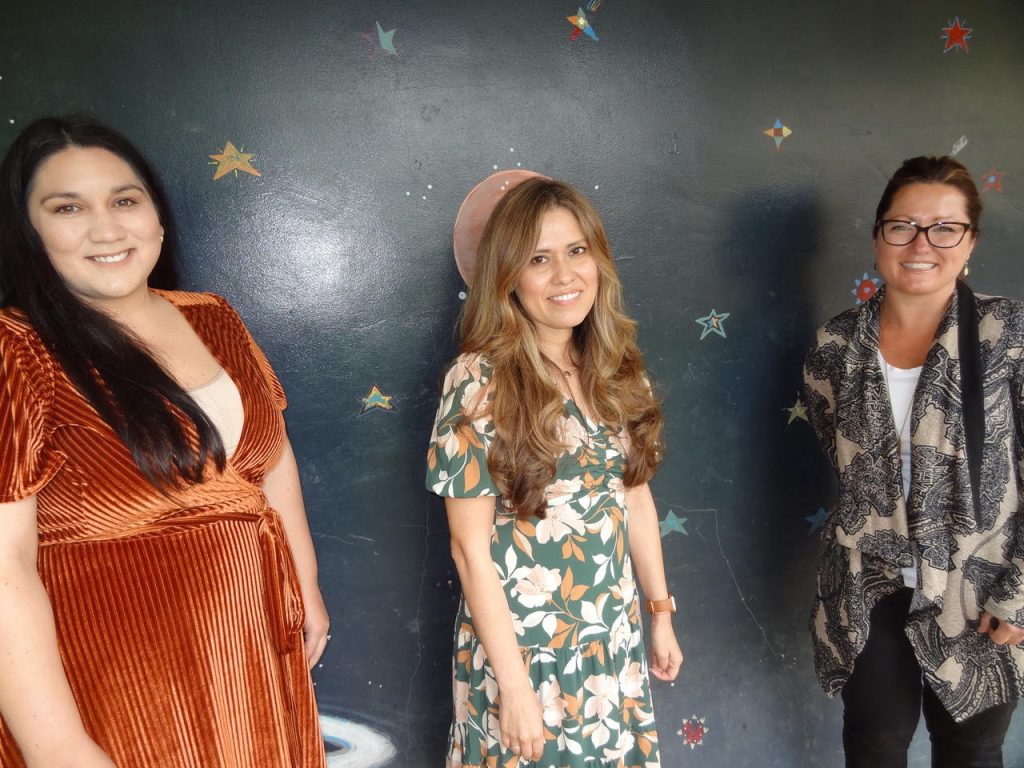 Jenny likens her organization to Girls Inc. which is focused on changing the conversation for young girls. She told the girls how it allowed her to discover that she was "Strong, Smart, and Bold" and how they could do the same.
Among her credits, Schatzle has delivered two TEDx talks and been featured in dozens of media outlets worldwide. She was named Female Business Owner of the Year in 2015 by the National Association of Women Business Owners (NAWBO). Her latest book was released last year called Breaking the Cycle.
Also honored at the virtual luncheon were the Women of Inspiration 2021 awards to Nirasha Rodriguez, executive chef and owner of The Food Liaison; Natalia Alarcon, Carpinteria City Council member, the first Latina woman and the youngest to hold a seat on the council since 2012; and April Nunez, a longtime educator in the Carpinteria Unified School District. She also is the founder of Celebrating Adversity, Diversity, and Education Club (CADE).
Girls Inc. of Carpinteria currently serves 1,100 youth in Carpinteria Valley and Ventura County from Pre-K through 12th grade. To learn more, become a volunteer, or offer support, please visit www.girlsinc-carp.org.
You might also be interested in...