A Spring Sing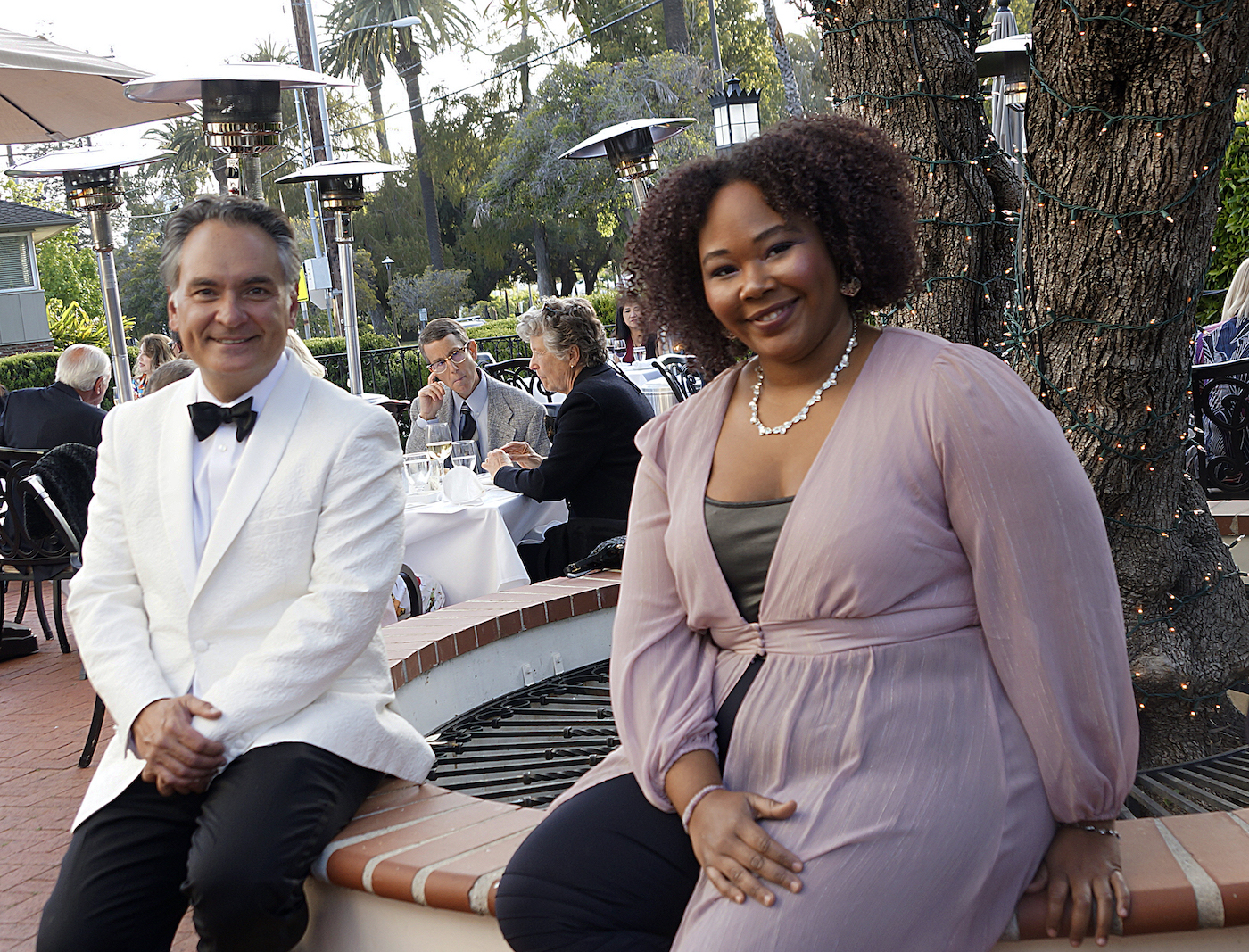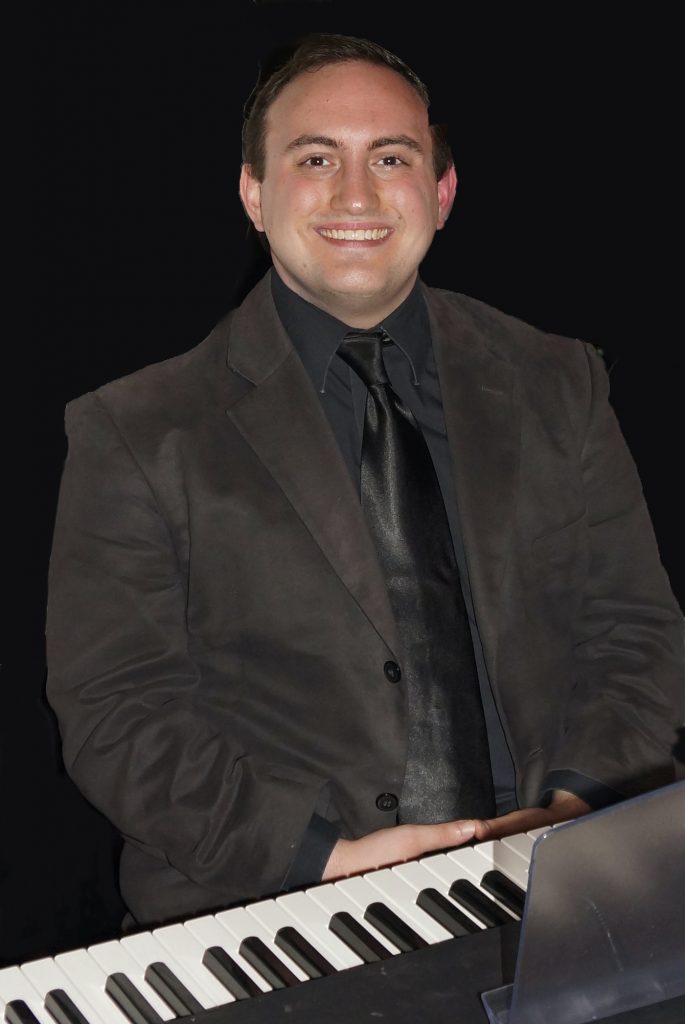 Opera Santa Barbara hosted an evening of high note with its fifth annual Sings For You! at the University Club, with soprano Alaysha Fox from the Young Artists Program of the Los Angeles Opera and Nicholas Roehler at the piano.
With an eclectic program of works from Wagner, Verdi, Strauss, Cole Porter, Rodgers, and Hart, and, of course, Puccini, it couldn't have been a more delightful spring night accompanied with a socially separated three-course dinner.
Among those in the right aria were general director Kostis Protopapas, Robert Weinman, Nancy Bell Coe, Nina Dunbar, Barbara Burger, Gretchen Lieff, Miles Hartfeld, Kimi Matar, Joan Rutkowksi, and Bob and Sandy Urquhart.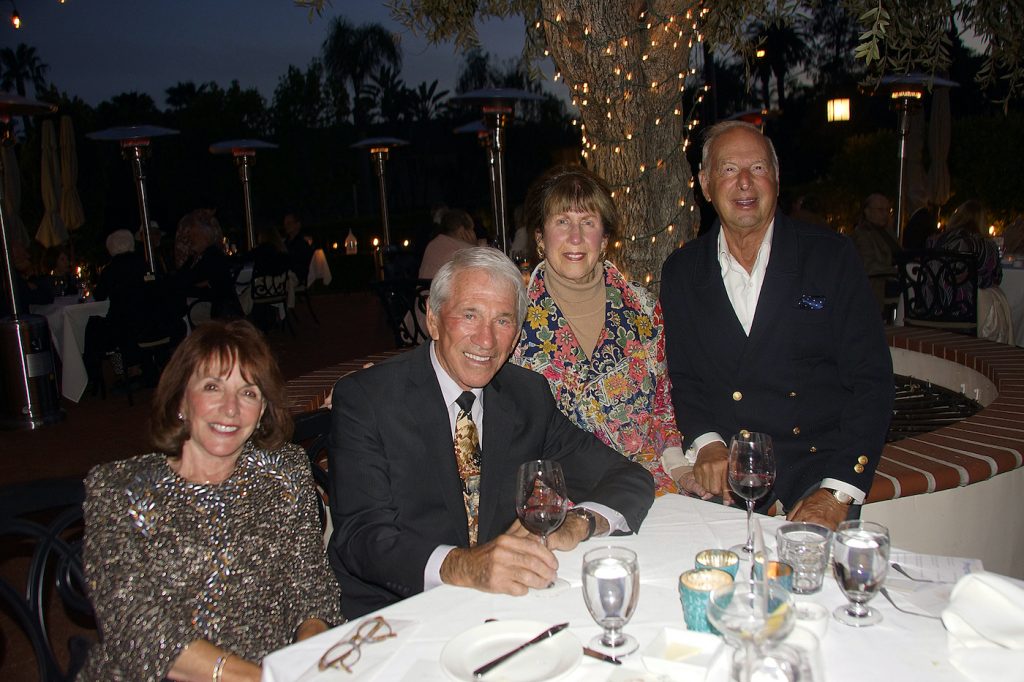 So Long, Malibu
Netflix co-CEO Ted Sarandos, who paid $34.2 million three years ago for his 1930s Wallace Frost 10,500-square-foot, six-bedroom home on 17 acres in our rarefied enclave, is selling his last Malibu property.
Three years ago, he sold an Italianate villa on a bluff top above the beach for $21.3 million and now a second property, described by Variety as "an oceanfront mini compound" on La Costa Beach is up for grabs.
The two-story, 3,736-square-foot contemporary Mediterranean-style home features four bedrooms, three and a half baths, a separate cabana with wine bar, a pool, patio, and detached garage. It was previously owned by actor-comedian David Spade.
Sarandos, 56, whose wife, Nicole Avant, 53, is a former U.S. ambassador to the Bahamas, became co-CEO of Netflix last July after 20 years as chief content officer.
The power couple are known for hosting elaborate parties in their main residence — a 1920s Hancock Park estate, where I used to reside while appearing on KTLA-TV — they purchased for $16 million in 2015.
Show Must Go On
Santa Barbara Symphony, under veteran conductor Nir Kabaretti, celebrated American music and showcased a diverse range of composers and performers at the Granada with an audience-free concert, "Fanfare for the Common Man."
"Originally composed as a response to America's entry into World War II, Aaron Copland titled the piece to honor the common man during those trying times," says Nir. "As we enter the second year of a global pandemic and recognize the resilience of our community and the impact, we as an organization have worked together to continue playing. This uplifting piece inspires unity and a call to action."
Joining the talented musicians was bass-baritone Cedric Berry, whose experience spans opera, Broadway, American songbook, jazz, and gospel. He is a former resident artist with the Los Angeles Opera and is the program coordinator for USC's film and television production department.
The singer and the symphony also performed the world premiere of the orchestral version of "Polarity," dedicated to the symphony by local composer George Gianopoulos, part of his song cycle for voice and piano.
The concert also included "Serenade for Strings" by the late Santa Barbara composer and symphony board member Robin Frost; Pulitzer Prize winner George Walker's "Lyric for Strings"; Samuel Barber's evocative "Summer Music for Wind Quartet"; and "The Unanswered Question" by Charles Ives, with musicians spatially arrayed around the theater as Ives specified in his score from the early 1900s.
"This concert — the music, the camaraderie we see between our musicians, and the joy they have in sharing the music they love with audiences, is palpable," says symphony president Kathryn Martin. "COVID is teaching all of us how much impact one person can make, and how our success is coming from ordinary people coming together to do extraordinary things."
Logging Some Time in a Lincoln
Rick Caruso's tony beachside hostelry, The Rosewood Miramar, is becoming the land of Lincoln.
Part of the partnership between the luxury hotel and the prestige marque is the Lincoln rejuvenation package, which gives guests access to the auto giant's hospitality vehicles, including the award-winning Navigator.
The package also includes a 60-minute deep relief massage, hypervolt percussion, and 60 minutes of "mindful meditation."
The mind boggles…
You might also be interested in...