Out With the Old Locks, in With the New 'Do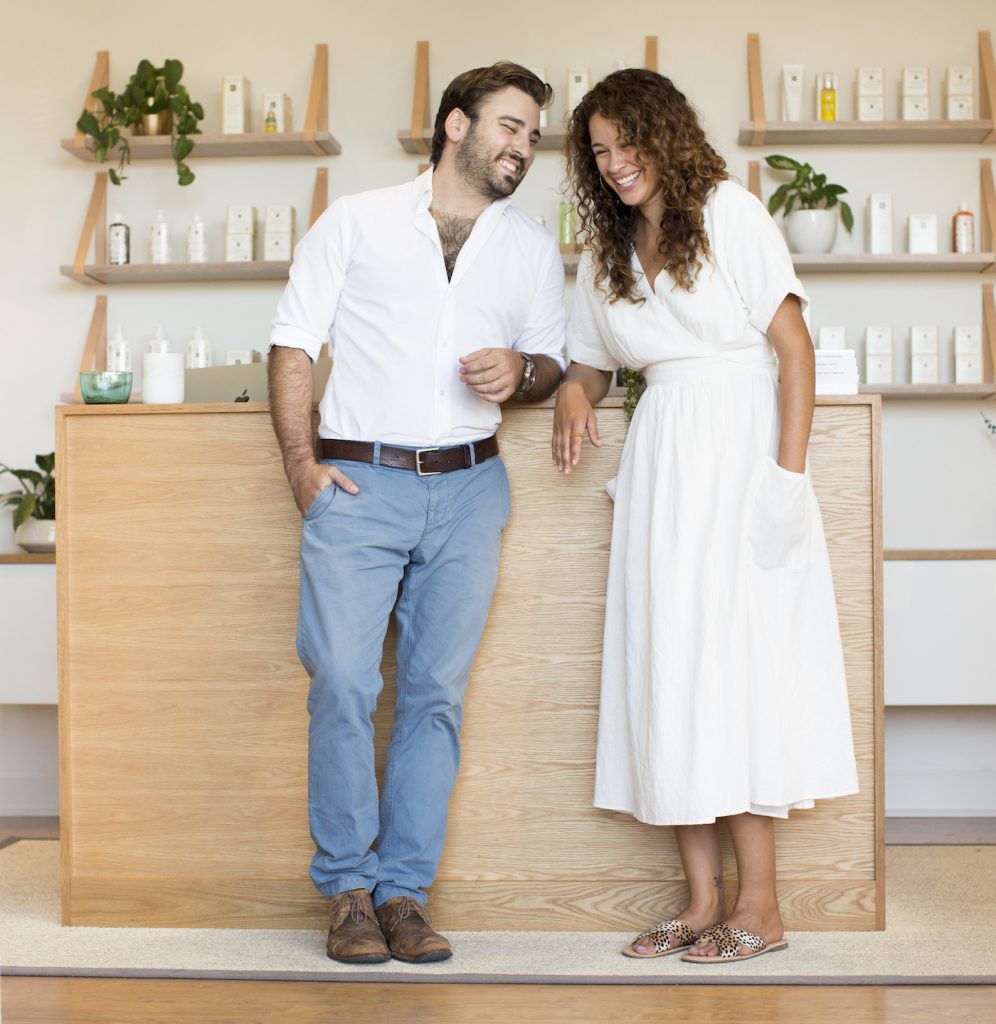 What's the first thing you want (or wanted) to do after getting vaccinated? Hug somebody? A trip (who'd a thunk it?) to the dentist? A trip – any kind of trip? I'm down for all of that as well as aching for a massage and/or a chiropractic adjustment. (Reminder to self: Call Charlie Bissell in the Upper Village.)
Everyone seems to want and/or need a haircut – including yours truly. After a year of zero trips to the beauty salon —and a rather botched attempt at trimming my own haywire locks under lockdown ("I can tell," Kara Richard, 38, mused as she chopped off the old and brought on my new spring "do"), the first thing I did was book an appointment at Summerland Salon and Spa.
In 2017, business partners Kara Richard and Jonathan Dawson took over and redid the décor in Summerland's only salon and created what Jonathan called "a little sanctuary to get refreshed, fulfilled, and to leave feeling regenerated."
Then, life (as they say in polite society) "happened." Year one, not so great thanks to the Thomas Fire and debris flow. They made it through year two – adding pop-up shopping, mini-concerts, and wellness retreats to the spa menu. Year three: a pandemic.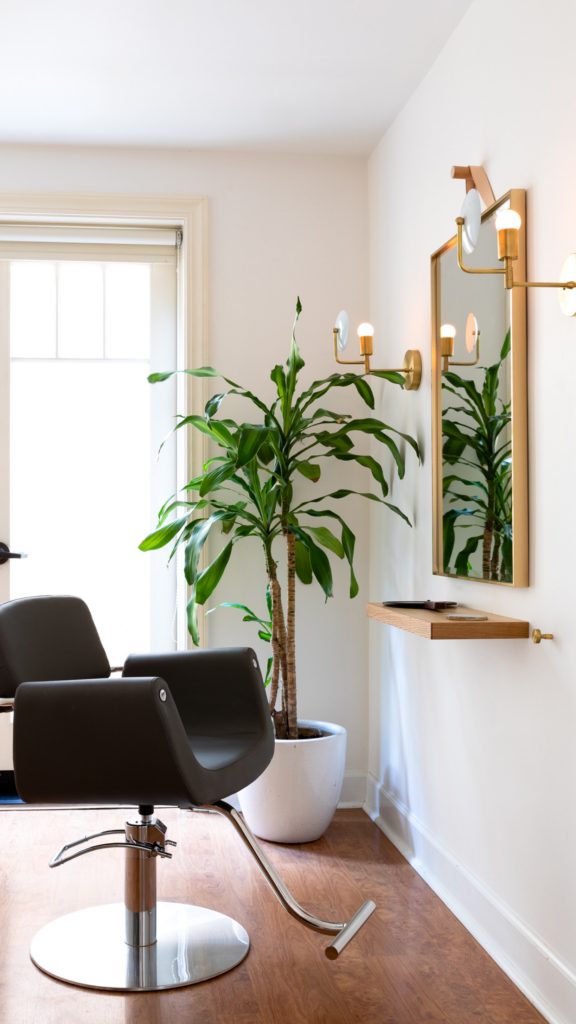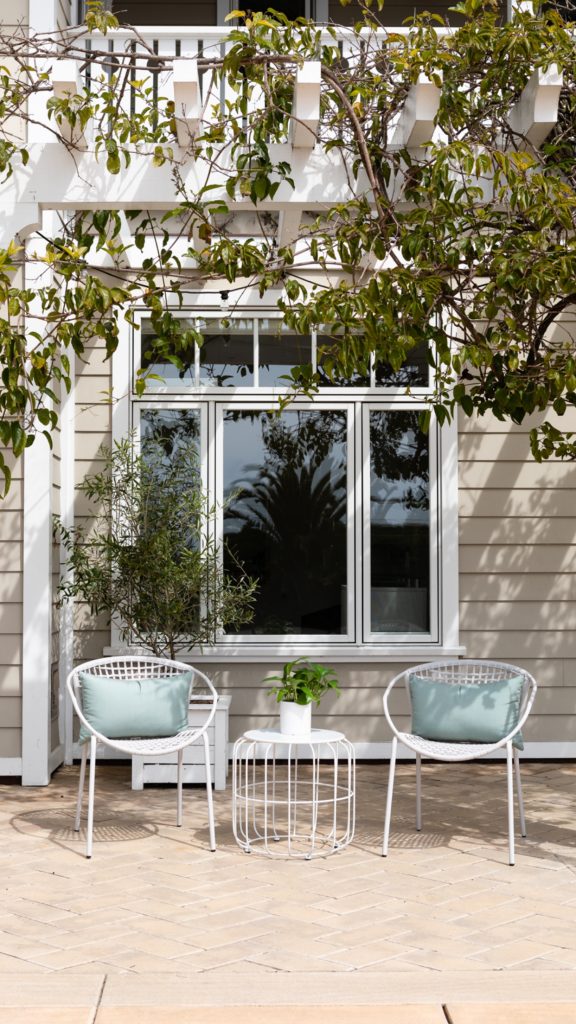 Finally, business is coming back, after our year of lockdown.
"It was a ghost town," Kara told me, which was not what she imagined after moving west from Louisiana, despite Summerland's ghostly history.
They are obviously happy to be operating again (at limited, safe capacity) and look forward to welcoming back customers old and new. In fact, many newbies to town have been helping keep the salon's five stylists busy again. They offer yoga on Self- Care Sundays which have returned, as well as wellness retreats, including one planned to Santa Ynez in the fall.
"Embracing the down time," the dynamic duo has taken the challenge of this past year as a time to "rebirth" their business into a sanctuary not just for hair care, but for wellness coaching from the inside out, while working on marketing and social media.
I was thrilled to learn that Her Gorgeous Highness/Southern Belle Kara, now of Summerland, who was an art major at University of Lake Charles before moving to California, was able to cut and blow dry my hair in a private room with an open door which made me feel like a princess (are you listening, Meghan?).
Co-owner Jonathan Dawson, 36, grew up in Santa Barbara and has been in the industry for 15 years. Cosmetology is "in his blood" – his mother, Robin Kaplan, owned Shear Design in Summerland. 
"I started cutting hair in the backyard, then went to school for it," recalls Dawson, who enjoys sailing and cooking on his time off. His beauty philosophy is "keep it healthy and keep it natural – enhanced, of course!" 
The dynamic business partners, who both reside in Summerland (not together, Jonathan has a girlfriend), have been trying to find silver linings due to the lockdown – and now the salon and its customers are emerging like butterflies from our year-long cocooning.
For the launch of their newly created "mini-retreats and self-care" days on the last Sunday of every month (and purposefully coinciding with Summerland's Farmer and the Flea market), aesthetician/skincare professional Leslie Derham, who performs customized facials, introduced me to the all-natural organic and biodynamic Eminence skin care line made from plants, fruits, seeds, and herbs. (During the pandemic, pre-packaged at home facial kits were sent to their clientele.) More self-care days and even mini-retreats to the Santa Ynez Valley are in the works. 
"Our team wants to create holistic wellness; we're redoing ourselves and will be even better than before!" the duo noted.
"It was hard not seeing clients during COVID-19," Kara said, who kept in touch via email, "It's great opening back up!"
For more information and to make an appointment, visit www.summerlandsalonandspa.com or call (805) 969-2322.
You might also be interested in...