Montecito Club to Reopen Next Week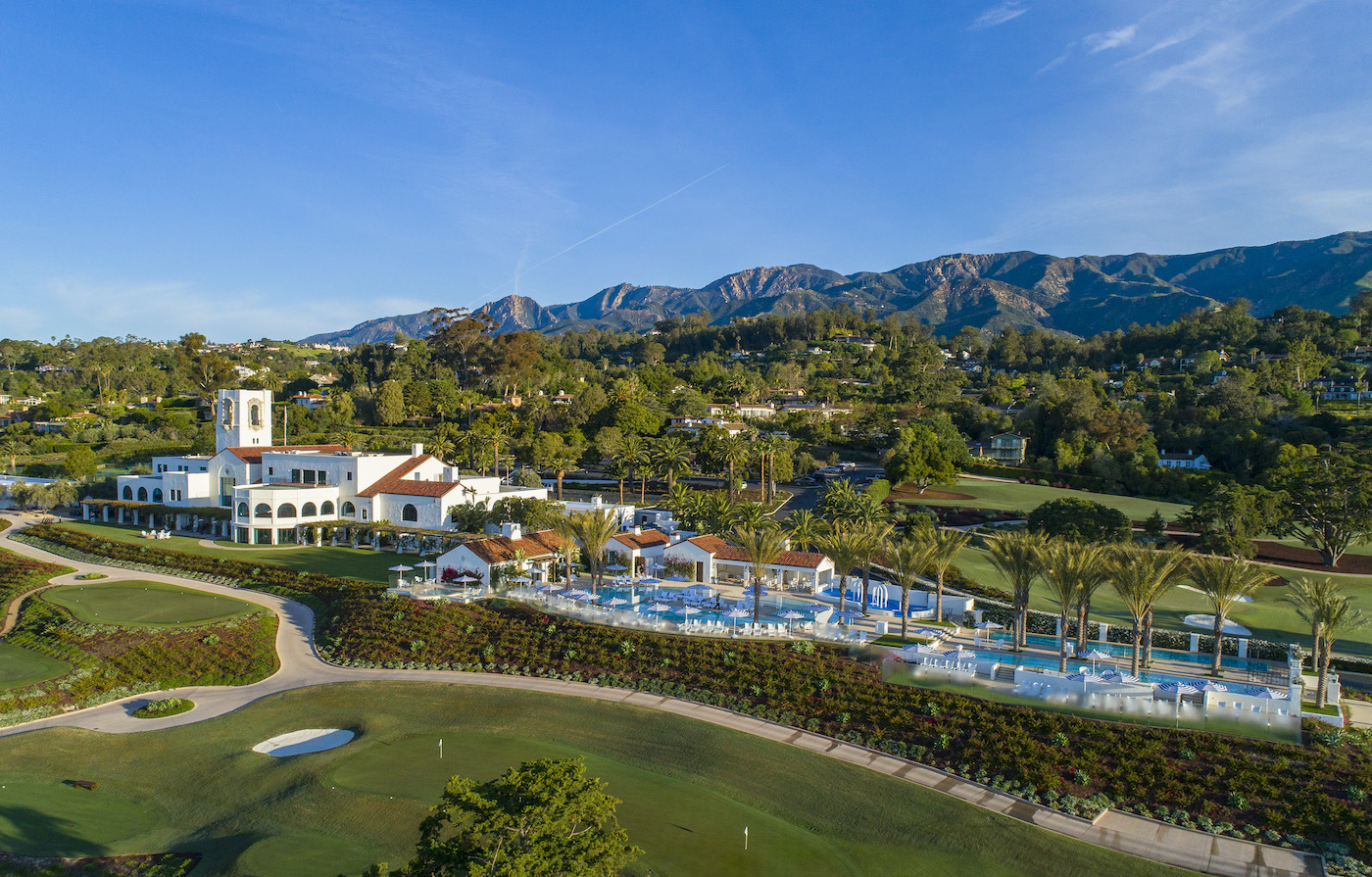 Ty Warner's Montecito Club is set to reopen Tuesday, April 13, after being closed for more than a year during the COVID pandemic. The Club, which features a Jack Nicklaus Signature golf course and social club, has expanded its offerings to include new outdoor amenities, including tennis lessons and clinics for all ages, movies on the lawn, an outdoor sports complex featuring pickleball, basketball, beach volleyball, soccer field, badminton, a 15-foot-high sledding hill and batting cage equipped with state-of-the-art slow and fast pitching machines, and the addition of Platinum TE Paspalum grass on the Jack Nicklaus Signature Golf Course.
"My vision is to create a private club like no other. We are pleased to reopen with new and innovative club features and a focus on outdoor programming to provide an elevated club experience," Warner said in a statement.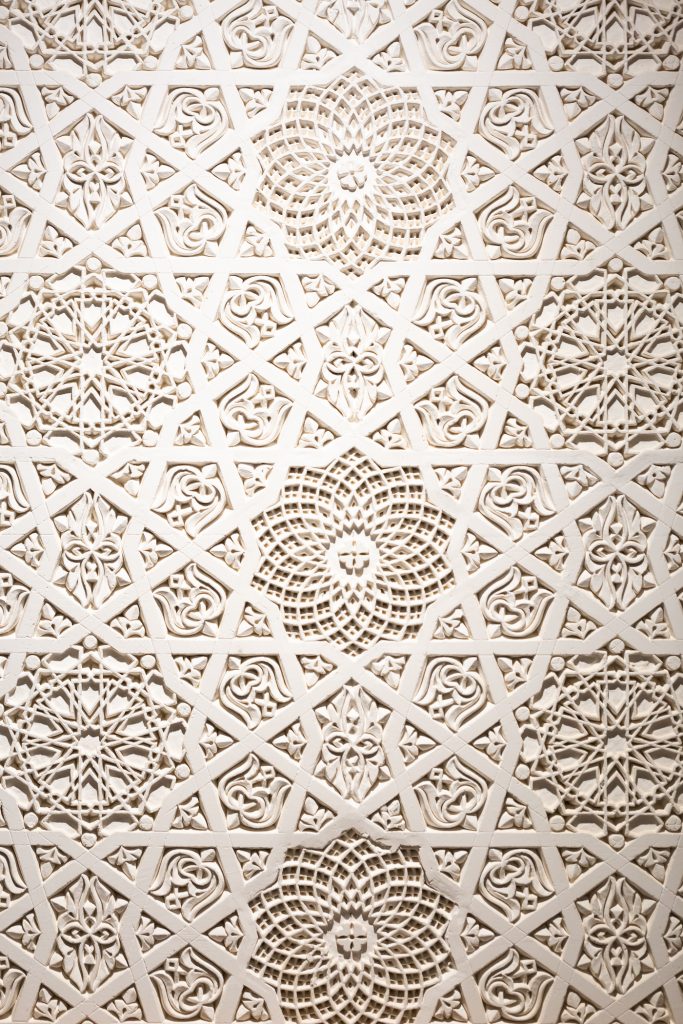 The Club, which opened in 2019 after more than three years of renovations, blends ultra-luxe amenities with family-friendly features. The 101-year-old Spanish style building boasts sweeping views of the Pacific Ocean and the Channel Islands, framed by lush fairways and impeccable landscape. The main level of the clubhouse features a 6,500-square-foot Fitness Center comprised of two large rooms, both with panoramic ocean views. With an added medical and fitness hybrid approach, led by Dr. Maury Hayashida, Montecito Club offers onsite biometric testing, training instruction, and physical therapy treatment.
The lower level offers multiple locker rooms and lounges, spa treatment rooms, wine rooms, bars, restaurant areas, and more. For next-level entertainment, special screenings, and movie nights, the Club's Dolby Atmos Theater is a true state-of-the-art screening room and movie theater. The walls are draped in midnight blue and gold silk, with 21 plum velvet reclining chairs and a 16-foot CinemaScope movie screen. Adjacent to the theater is a special concession area, showcasing cobalt Venetian plaster and hand-painted floors, offering popcorn machines, soda machines, frozen treats, and candy.
The Club also offers a Kids Club for those with young children, complete with both indoor and outdoor activities, including a wall-to-wall Lego room. All recreational elements at the club – including golf, tennis, sports complex, and swimming – offer kids' programming throughout the year. Kid Coordinators are CPR trained and certified. A favorite area for kids of every age is the AMF Bowling Alley, which features laser light technology, disco, runway and black lights and lanes that glow in the dark. The alley takes on psychedelic hues for cosmic bowling. A graffiti artist was commissioned to paint the walls in vibrant, Day-Glo imagery, according to Montecito Club reps.
Outside, the brick bordered bocce ball court, complete with traditional oyster shell surface, is located near the ocean patio, the perfect spot to enjoy a specialty cocktail and some friendly competition. The court is inlaid with LED lights to brighten a favorite pastime during nighttime play, including glow in the dark bocce balls. The most popular place to be in the summer: The Club's 25,000-square-foot pool facility, which features ocean views, two rim-flow lap pools, and a beach-entry oval leisure pool (all with underwater speakers), whirlpool, kid's splash pad, poolside bar, and al fresco dining venue complete with a wood burning pizza oven.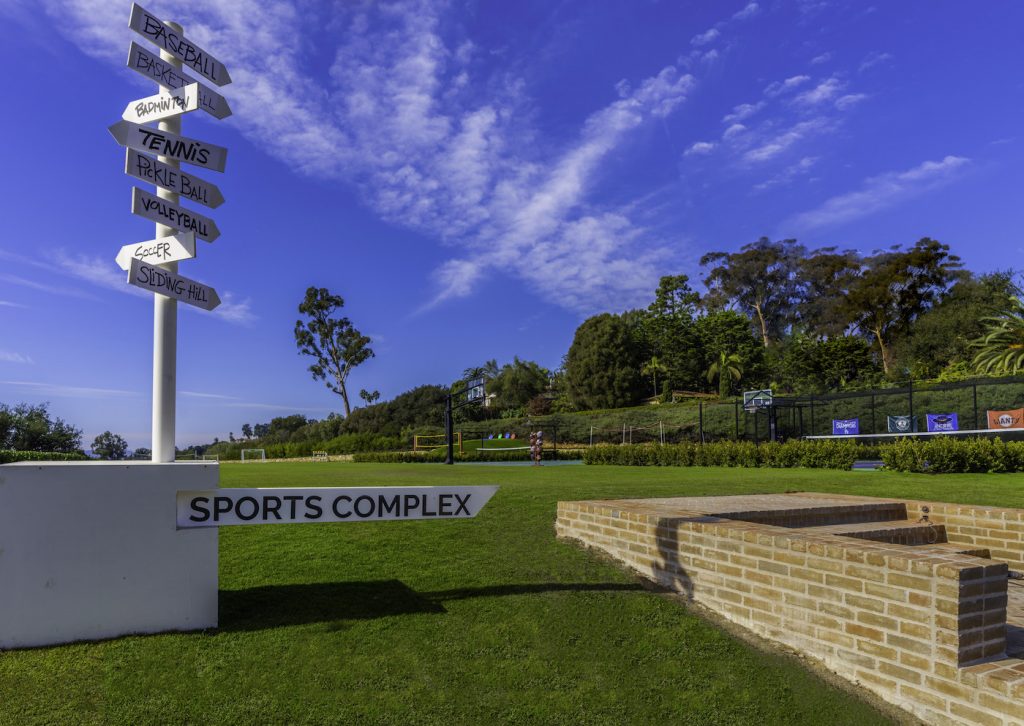 Part of the Club's reopening strategy is to offer an exclusive window of opportunity to new and existing area residents who are interested in joining the club's thriving social presence. "Our goal is to build on the social presence the club has been known for over the past century," Warner added. "Montecito Club has a long history of inclusivity in our community, a place where members come together to foster family traditions and life-long friendships."
The relaunch of the membership program comes on the heels of a new addition, Michael Orosco, as general manager. Orosco joined the Montecito Club in March, with an extensive history in private club hospitality and membership development. Before joining the team, he served as Club House manager at Hillcrest Country Club in Los Angeles.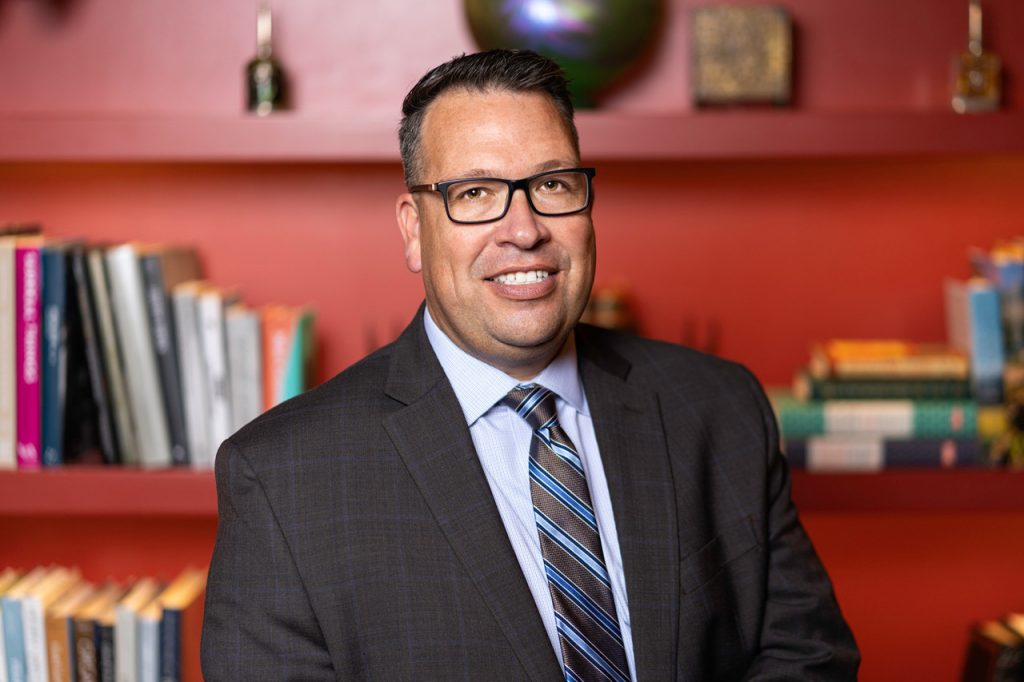 "I'm thrilled to be part of the Montecito Club family and work with a stellar team to help navigate our club membership through the pandemic without diminishing the extraordinary services and amenities that the club is known and loved for," Orosco said. "We have an exceptional membership group that is thrilled to return to the club and connect with friends and colleagues with whom they haven't seen in a long time. We aim to be that safe and exciting environment where they can connect once more."
Montecito Club captures the luxury private club experience seamlessly, with its stunning ocean views, classic architecture, world-class golf course, fitness and wellness facilities, Championship Rebound Ace state-of-the-art tennis courts, stately facilities and amenities, gourmet dining, leisure aquatics, family-friendly entertainment, and exceptional guest service.
Membership includes benefits across Ty Warner's portfolio of properties including Montecito Club, Coral Casino Beach and Cabana Club, Four Seasons Resort The Biltmore Santa Barbara, Four Seasons Hotel New York, Las Ventanas al Paraiso, San Ysidro Ranch, and Sandpiper Golf Club. No word yet on the reopening dates of The Biltmore and Coral Casino, which also closed last year at the start of the pandemic.
Memberships currently available include the Ambassador Membership with full club privileges excluding golf; the Signature Membership with full club privileges at each individual club; and the distinguished Connoisseur Memberships, which includes full club privileges at Montecito Club and Coral Casino Beach and Cabana Club. Memberships include special access to Ty Warner's Hotels, Resorts, and Golf Courses.
Montecito Club is located at 920 Summit Road in Montecito. For more information, visit www.montecitoclub1918.com. For membership inquiries call Kelly Campbell at (805) 455-2587 (kcampbell@tymail.com) or Johanna Dearinger at (805) 276-7669 (jdearinger@tymail.com).
You might also be interested in...