Gorjana Opens in Montecito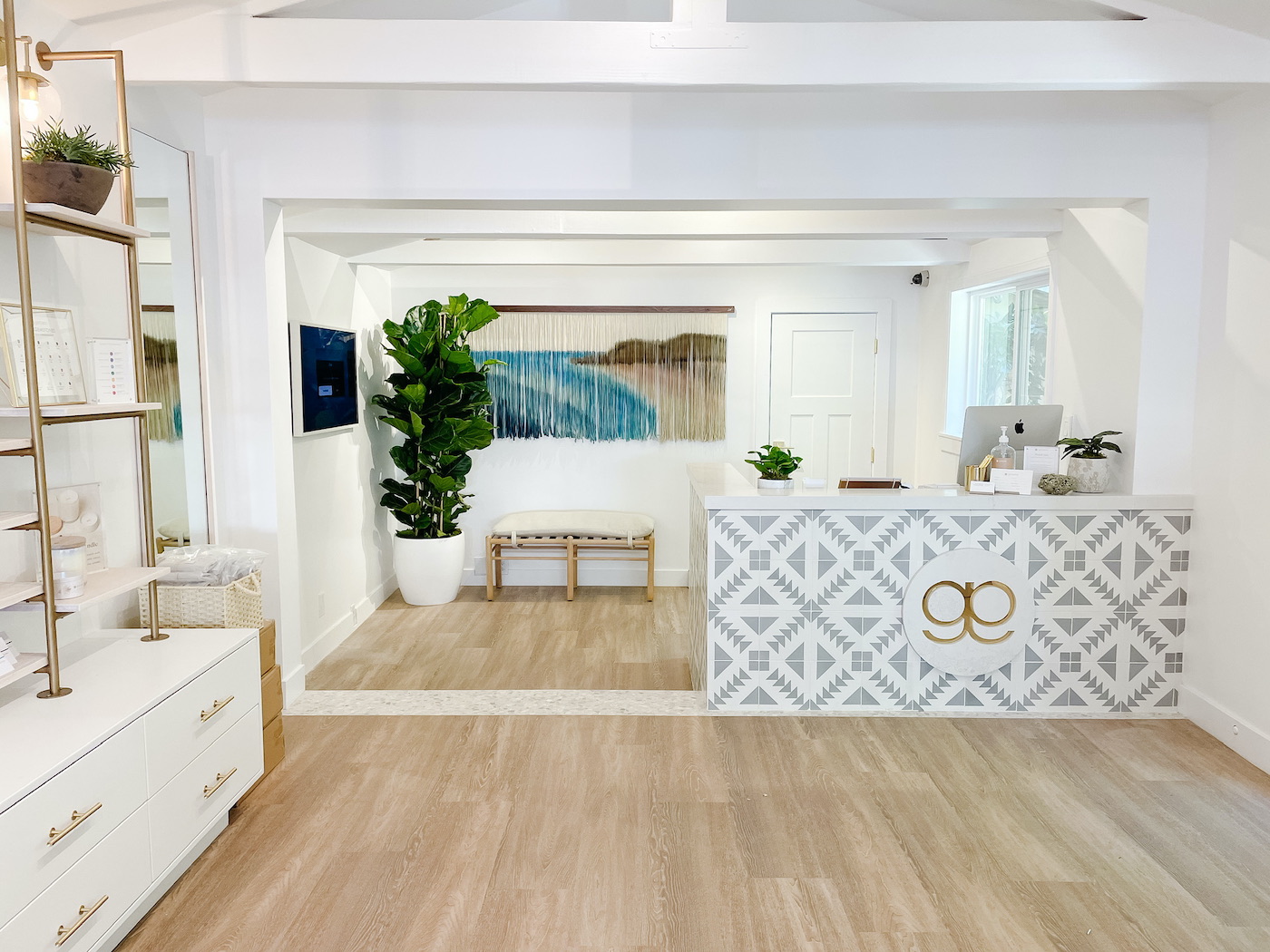 Contemporary jewelry store Gorjana has opened on Coast Village Road, bringing its popular mid-priced and fine jewelry to Montecito. Founded in 2004, the Laguna Beach-based jewelry brand is owned by wife and husband team Gorjana and Jason Griffin Reidel, who set out to build a casual jewelry line that was "quintessential California." 
Originating from the living room of the couple's first apartment, the company's popularity has steadily soared over the years, and as of 2021 the jewelry can be found in over 1,000 retailers nationwide, as well as standalone stores on both coasts. Opening their first location in Laguna Beach in 2016, the couple and their team have opened 17 additional locations in the last four years, including in Irvine, Venice, Century City, Malibu, Long Beach, La Jolla, San Francisco, Walnut Creek, Brooklyn, and Scottsdale, among others. Montecito is their 19th store, and the brand continues to grow.
The Montecito location, which is in the space formerly occupied by Sepi Consignment, features coastal design elements and a welcoming, airy space that owner Jason Griffin Reidel tells us was a dream location. "We have always loved the Santa Barbara and Montecito area, and have been looking to open a store here for some time," he says, adding that the jewelry line was once sold at Blue Bee on State Street, as well as the now-closed Nordstrom in Paseo Nuevo. "We've known we have a large customer base here, and we are happy to be able to bring the product to our customers," he said.
Hand-picked crystals, from Gorjana herself, are showcased on a power gemstone collection wall where guests can learn about the meaning behind each stone. The line's complete collection of necklaces, rings, earrings and bracelets will be shoppable throughout the store, which has a light, bohemian aesthetic. The homey space reflects the beachy, Orange County lifestyle where the company originated; the jewelry collections are meant to be stacked, layered, and lived-in.
Last year, the brand began offering fine jewelry, which is now available at the Montecito store. "There is something for everyone," Reidel said. "We've found that our customers like to have options with what they wear, whether fashion or fine jewelry, or a mix of both."
Gorjana is located at 1273 Coast Village Road. For more information, visit www.gorjana.com. 
You might also be interested in...