Allie MacPhail: Montecito Mama and Influencer
Allie MacPhail is a jack-of-all-trades sort of person. A mom of four kids, three dogs, chickens, cats, and a husband. This is not to mention that she is a talented photographer, an influencer, and now a store owner of an adorable new children's store – not in Montecito, but in Martha's Vineyard. 
So how does she do it all? With a lot of driving across the country, a lot of laughs, and a lot of energy.
Allie MacPhail and her family moved to Montecito eight years ago from New York.
They first found El Montecito Early School and felt so welcomed and put all their kids through the preschool.
"We have four kids. Lila is 12, and she loves to sing and play the piano. Georgia is 10 and feels most at home on a stage! She has been a part of 12 productions through both the Adderley School and Santa Barbara School of Performing Arts and loves every minute of it! Hadley is nine and is my little artist. She loves the Santa Barbara Museum of Art classes that are offered as an after-school program. And our youngest son, Graham, is six and is finishing up kindergarten!" MacPhail said.
Her husband, Bryan, started Locally Grown Kids, a Santa Barbara company that provides healthy hot lunch options for participating area schools (think organic chicken tenders and soft tacos versus a soggy PB&J). The family normally spends their summers on the East Coast, where they own and operate seasonal restaurants on Martha's Vineyard, and now a new toy store. (For anyone traveling to the East Coast this summer: the shop is on Dock Street in Edgartown, Massachusetts.)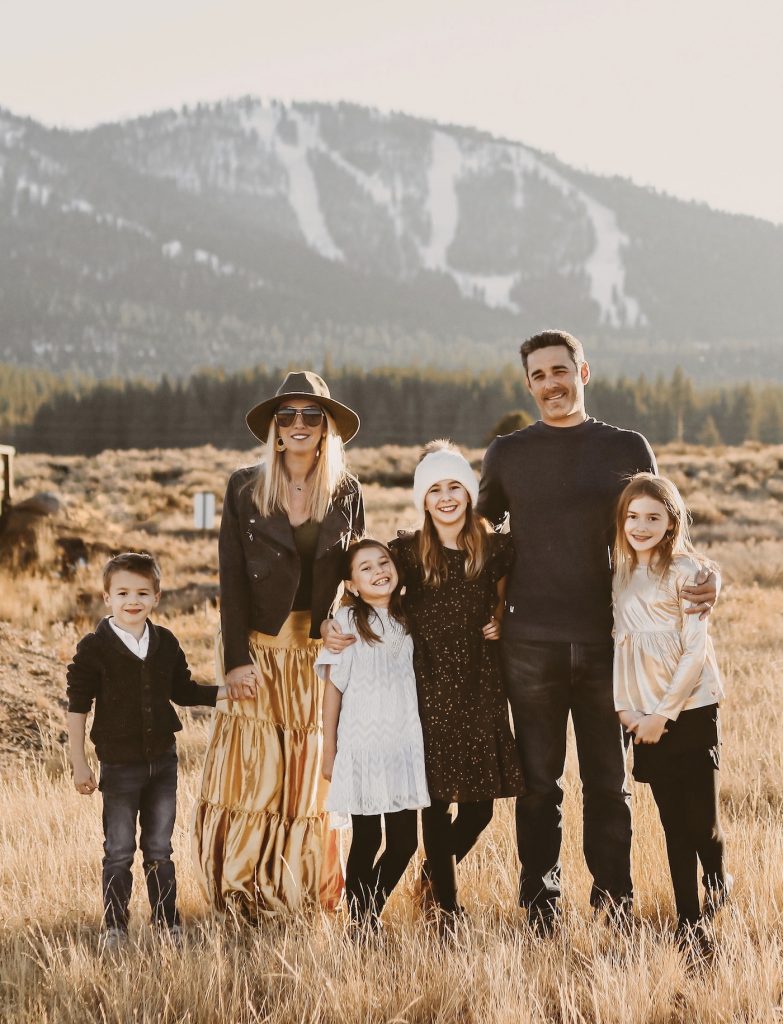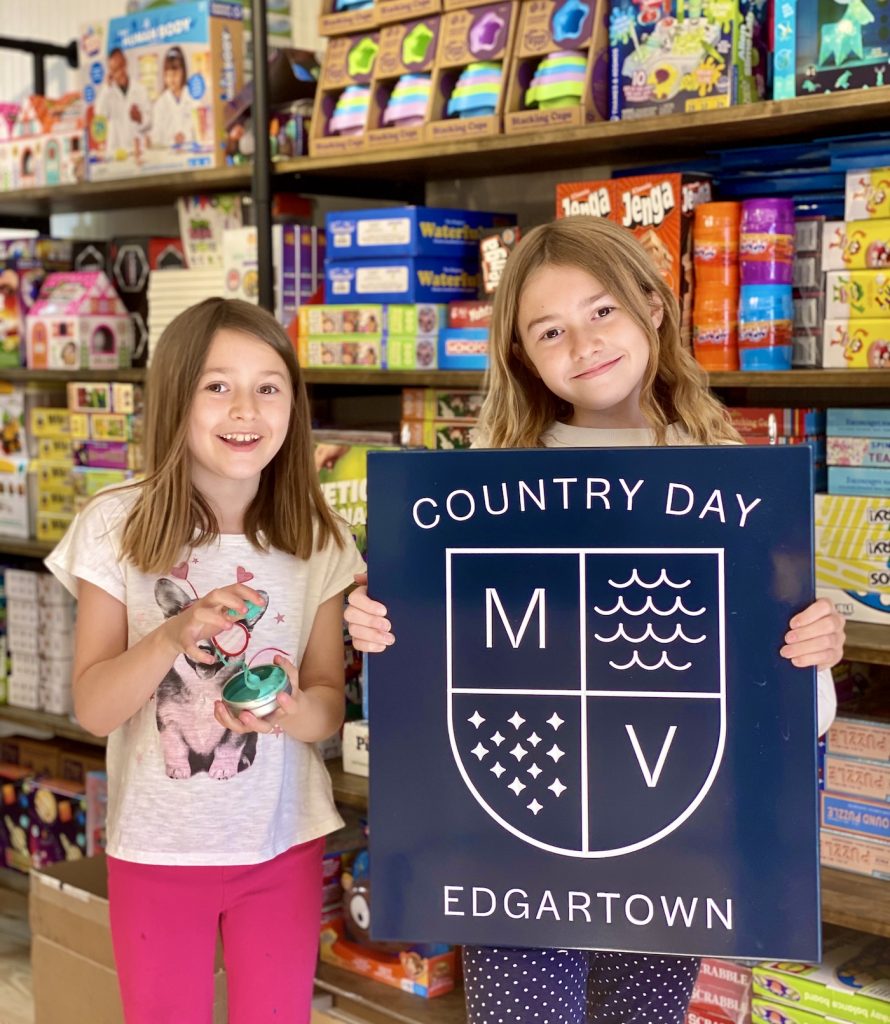 MacPhail works as a health and wellness influencer on Instagram. She loves the freedom and flexibility to run her business primarily from her phone on a platform that reaches over one billion people around the world. But you don't just get 30,000 followers overnight, so how did it all come together?
MacPhail explains: "It started when we moved into a new home in the Cold Spring School district in 2018. I was posting renovation photos and started a new account to document the process for friends and family."
By using specific hashtags, some of her photos (remember, she's a professional photographer!), caught the eye of large accounts such as Pottery Barn, Crate and Barrel, and Serena and Lily, and other major companies caught on. They shared her photos, and her account started to grow. It was then that Allie realized she could monetize her content with affiliate links.
"I did that with home decor photos for about a year, and then started sharing other things from my mom life; things like fashion, and health and wellness," MacPhail said. "It's simply connecting my followers to products or items that I love, use and recommend. It just ballooned from there. I am still trying to process how powerful this tool of network marketing truly is in 2020. The current pandemic has shed light on the importance of having a secure and flexible work from home opportunity as well as an additional source of income for families."
One of MacPhail's greatest joys has been helping other moms reach their health and financial goals: "Two of the things that people stress most about in life are health and money. This is literally a solution to both. The products offer amazing health benefits and sharing them offers an income opportunity like no other. Helping other moms earn a full-time income from home has been one of the most rewarding aspects of this venture."
Her Instagram handle is @mystylebythesea and the account is full of everything from home decor and fashion to lifestyle and health: "I post about my favorite products daily, either on my feed or my Instagram stories, and people can message me for additional information on anything that interests them. Check it out!"
You might also be interested in...