A Wish Comes True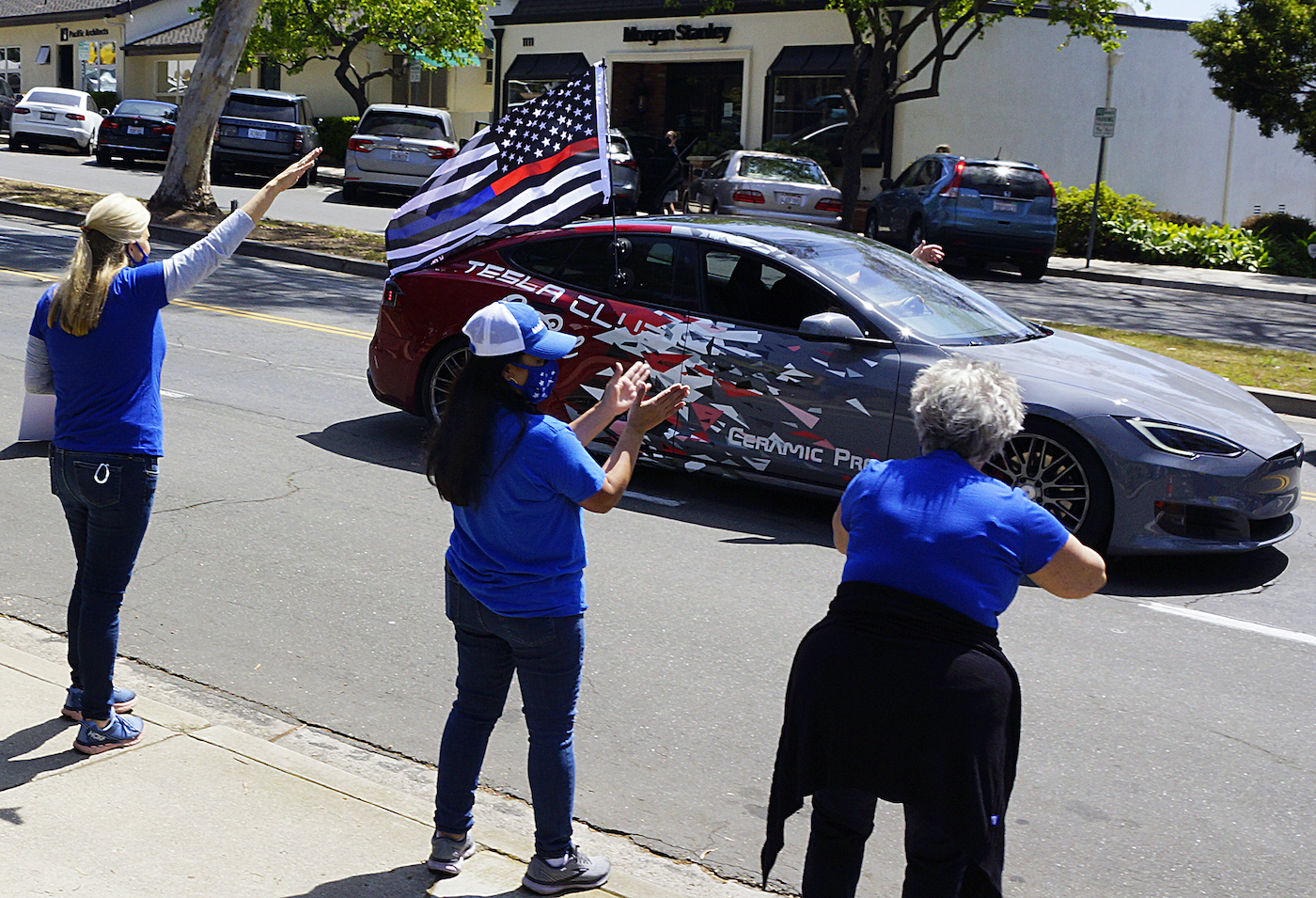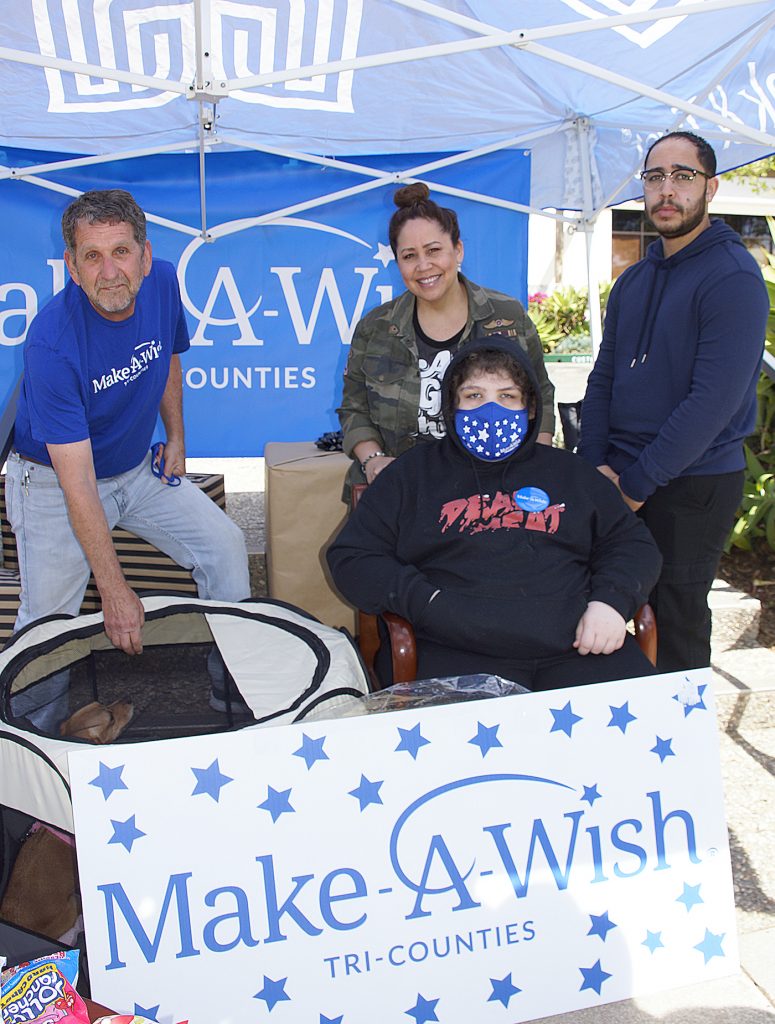 Montecito Bank & Trust on Coast Village Road was the focal point when a parade including firefighters, law enforcement, and representatives of the community honored a Make-A-Wish Tri-Counties recipient, Carmelo Bisquera, 16, a student at Santa Barbara's Olive Grove Charter School.
Carmelo, whose hobbies are video games and reading, was born with an endocrine disorder in which the pituitary gland fails to produce enough hormones.
His treatments involve frequent hormone shots and other medications. This condition is associated with an increased risk of heart disease and has caused him to be classified as legally blind.
But, like many teens, he often spends his time playing video games to take his mind off his condition and connect with others of his age group. He owns an outdated PlayStation and aspires to someday be a video game programmer.
But after the parade, the youngster was presented with a whole host of up-to-date electronic equipment enabling him to access the latest games and programs.
"It's exactly like Christmas all over again!" he gushed.

You might also be interested in...