She's Our Hero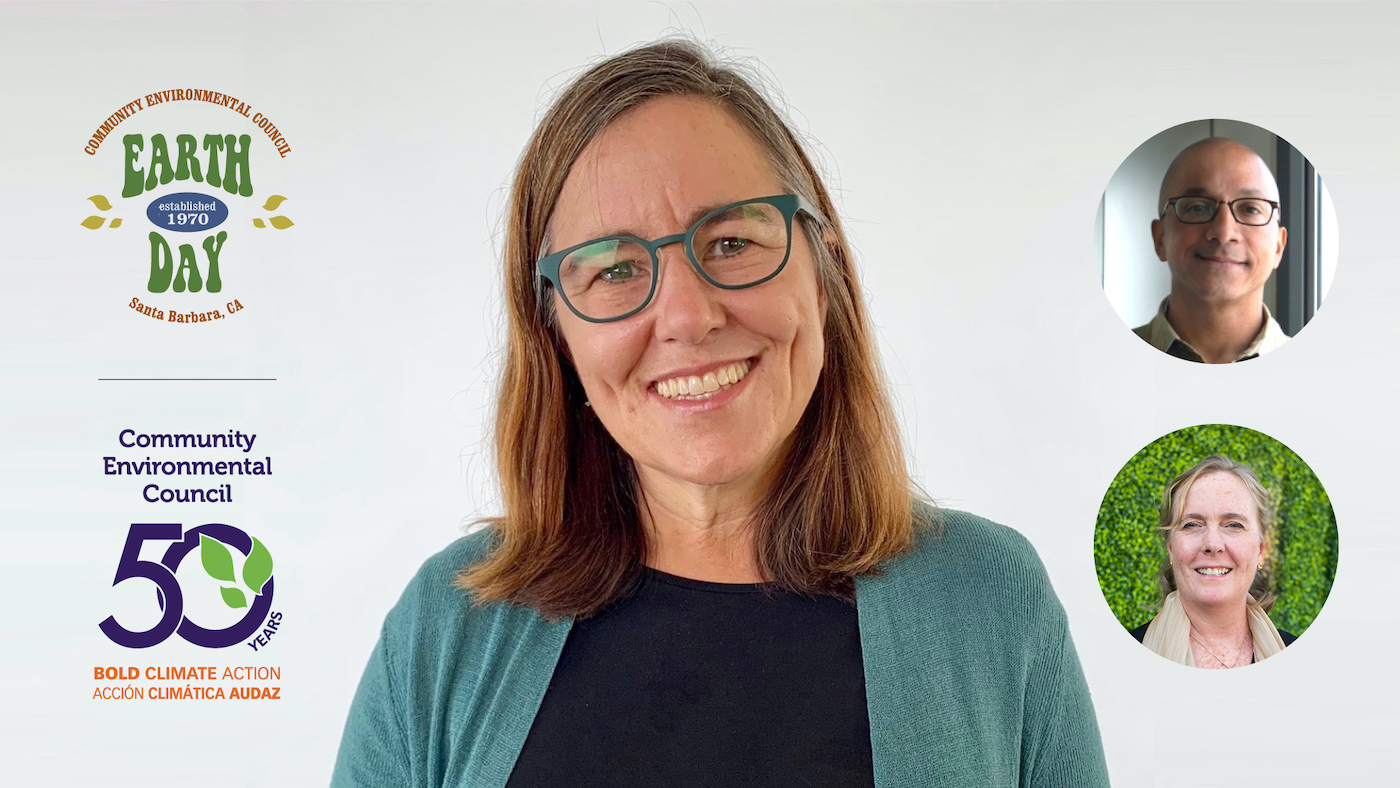 Annie Leonard, executive director of Greenpeace USA, is the recipient of the Santa Barbara's Community Environmental Council's 2021 Environmental Hero Award.
"Her work exemplifies what it means to build the broad, boots-on-the-ground base of activism that we need to go all in together on the climate crisis," says the CEC executive director Sigrid Wright, who will present the award at the Earth Day Festival in April along with UCSB's Dehlsen chair of environmental studies David Pellow.
Leonard is also the founder of The Story of Stuff and previously spent two decades working on international sustainability as well as environmental and health issues.
She says California is the "pace car" in the climate race – meaning both state and regional organizations like the CEC have a huge responsibility in moving the world forward.
Leonard joins an esteemed list of heroes including activist Paul Hawken, U.S. Congress members Lois Capps and Salud Carbajal, Titanic film director James Cameron, science educator Bill Nye, actress Daryl Hannah, and Tesla Motors magnate Elon Musk.
You might also be interested in...