Book to Action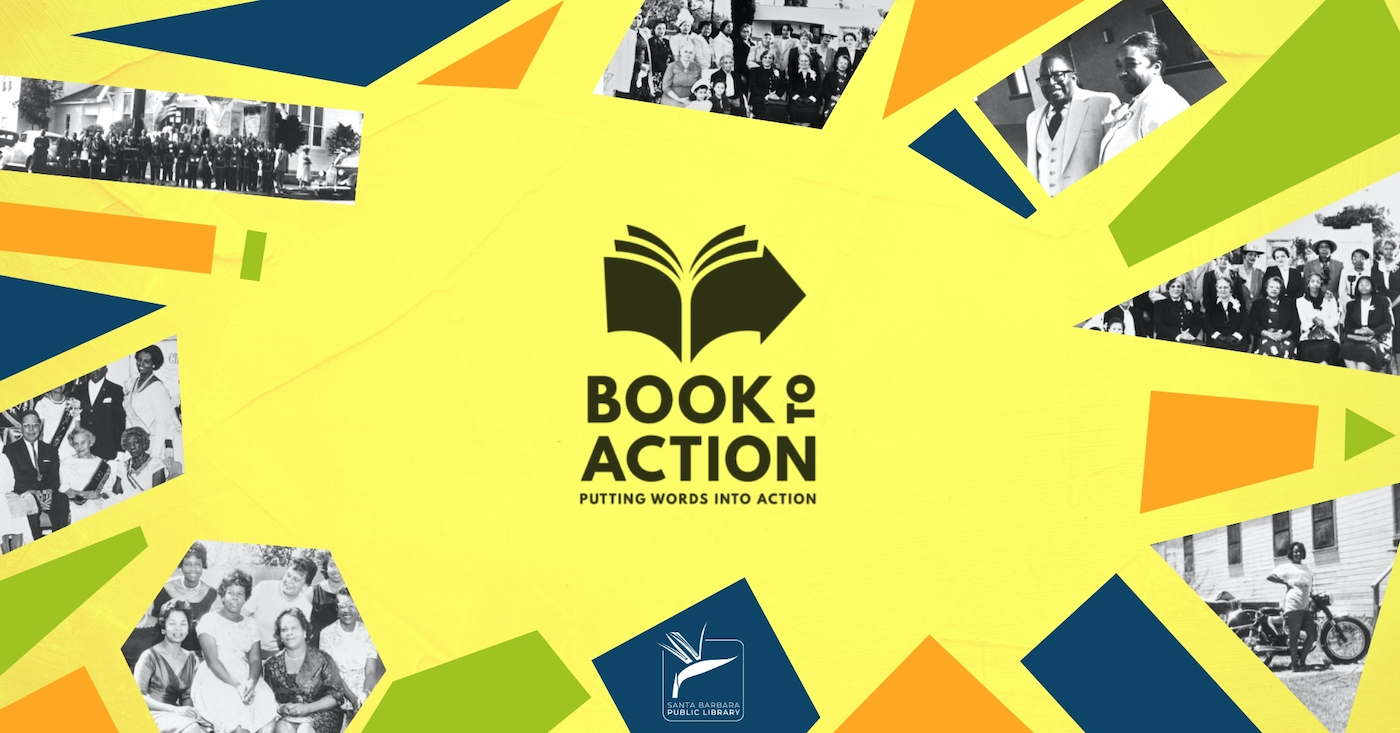 Santa Barbara Public Library is partnering with local organizations and leaders as part of the library's Book to Action programming, designed to inspire the community to read and discuss a book around important themes, then take action to address community issues. This year's featured title is The Yellow House by Sarah M. Broom.
Winner of the 2019 National Book Award for Nonfiction, The Yellow House invites readers into a social history of a place and a family. Broom brings forward the individual experiences of herself, her family, and her neighbors to provide a beautiful and poignant narrative of the Black experience in America.
This year's Book to Action Keynote will be on Tuesday, April 6 at 5:30 pm and features a conversation with Drs. Stephanie Batiste and Felice Blake from the UCSB English Department. Free community copies of The Yellow House will be available on a first come, first served basis for those who register for this event.
On a personal note, set in New Orleans East, Broom's memoir covers her family's experience of Hurricane Katrina and its impact on their home, which made it resonate even more deeply for me. If you are interested in the ebook, you can get it through the library on Hoopla or Libby.
You might also be interested in...