Transition House Fundraiser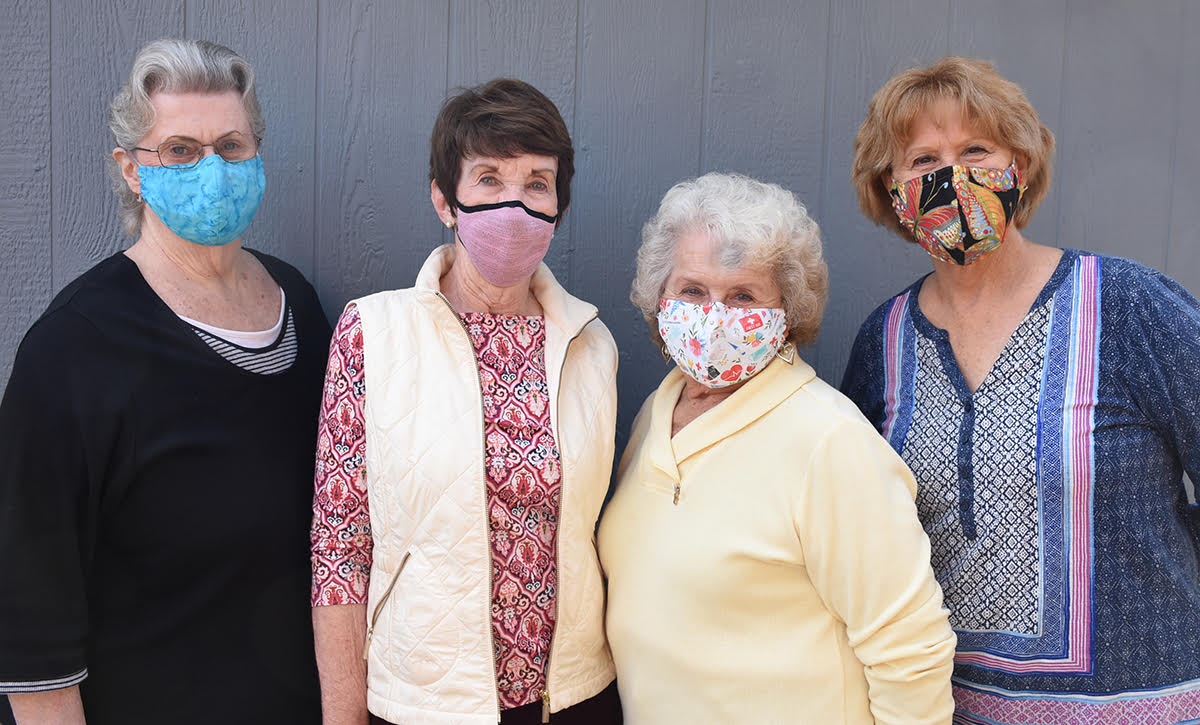 Sadly, we'll miss the Mad Hatter Luncheon again this year, but the group will make up for it with an online auction April 1 to April 15. That will be on their website: transitionhouse.com.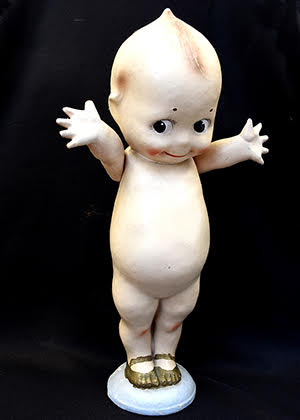 To tease you a little bit, there will be an original 1913 Rose O'Neill Kewpie Doll up for bids. There's also a one-night stay at the El Encanto, the Upham, and the Santa Barbara Inn. How about gift cards from five local grocery stores ($200 each from Gelson's, Lazy Acres, Bristol Farms, Trader Joe's, and Whole Foods)? 
In addition, there is a raffle that features a one-night stay with a three-course dinner paired with wines at the Rosewood Miramar. Another raffle prize is dinner for six prepared in your home by a professional chef. To get your raffle tickets, call Diane at 805-964-9742. They are six for $100 or $20 each.
A generous anonymous donor has offered to match all contributions up to $100,000. Transition House serves homeless children and their families in our community with their great programs and services. The group is led by president Carolyn Creasey. Diane White is their long-time secretary. Auction co-chairs are Darlene Amundsen and Lorraine West.
You might also be interested in...