A Prescription for the Future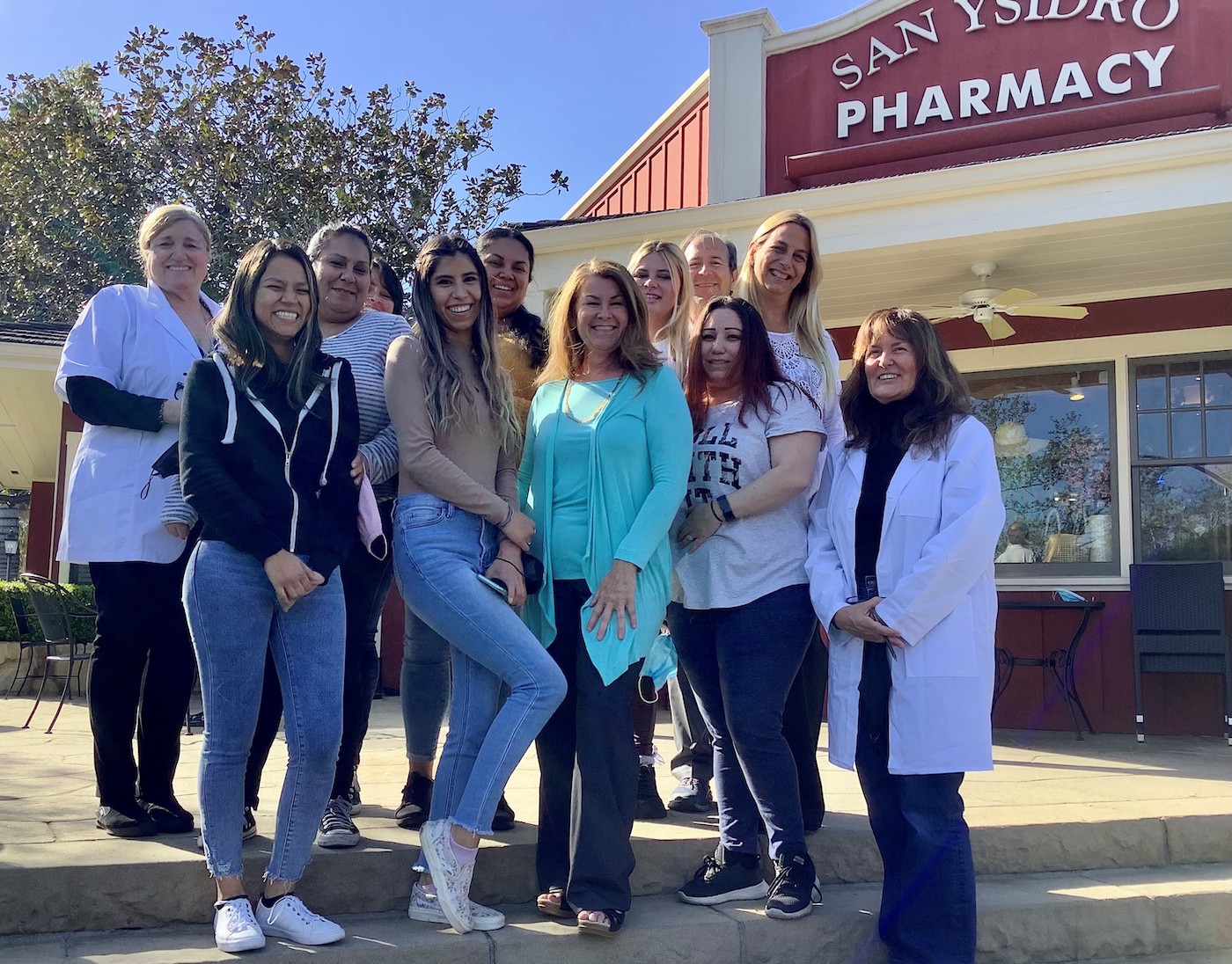 Montecito's historic San Ysidro Pharmacy is now under new ownership, I can exclusively reveal.
The 67-year-old pharmacy, located on the corner of East Valley and San Ysidro roads, was founded by Louis Miratti, who had previously owned the El Camino Pharmacy on Coast Village Road, the first one in our rarefied enclave.
Robert Goodell, who bought Miratti's business, then took over the San Ysidro Pharmacy before owner Steve Hoyt moved in 16 years ago.
"Steve is now having a well-deserved retirement," said the new owner, Lara Edington-Hove, who has worked as the pharmacy's financial controller for 21 years and who has lived in our Eden-by-the-Beach for 34 years.
"It was the luck of the draw," she said. "Steve was ready to retire and this was a way of preserving the jobs of the 12 employees. I plan to continue it as a compounding pharmacy in the old-fashioned way of mixing drugs, and giving the excellent service we are known for, unlike drug-store chains which are not so personal.
"We have a great staff and intend to expand services, including our health and wellness retreats," she added.
What a perfect prescription for the future.
You might also be interested in...