Tasting Notes
You can still experience the thrill of visiting a winery and taking part in its on-premise wine tasting with a handful of carefully curated wine programs offered locally. Since the onset of COVID-19, many wineries across the country have either suspended or limited in-person attendance at their tasting rooms. To compensate, some of our local sommeliers have started to offer limited occupancy wine tastings, giving wine lovers access to an event that in the past would have required considerable time, travel, and expense.
For wine lovers who are missing the experience of visiting their favorite wine destinations or exploring new ones, here are a few local wine programs worth exploring.
The Stonehouse at San Ysidro Ranch
The Stonehouse at San Ysidro Ranch is offering diners a rare opportunity to view its world-class wine collection with a pre-dinner or post-dinner tour of its wine cellar with a reservation. The private tour includes Champagne and savory hors d'oeuvres, and an up-close look at The Stonehouse's Wine Spectator Grand Award-winning wine collection. That features 12,000 bottles and represents more than 70 wine regions around the globe, including Bordeaux, Sancerre, Friuli-Venezia Giulia, Rías Baixas, Rioja, and Madeira. Sommelier Tristan Pitre will offer recommendations of wine pairings for the Chef's menu. The hors d'oeuvres are individually plated and accompanied by a half-bottle of Champagne from France. For more information, please call (805) 565-1700. 
Rosewood Miramar Beach
The Rosewood Miramar offers memberships to a wine collective that will highlight a new wine region from around the globe as well as local Santa Barbara vintners every month. Curated by Wine Director Daniel Fish, the wine-tasting themes include Coastal Wines of California; A Tour of France; Exploring the Secret Wines of Italy; La Jota Vineyards in Napa Valley; Brewer-Clifton in Santa Barbara; Vietti in Piedmont, Italy; Kistler Vineyards in Sonoma; and Chateau Lassegue in Bordeaux, France. These are just a few selections on the tasting list so for more information, please visit rosewoodmiramarbeach.com.
Belmond El Encanto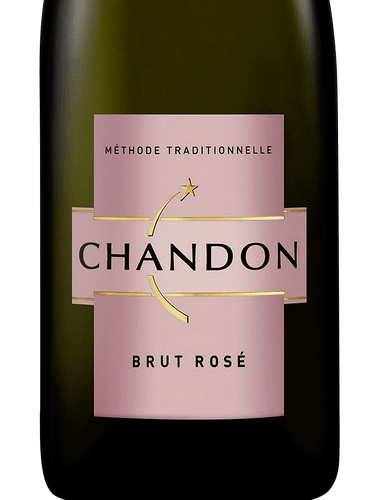 Belmond El Encanto is launching a Taste of El Encanto series with three-day culinary experiences highlighting Chandon in Napa Valley; Volcán De Mi Tierra Tequila from Jalisco, Mexico; Colgin Cellars in St. Helena; and Woodinville Winery in Washington. The Chandon Experience takes place April 18 through 20 with tastings of the award-winning California sparkling wines, Chandon-inspired spa treatments and a winemaker dinner. For more information, please call 805-845-5800.
You might also be interested in...