Senior Portrait: Jean Von Wittenburg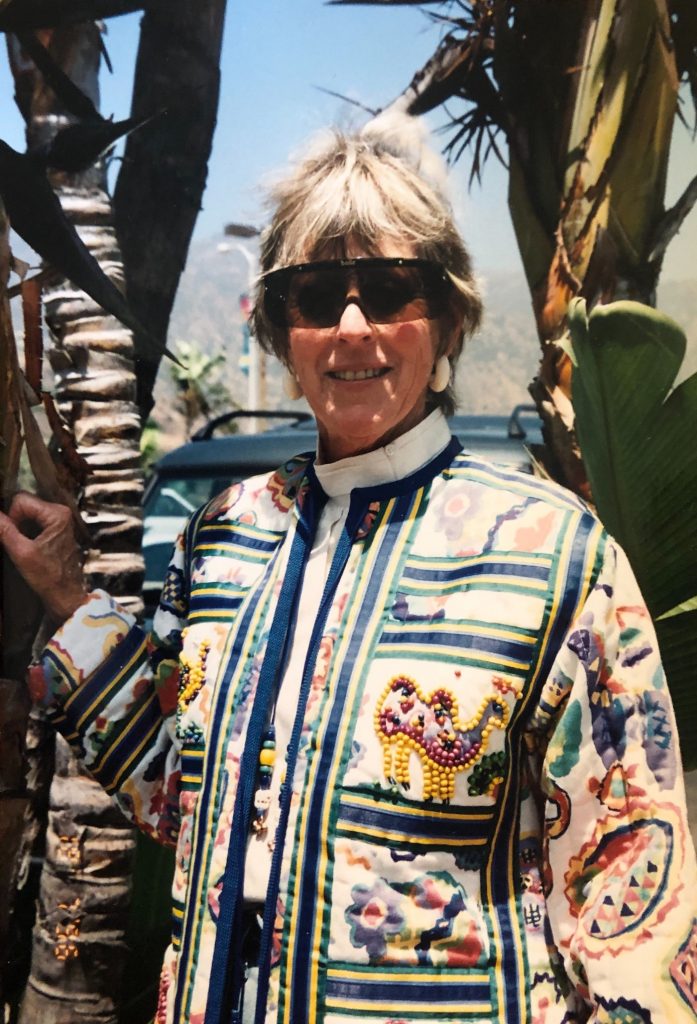 Volunteering is a chance to give back to the community that supports you. Being active in the community allows one to help with local causes while meeting the people who make up your community. As Jean Von Wittenburg puts it: "Volunteering is fabulous. That's all I can say." During her thirty or so years in Montecito, Jean has served on the board at several institutions in the area and has loved every moment of it. Although Jean has become a familiar face in the volunteering community, she did not become very active until later in life.
Jean was born and raised in Los Angeles, which was a lot smaller at the time. She attended the Westlake School for Girls before it became a dual-gendered school. She left for Stanford University to study Hispanic American Studies before returning back to L.A. After college, she tutored at the Vine Street School before working at the Los Angeles Chamber of Commerce in the World Trade Department as a bilingual secretary. She worked there for about seven years. But when her husband, Davis, who had been an attorney, was ready to retire, the couple set their sights on Montecito. L.A. had become too big for them. They had visited Montecito over the years on vacation and had always loved the area.
They've now been living in Montecito for some 30 years and, while Jean always had her eye on community involvement, it was her love for her community that inspired her to become more involved. Over the years, Jean has participated on several boards.
Supporting the Community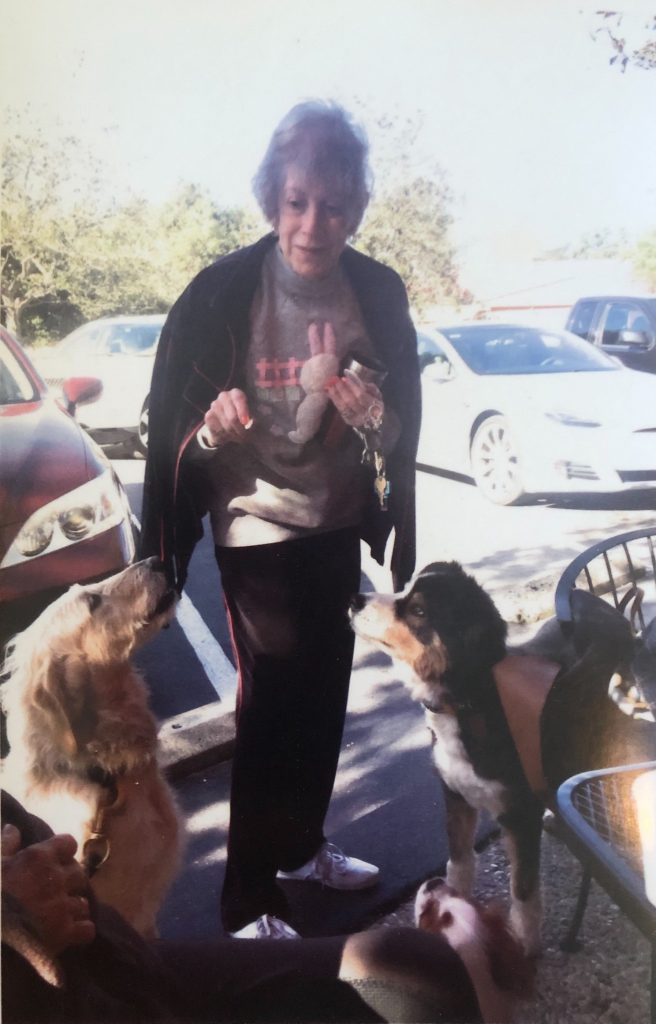 "Volunteering is a great way to make good friends who have common interests," she says. Jean was a docent at the Santa Barbara Zoo as well as a board member. She was also active with The Braille Institute, the 100-plus-year-old establishment that she finds to be a "wonderful organization." Jean was most involved with the Montecito Association, where she served several terms on the board. During her time at the MA, she helped run Beautification Day for years, and assisted with memberships or anything else she could. During our collective quarantine, she has not been able to volunteer with organizations, but plans to get back to it as soon as she can. Jean likes to be out and constructive in the community. Plus, it gives her the chance to see her friends again.
When Jean was not volunteering, she was often on the tennis courts. She and her husband, Davis, have been avid tennis players for years. They played often at the Los Angeles Tennis Club during their career days and continued playing on local courts when they settled in this area. Jean mentioned that she has probably played every tennis court in town and would have lived on the courts, if she could. The two have an interest in golf as well; they've played at many different courses over the years. But tennis is Jean's preferred sport.
Thanks to her participation in the zoo for so many years, Jean has a real love for animals. Over the years, Jean and Davis have owned four collies who sprawled around their house on Mountain Drive; they wouldn't move from their house until their last pet passed. Jean and Davis now live at Casa Dorinda, where they've been for the past ten years. More recently, Jean has worked with the Humane Society to help organize a kitten visit for the residents of Casa Dorinda. The residents were only able to have two kitten visits before the lockdown began, but they loved having the cuddly, furry visitors and Jean hopes to continue the program, maybe with a dog or two, when it's safe to do so. Jean had volunteered with the Humane Society previously but was about to become more involved when the quarantine hit. She said she hopes to jump back in with them once things open up again.
The quarantine has been tough on Jean, who loves being active in the community, volunteering, and meeting with her friends. Whether it's helping clean up the area for Beautification Day or bringing furry visitors to the seniors of Casa Dorinda, Jean enjoys serving the community that she so dearly loves.
You might also be interested in...