New Members Honored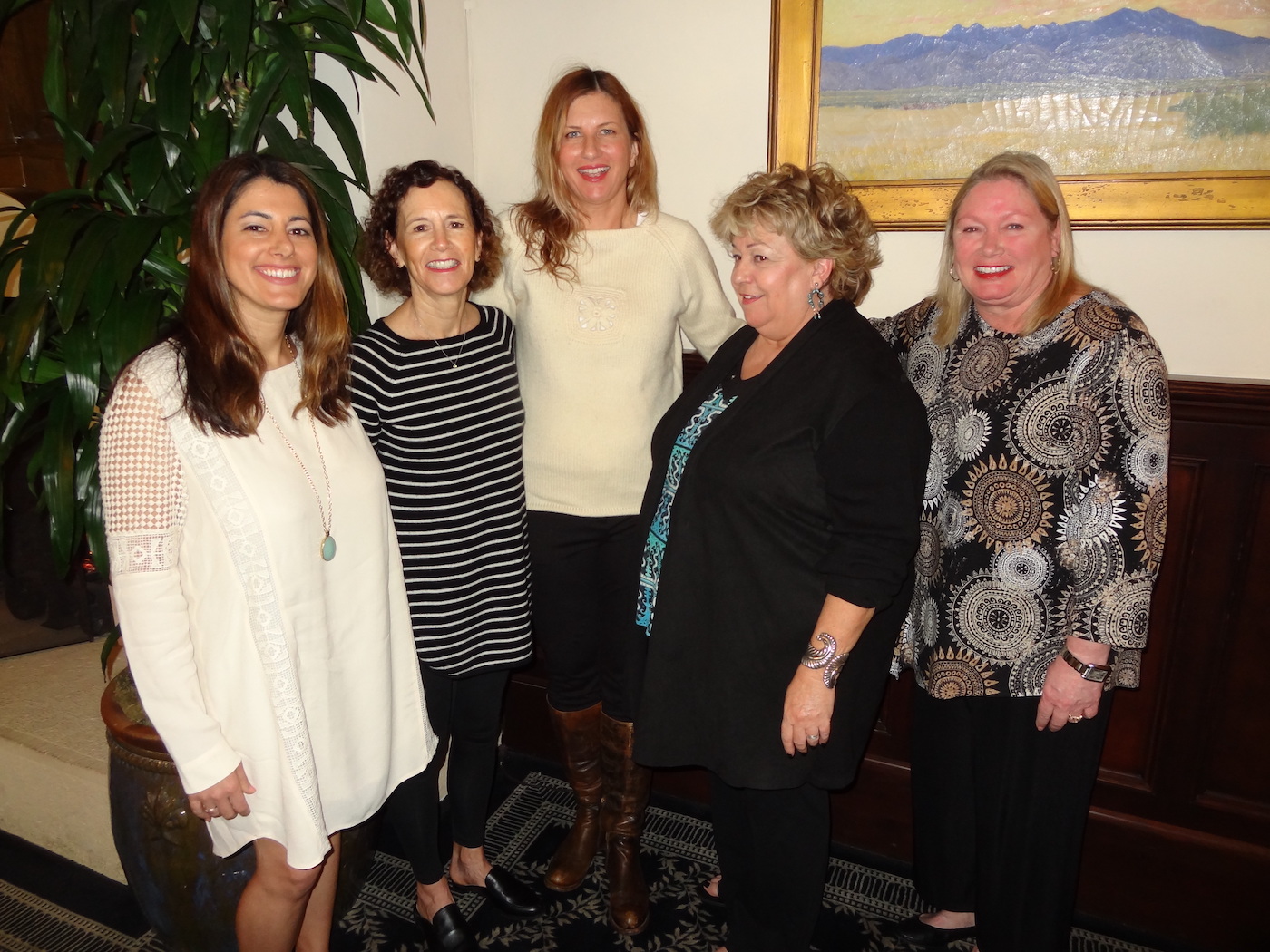 The Santa Barbara Museum of Art (SBMA) Women's Board held their annual luncheon to honor new members at the Santa Barbara Club. In addition, special attention was paid to Barbara Wallace as the longest member ever—50 years of service. The newest members, as introduced by vice president Julie Blair, are Marna Coday, Colette Cosentino, Paula Farrington, Blake Lannon, Nilou Lueck, Anne Luther, Laurie McKinley, Jo Ann Mermis, Junie Prewitt Jinkins, and Leigh Shreves.
Board president Fran Morrow told us, "Our honoree, Barbara Wallace, should be cloned for all her energy." She moved here in 1967 and joined the museum group in 1968. According to Fran, "Barbara is also a flamboyant artist."
Julie Blair told us she had only moved here two years ago and now she had a room full of friends from the board. "These are smart can-do women."
SBMA assistant director and chief curator Eik Kahng, Ph.D., represented the executive director, Larry Fineberg, in saying, "This board is the backbone of the museum." She appreciated how they always support every exhibit whether it's a favorite or not.
The executive committee, besides president Fran Morrow and vice president Julie Blair, is vice president development Lynn Brown, vice president communications Christy Martin, vice president social activities Jeanne Fulkerson, treasurer Leisa Cosentino, secretary Dee Jones, and parliamentarian Helene Sega.
The next fund-raising event will be April 27. This is a first for the group and is titled Art of the Table. Twelve designers of local and national acclaim will create dramatic and imaginative tablescapes inspired from the museum's permanent collection. You will meet the designers and enjoy wine and hors d'oeuvres at the same time supporting the museum. For more information, visit sbmawb.org.
"The mission of the SBMA Women's Board is to raise funds for and build awareness of the SBMA, while operating under the supervision of the museum director and board of trustees.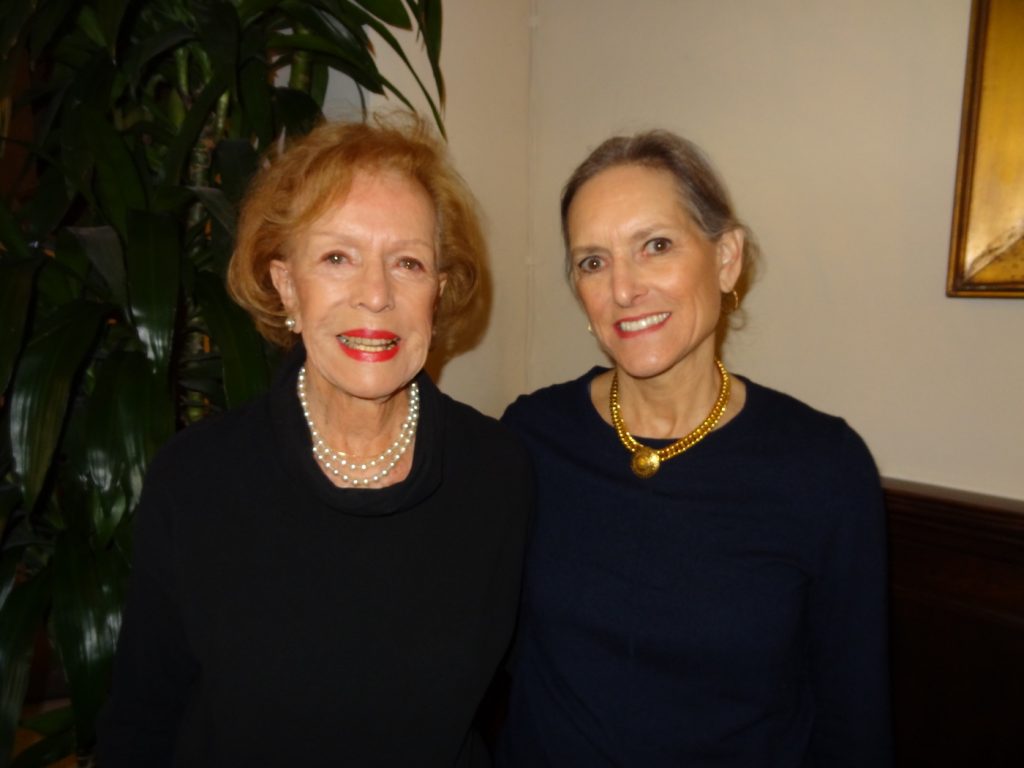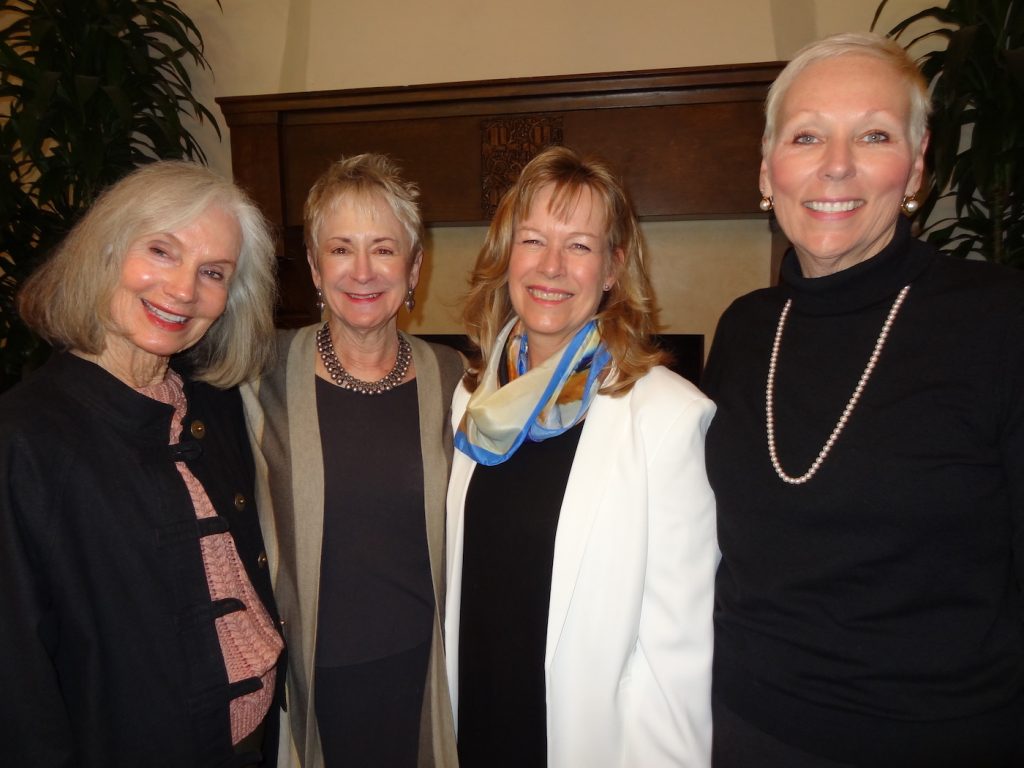 You might also be interested in...