Highly Rated Hostelries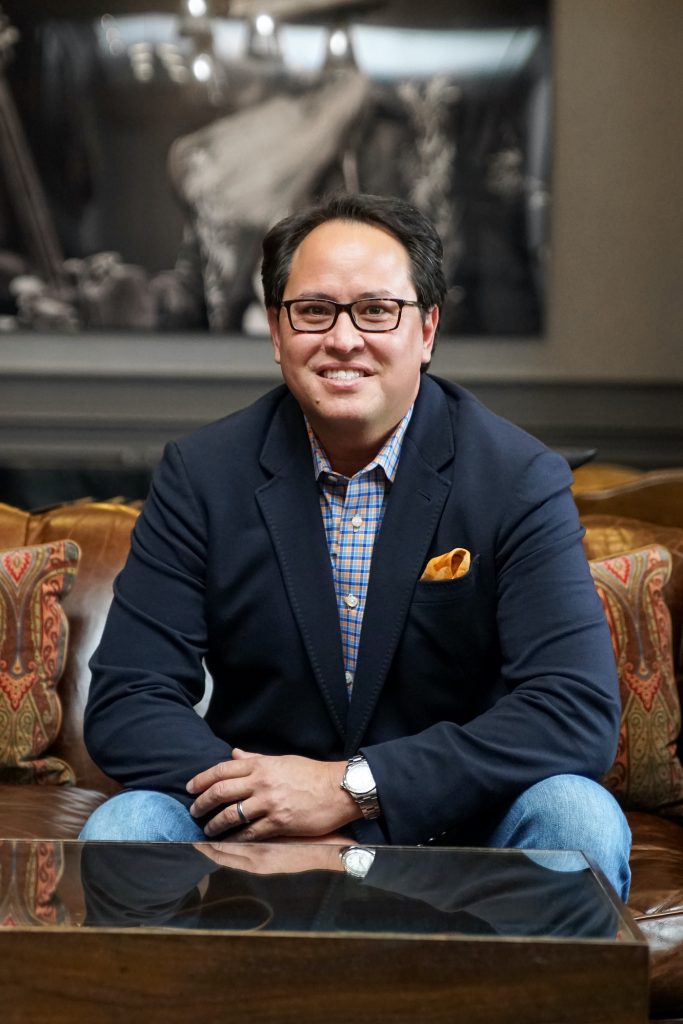 Beanie Baby billionaire Ty Warner has good reason to smile during this pandemic.
Both his tony Montecito hotels, the 500-acre San Ysidro Ranch, with 41 private cottages, and the Four Seasons Biltmore with 206 rooms on 22 lush acres next to Butterfly Beach, have received top five-star ratings in the latest 63rd annual Forbes Travel Guide.
The guide features 283 five-star hotels and 576 four-star lodging properties, with Forbes inspectors staying at each location for three days and two nights, posing as regular guests and paying their own way.
They test up to 900 objective, stringent standards from modern-day facilities to more traditional luxuries, including interior decor, design, and even staff uniforms. Seventy-five percent of the rating is based on service and service care, with 25 percent by the quality of facilities.
Other top-rated hotels in our Eden by the Beach include the Ritz-Carlton Bacara, the Belmond El Encanto, and the Hotel Californian, all of which received four stars.
Ian Williams, new manager of the San Ysidro Ranch, described its latest accolade as "truly wonderful news."
"It is a testament to our staff and leadership for continuing to evolve and innovate around ever-changing challenges during the pandemic. Even in the midst of COVID, providing a superior product and intuitive service remains paramount. Our single greatest asset continues to be our staff.
"Retaining our five-star status is recognition of our team's resilience and relentless commitment to excellence."
Continue reading...