Baby Boom at ELMO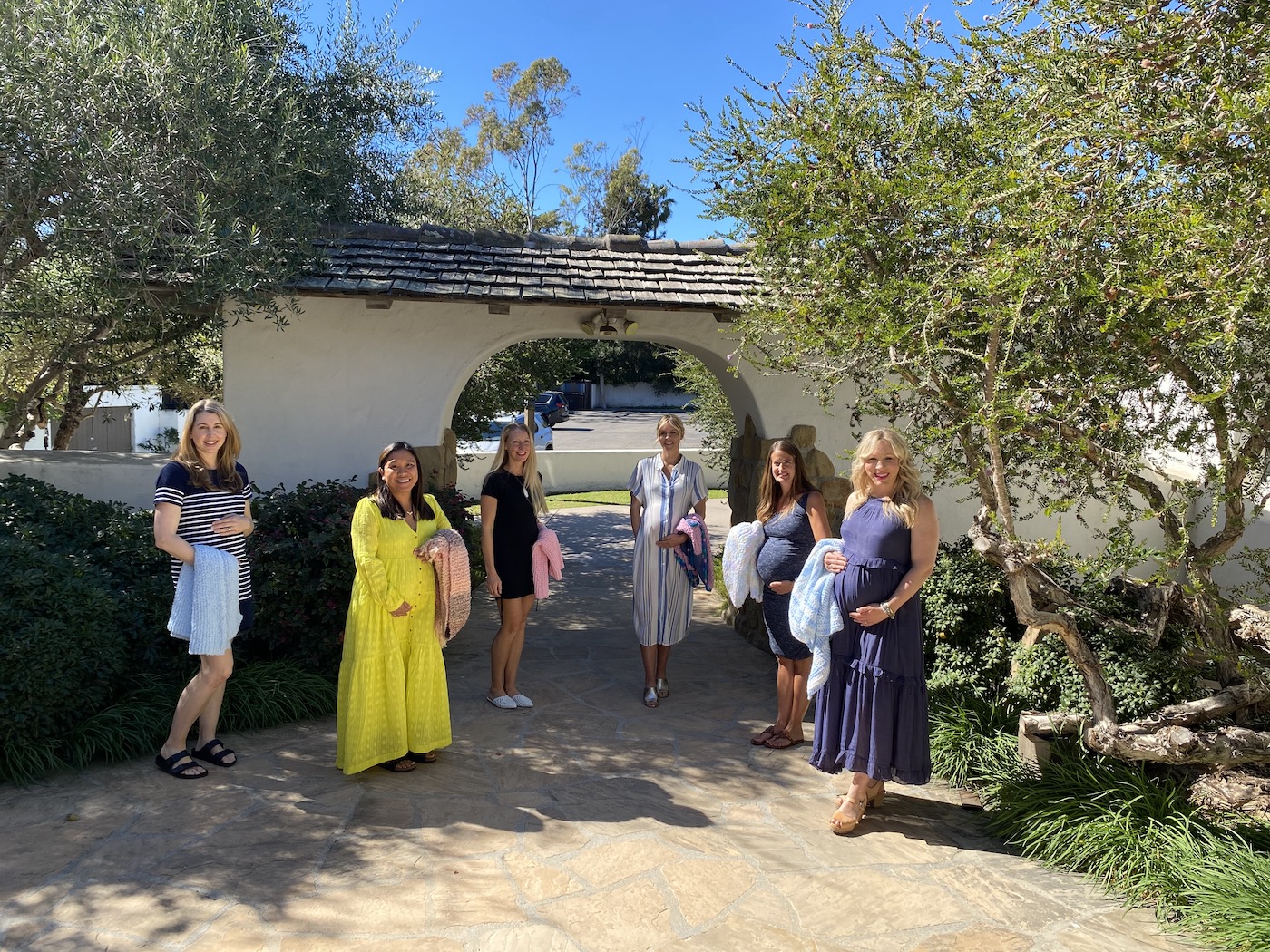 El Montecito Early School Director Suzy Dobreski reports that six families at the beloved preschool are currently expecting babies! She sent over this photo of the expectant mothers, with prayer shawls that were knitted by members of El Montecito Presbyterian Church.
Closed for almost two months around the holidays, the small preschool reopened in late January with 40 children in attendance (nearly half of the usual enrollment), which makes adhering to the new Covid protocols easier, Dobreski said.
For more information about the school, which takes kids from two years to pre-kindergarten age, visit www.elmopres.org.
You might also be interested in...