Welcome to the Board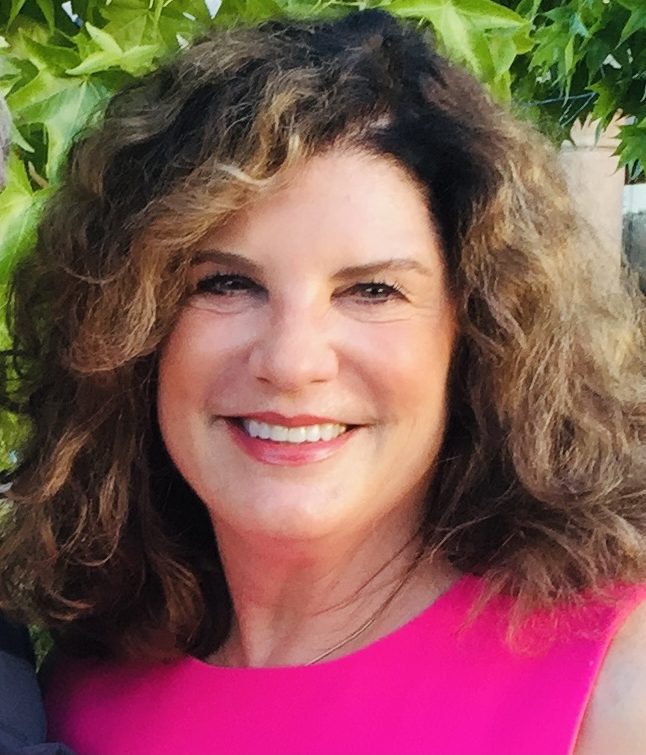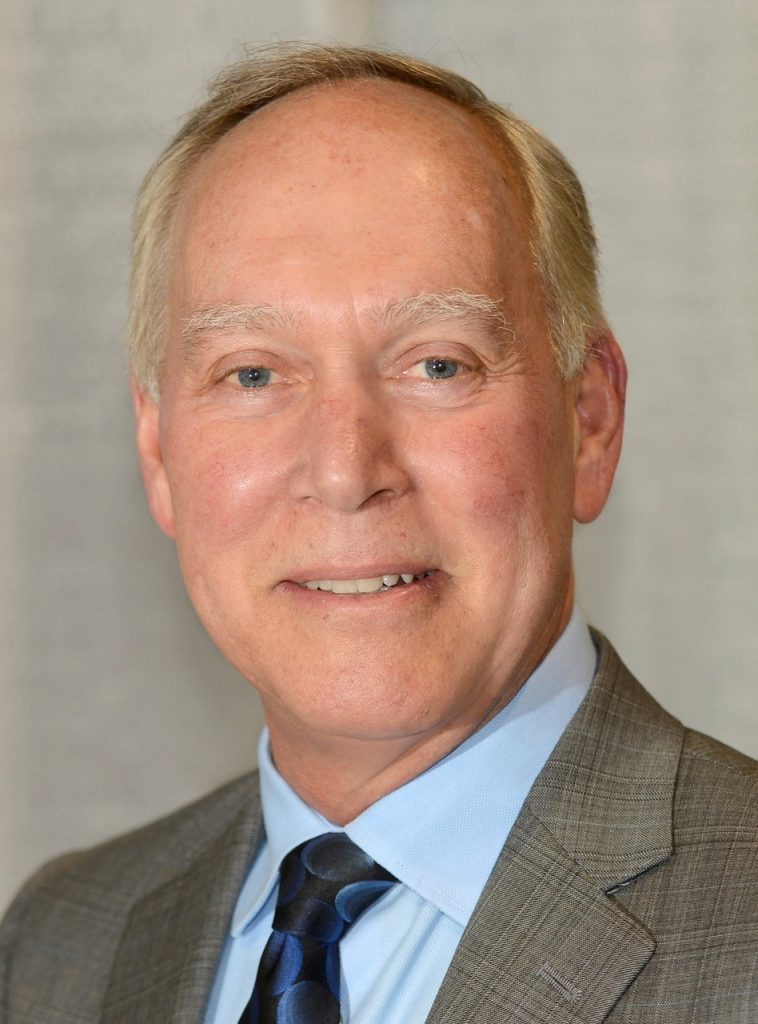 Five new members have joined Santa Barbara Zoo's board of directors.
The menagerie's quintet includes attorney Jessica L. Diaz, Tracy Krainer, Bob Myman, retired veterinarian Dan Segna, and the Zoo's former education director Betsy Turner.
Montecito Bank & Trust executive George Leis chairs the board.
Wedding Bells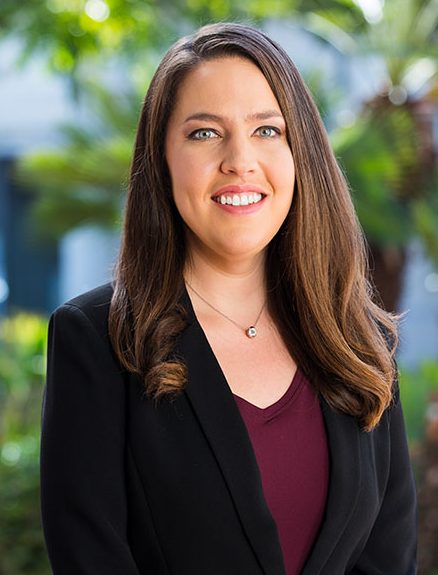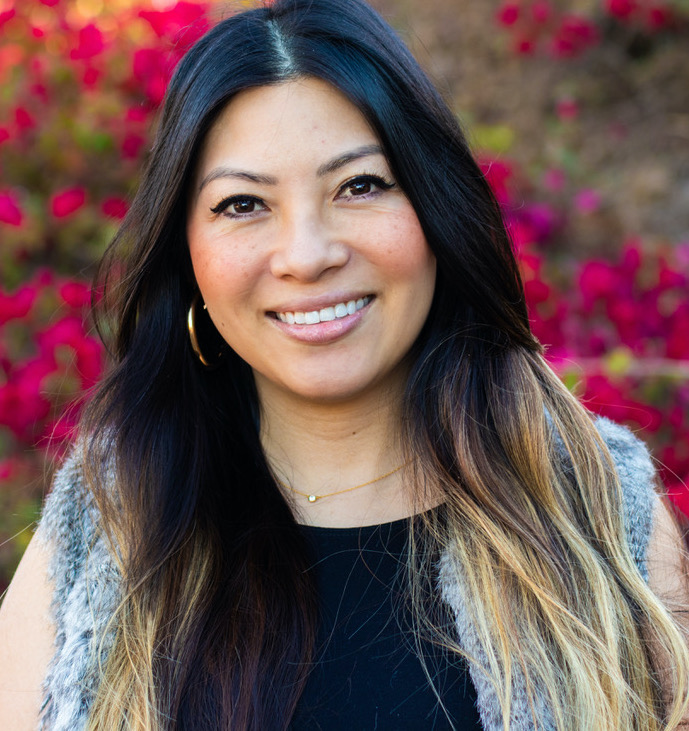 CBS morning show anchor Gayle King's daughter, Kirby Bumpus, has tied the knot at best friend Oprah Winfrey's sprawling Montecito estate.
The scaled back nuptials were announced on the New York-based show and in an interview King, who was married to Kirby's father William Bumpus from 1982 to 1993, gave Oprah's eponymous magazine.
Health educator Bumpus, 32, Oprah's goddaughter, married Florida A & M alumnus beau Virgil Miller after getting engaged in February, 2019.
"Kirby really is so happy and nothing beats when your children are happy," King, 66, told the publication. "It wasn't the wedding we had planned, but it was absolutely perfect."
The ceremony was officiated by Bumpus' Santa Monica-based brother Will and attended by Oprah's longtime partner, Stedman Graham, and professional photographer Joe Pugliese, who snapped pictures of the intimate occasion with just six guests after another shoot and locale got cancelled at the last minute.
How fortuitous…
The Covid Hunter
Montecito's Charles de L'Arbre has been doing his bit to fight the coronavirus pandemic that has devastated the travel industry.
Charles, president and CEO of the 74-year-old Santa Barbara Travel Bureau, flew from Los Angeles to Ft. Lauderdale for a two-day stay to participate in a Palm Beach press conference that announced a new, touchless COVID detection device developed by a local Florida company, Advanced Medical Solutions International, in association with partners in Amman, Jordan.
"Donald Redman, CEO of AMSI, is a regular client, hence my participation with Dr. Adeeb Al-Zoubi, leader of the Jordanian development team," says Charles. "The device is now with the FDA and a request for Emergency Use Authorization has been made.
"The device can detect the virus in people, but can also scan for the presence of the virus on boxes, luggage, furniture, and rooms, etc. The response time is under five seconds and, in testing, was one hundred percent accurate.
"Based on everything I have been told – and I am not a scientist or engineer, much less a virologist – this will enable the creation of 'COVID-free bubbles' in theaters, restaurants, hotels, cruise ships, shops, and airplanes. I was asked by the company to reach out to the travel industry to see how a device like this would be received.
"So far, based on the information I have been given, the response has been incredibly positive and The COVID Hunter, as it is called, described by several executives as a potential game changer given it can be programmed to detect any virus, including the variants of the COVID-19 virus and the Norovirus, which has plagued the cruise industry for years."
Honorary Titles
Prince Harry, 36, who was spotted in Hollywood atop a double decker bus with his good friend British TV host James Corden shooting a Carpool Karaoke segment just in time for sweeps – the period when audience viewing figures set commercial costs –, is keen to retain his honorary military titles and spend more time in the U.K., a friend has claimed ahead of a one-year review of Megxit.
The Duke of Sussex, who announced, appropriately enough on Valentine's Day, the tony twosome are expecting another baby, is expected to fight to keep the three patronages which he had to relinquish after stepping down as a senior royal a year ago and moving to the U.S.
The titles held by Queen Elizabeth's grandson were Captain General of the Royal Marines, Honorary Air Commandant of RAF Honington, Suffolk, and Commodore In Chief, Small Ships and Diving, Royal Naval Command.
Harry, who moved to our rarefied enclave with former actress wife Meghan Markle last July, is said to believe he should retain the patronages given he spent ten years in the British army and has continuing links with the Invictus Games Foundation, which inspires wounded warriors through sports.
And there will be more to come next month when the duo sit down for a CBS interview with neighbor Oprah Winfrey, which is said to be no holds barred.
We'll see…
Carol Burnett's Former Home for Sale
Montecito comedienne Carol Burnett's former nearly nine-acre ranch in Santa Fe, New Mexico, has been put on the market by its current owner for $6.2 million.
The actress, 87, moved out of the 9,567 sq. ft. seven-bedroom, 11-bathroom Pueblo Revival-style house in 1998 after it had been featured in Architectural Digest a year earlier, selling it for $4 million.
Later this month TV uber producer Norman Lear, 98, will receive the Carol Burnett Award at the 78th annual Golden Globe awards in Beverly Hills.
Lear produced myriad hit shows including All In The Family, Sanford and Son, Maude, and The Jeffersons.
Hanging up His Mike
On a personal note, I mark the retirement of legendary TV anchor Tom Brokaw, 80, from NBC News after half a century of broadcasting.
Brokaw is hanging up his mike as the only anchor to have led all three of the Peacock Network's primary news shows – Nightly News, TODAY, and Meet The Press.
I would often see him on the third floor at 30 Rock in Manhattan, the network's towering headquarters, when I was doing broadcasts on the Royal Family, particularly after Princess Diana's tragic death in the late '90s.
Rather than commuting out to MSNBC's impressive studio in Secaucus, New Jersey, risking major gridlock in the Lincoln Tunnel, the cable network set up a small studio a short distance from Brokaw's, which we jokingly dubbed Studio Z.
I would often see him leaving after doing his national newscast and he would quip: "No need to ask what you're here for!"
And we often bumped into each other socially given Brokaw, who was awarded the Presidential Medal of Freedom by Barack Obama, used to dine regularly at Balthazar, the oh-so trendy Greenwich Village eatery owned by Keith McNally, who gave me the eatery's top secret VIP reservation number.
NBC's L.A. studio where Brokaw got his start is now named in his honor.
Sightings will return in due course now Governor Gavin Newsom has lifted the total lockdown.
Pip! Pip! – Be safe and wear a mask
You might also be interested in...