Senior Portrait: Stan Roden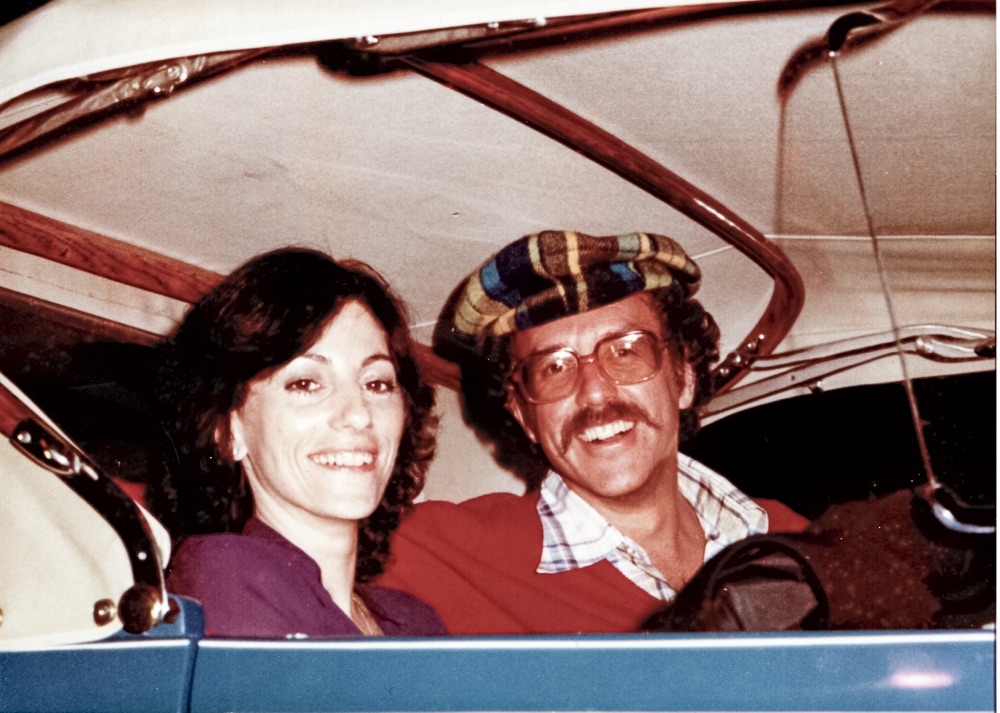 Oftentimes community awareness is the first step to enacting change, but for progress to take place there must also be the right legal framework in place and those who will uphold it. Stan Roden has supported the community by bringing both community awareness and legal knowledge to his career as a district attorney, trial and private sector lawyer, teacher, and social justice documentarian. In high school, Raymond Burr, the actor from the classic crime drama show Ironside and a friend of Stan's history teacher, brought their class to a criminal trial at the Los Angeles Courthouse. The experience impacted Stan; he even read a book on the Scottsboro Boys for extra credit. While this experience sparked his interest in law, it wasn't until Stan graduated from UC Berkeley in political science that his interest grew. After a stint with Hughes Aircraft Company, Stan continued his education at UC Hastings College of the Law. Upon graduating, he joined the U.S. Army Reserves and then became a deputy district attorney in Kings County, California. After six months there, he explored working at the DA's office in Santa Barbara on a whim. It was fortuitous timing; another attorney had just left the office. Stan was offered the job and moved to the area in April 1968. He's been living in Montecito for 46 of his 53 years here. 
Stan was here during the infamous oil spill and floods that occurred in 1969. The following year, he left the DA's office and became one of the defense attorneys for dozens of the anti-war demonstrators in Isla Vista, including the "alleged torch (holder) of the fire that burned down the IV Bank of America." One of his clients was in jail at the time the bank burned so his case was dismissed. After becoming a criminal defense lawyer, Stan was among the first group of attorneys to be certified by California Bar as a Criminal Law Specialist. During his two terms (1975-1982) as an elected SB County District Attorney, his office took an aggressive stance towards environmental and social justice issues. It vigorously pursued cases involving water and earth contaminations, consumer fraud, and other social justice issues. The office fought to "limit the negative and crushing aspect of the bail requirements in this country." Until a trial takes place, people are presumed innocent, yet if they can't afford a cash bail they may remain stuck in jail. In conjunction with the courts and the defense bar, the existing program was expanded to allow many financially at-risk people to be released on recognizance bonds instead of cash bail. The DA's office introduced a neighborhood diversion program for low-level offenders. Stan commends a similar trial program approved this month by the Goleta City Council that provides counseling and community service instead of jail time and criminal records for certain low-grade misdemeanors.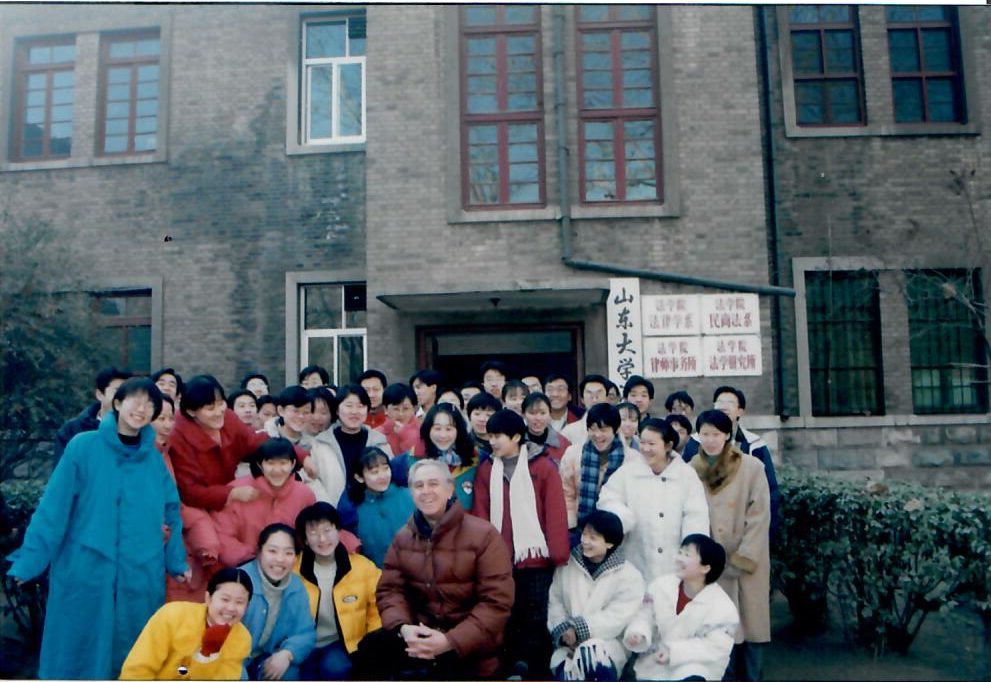 During his tenure, Stan's office also pursued several feminist issues. It worked closely with the Rape Crisis Center, increased its efforts in holding parents accountable when they fell behind on their child-support payments, and wrote the original grant for Shelter for Women, a program that continues to protect women against domestic violence under the organization called Domestic Violence Solutions (DVS).
Stan tried one or more cases each year, including a murder case in which a civilian engineer at Hueneme was prosecuted for drowning his wife and stepson off of Santa Cruz Island. After serving two terms in the DA's office, Stan entered private practice where he represented water and other interests in civil disputes for some 20 years. Stan was also lucky enough to serve a term on the State Fair Political Practices Commission. This was a post-Watergate piece of legislation in California that established regulations to address and prosecute corruption in state politics. It was an "eye-opening experience," he said. Stan would occasionally guest lecture at SBCC and UCSB. He enjoyed the process so much, he started to teach while working at his law firm.
In 1999, Stan took a sabbatical and he and his wife, Phyllis de Picciotto, lived in the People's Republic of China, where Stan taught U.S. constitutional and business law. Over the years Stan taught criminal justice at SBCC before shifting to an international politics course, "looking at international relations from a conflict standpoint," he said. After getting trained in mediation and arbitration, he began teaching Negotiation and Dispute Resolution at UCSB Extension, which he did for more than ten years. Over the years, Stan has taught similar courses at Antioch University and Santa Barbara and Ventura colleges of law.
Stan is now retired and no longer practices law. But he continues to teach and remains active in spotlighting environment and social issues that affect our community– and the world. He's always had an interest in film but after meeting his wife, Phyllis, he began to take a more serious interest in film. Phyllis had founded the Santa Barbara International Film Festival in 1986 and was its executive and artistic director for years. She remains active in the independent film industry. In addition to teaching documentary filmmaking at Antioch University, she and Stan produce short, social justice documentaries under the production company, baba2films. Indeed, it was while moderating a program on homelessness for the Santa Barbara Foundation and the Museum of Natural History ten years ago that Stan's interest was sparked in the subject. He ended up interviewing over one hundred members of the homeless community and learned about the issues affecting them.
Since then, their production company has produced a plethora of social justice videos that cover a range of human rights issues and that highlight individual and group efforts in the community. Stan has also been involved with the Citizens' Climate Lobby (CCL), a bipartisan nonprofit organization that advocates for climate-change regulations and introduces legislation that seeks to put a price on carbon. After the Montecito debris flow, he redoubled his efforts with the CCL and became an ambassador for the Interactive En-ROADS Climate Simulator program out of MIT. He and Phyllis produced a video about the mudslide in conjunction with the Montecito Fire Department; it wound up being used for their fundraising event. Even during the COVID pandemic, he is still making films, with one about to be released.
As our discussion drifted between social justice and environmental issues, I asked Stan about some of the lessons he learned as a mediator. He told me that lasting peace is usually obtained when both sides feel that they have gained more of what they really wanted. Later, he mentioned how lucky he has been to receive the opportunities that have come his way and for the chance to live and work in such a beautiful area. While he may feel that this community has given him a lot, it is also clear that the Santa Barbara area has gained as much or more from Stan Roden.
Visit baba2films.com for more information and to watch its social justice documentaries.
You might also be interested in...