Montecito Family YMCA Launches Annual Fundraising Campaign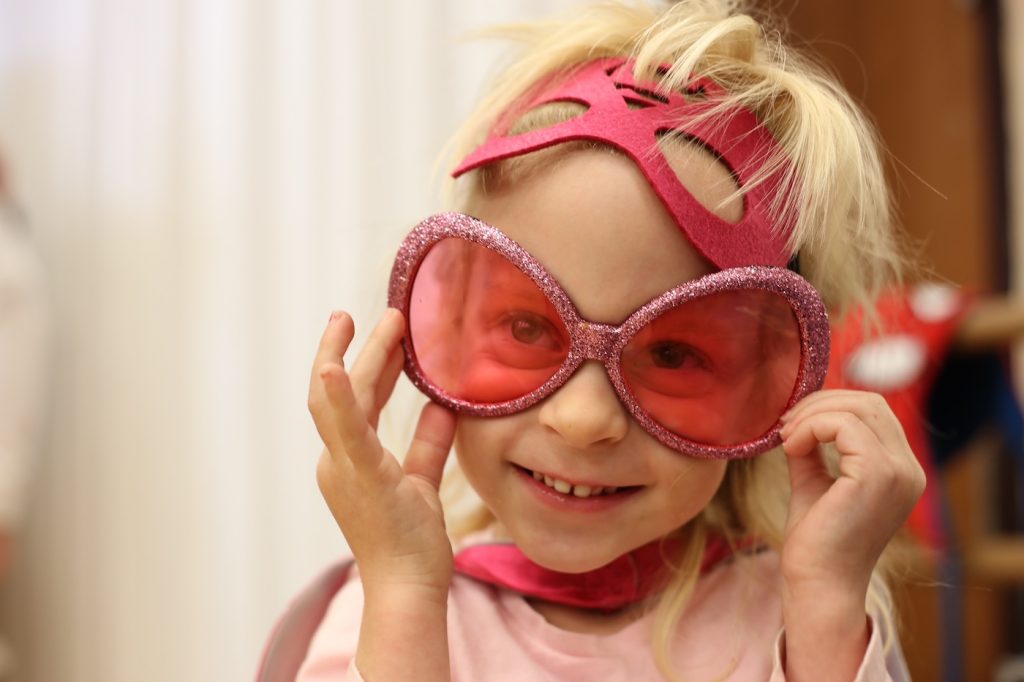 At 6 pm on February 17, Montecito's beloved YMCA officially launched its annual fundraising campaign in an effort to help ensure that everyone in southern Santa Barbara County has access to community programs and resources that support youth development, healthy living, social responsibility, and struggling families. This year, the YMCA hopes to raise $120,000 to support childcare for essential workers, YMCA-licensed preschool, after-school care, COVID-19 safe health and wellness activities, and ongoing YMCA initiatives like 3rd Grade Learn to Swim.
"The recent pandemic has affected all of Santa Barbara County," said Mike Yamasaki, Montecito Family YMCA's executive director. "Countless people have come to rely on the support and services of our organization. While other businesses and services were shutting down or closing, the Y opened their doors even wider. We're constantly responding to the ever-changing needs of our community."
As one of the sectors allowed to operate, and thanks to the fact that the gym was able to move much of its equipment outdoors, the YMCA and its pool have remained open throughout California's seemingly interminable stay-at-home order. It has also developed a virtual exercise platform for members.
Additionally, YMCA's licensed preschool re-opened in June to provide care for local families and essential workers. When Montecito Union School reopened for in-person learning, it was ready to provide afterschool care for families in need. Although annual revenues at the Montecito YMCA have dropped by nearly $600,000 over the past year, the gym's fundraising campaign will help raise enough money to ensure community programs and services can continue in the community for the foreseeable future.
For more about the virtual campaign event or to donate, contact Yamasaki at 805-969-3288, or visit www.ciymca.org/donate.
Continue reading...