Understanding Race, Justice, and Equality: Celebrating Black History Month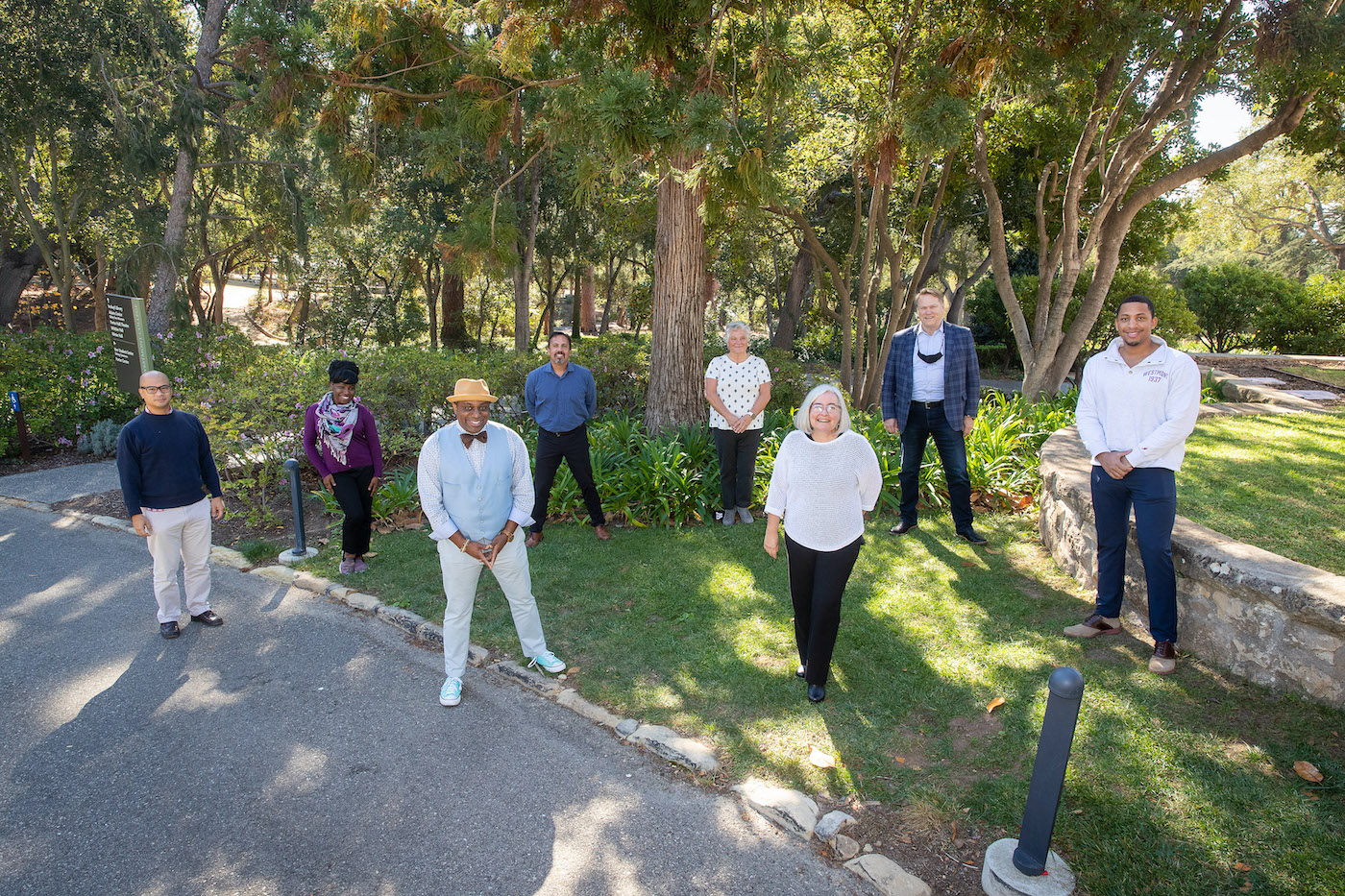 The Westmont community is learning together and going deeper in discussing several aspects of race, justice, and equality in our society, including the college culture at Westmont. In commemoration of Black History Month, the college will hear exclusively from Black preachers and educators during virtual chapel this February. "This is an important time in the life of the American church to listen to voices from the Black church," says Scott Lisea, campus pastor. "We have so much to gain from listening and being shaped by our Black brothers and sisters who have a long history of faith in Christ in the midst of marginalization and injustice."
The Westmont Black Student Union has joined with the Campus Pastor's Office for short videos at the start of each chapel, while Intercultural Programs (ICP) has released a series of short videos, "I AM Black History," on social media. "We're having Black students, staff, or faculty talk about their own experience of Blackness, plans for the future, family history, and more," says Blake Thomas, director of ICP.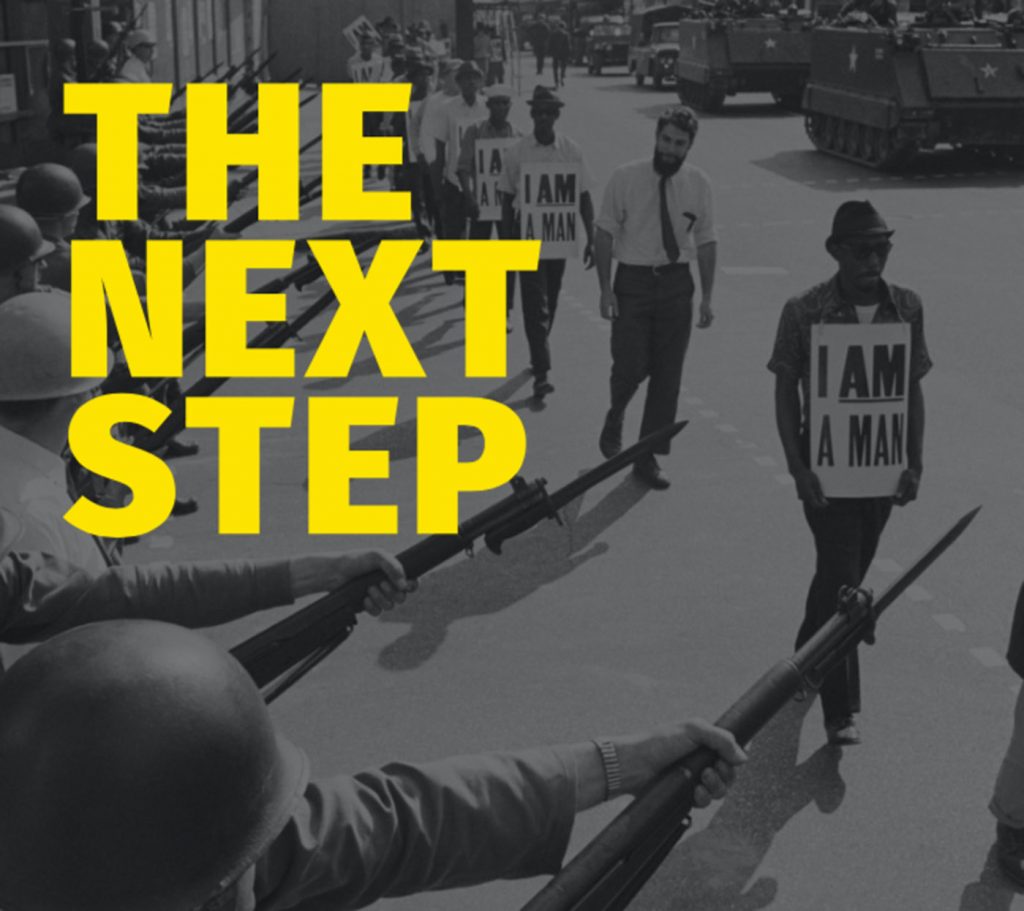 ICP sponsored its ninth annual The Next Step workshop January 18-22. This virtual event focused on racial justice and reconciliation and featured speakers in chapel, special lectures, discussion groups, and special sessions. It featured seven leading voices on race and faith, including Lisa Fields, founder and CEO of the Jude 3 Project; Vince Bantu, author of A Multitude of All Peoples; Michael O. Emerson, author of Divided by Faith; Joel Goza, author of America's Unholy Ghosts; Soong-Chan Rah, author of The Next Evangelicalism; Marcus Goodloe, author of Kingmaker; and David Bailey, founder of Arrabon. The speakers all sought to answer the question: "What is the next step for the church towards racial justice and conciliation?"
Bailey, who is consulting with Westmont through 2022, has led a number of training sessions on race and reconciliation with the college's trustees, executive leadership, faculty, staff, and students. "During these dynamic and heartfelt learning opportunities, we've listened to personal stories and reflections that challenge and change lives. There is no finish line to our work to increase diversity at Westmont and to expand our efforts supporting and learning from our communities of color," says President Gayle D. Beebe.
You might also be interested in...