Longtime Montecito Cafe Waitress Subject of a Local GoFundMe Drive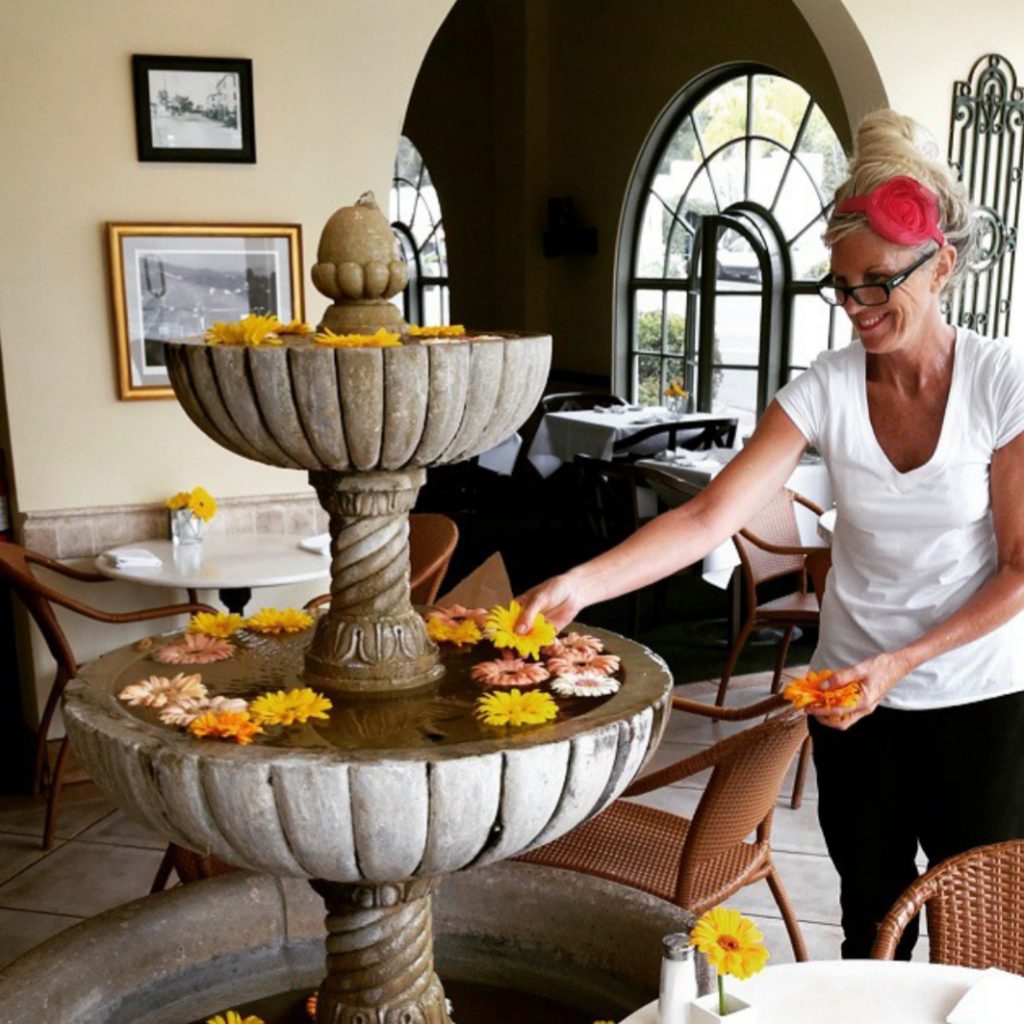 A week ago, the former manager of the Montecito Inn's Café, Arielle Chang, manager of the marketplace, gave notice to the Journal about the fate of Barbara Dutra, a manager of the restaurant who has fallen on hard times with stage four colon cancer.
"Barbara has worked with us for fifteen years," said Chang. "She was the most beloved waitress by the Montecito locals. She is one of those old school waitresses that make every meal a special occasion. Everyone wanted Barbara to wait on them."
According to Chang, Dutra was known as the lunchtime girl at the Cafe. "Locals and business owners and employees from Coast Village Road would flood our cafe daily to see Barbara for their lunch meetings," she said. "She was the most requested waitress, and still is to this day. She loves her guests and treats everyone like family."
Unfortunately, Dutra was recently diagnosed with stage four colon cancer. A single mother who has raised two children on her own, she just started chemotherapy. To help her through her health crisis, Dutra and others are raising cash to help her pay for rent, utilities, food, and medical bills, all of which are piling up.
To help pay for Dutra's medical expenses, go to gf.me/u/zg9qpa.
You might also be interested in...