Love is in the Air…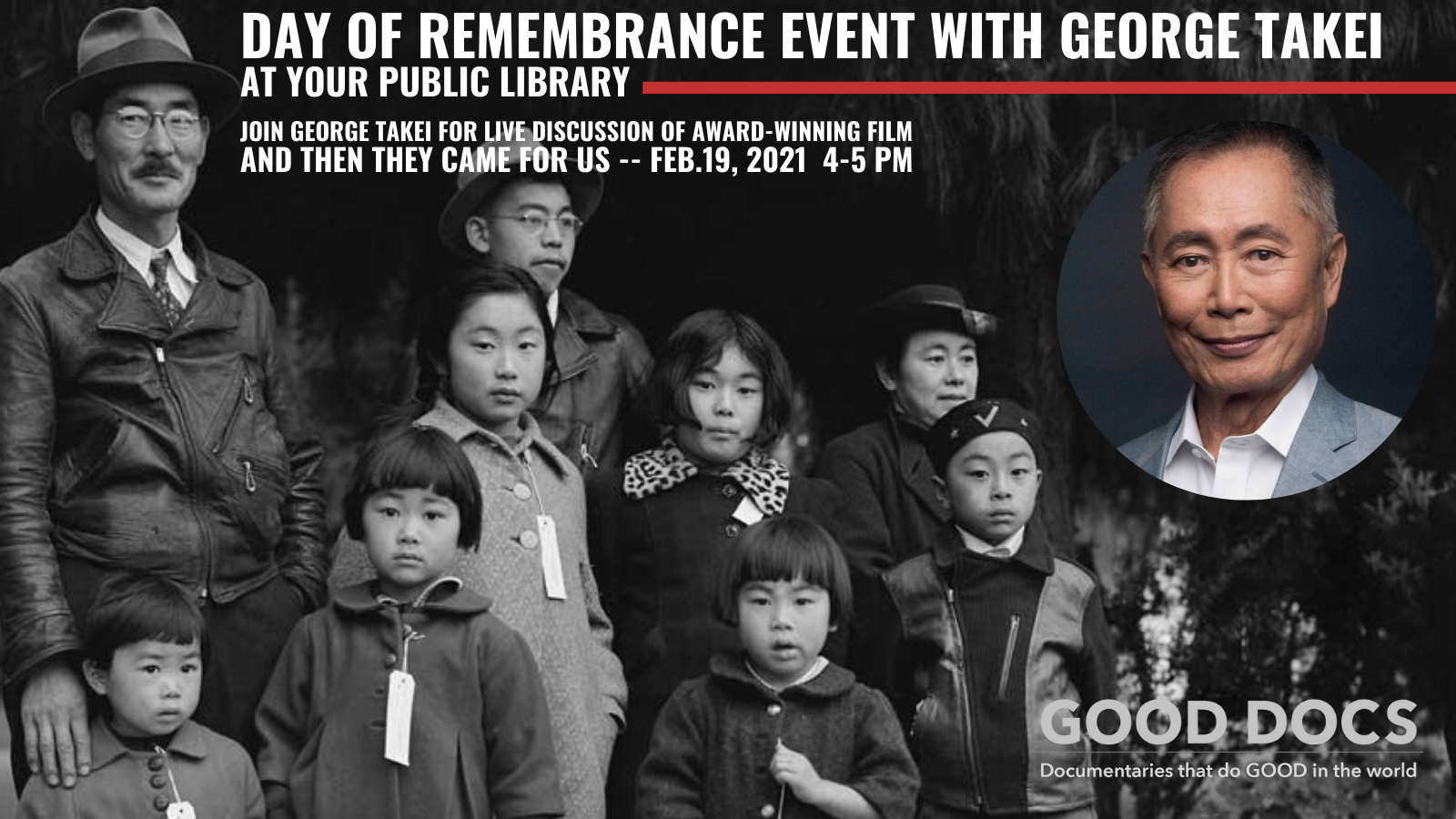 A book is like a box of chocolates! You never know what you're gonna get.
Stop by the library on February 11 from 10 am to 1 pm for a surprise wrapped book to celebrate Valentine's Day in Montecito. We all need a little extra love these days and we have some fun bookmarks and treats for you!
Day of Remembrance
On February 19, 1942, Executive Order 9066 was signed by President Franklin D. Roosevelt, paving the way for the violation of constitutional rights that resulted in the forced removal and incarceration of 120,000 Japanese Americans.
As part of Santa Barbara Public Library's programming around the Day of Remembrance on February 19, we have partnered with the Santa Barbara Trust for Historic Preservation to highlight Santa Barbara's Nihonmachi (Japantown). All are invited to participate in the SBTHP's virtual Nihonmachi Exhibit. We encourage you to explore this while in the physical neighborhood, starting at the interpretive sign near the parking lot at the corner of Anacapa and Canon Perdido Streets.
On February 19 at 4 pm, the actual Day of Remembrance, all are invited to join a live discussion and Q&A of the film And Then They Came for Us with producer Abby Ginzberg and actor, author, and activist George Takei, who is featured in the film.
Message from Our Friends
"The Friends of the Montecito Library need your book donations. Proceeds from the sale of these books will help pay for up to 50% of the operating cost of the Montecito Library. Book donations can be dropped off at 1120 Hill Road in Montecito. If you are unable to drop off, a pick-up can be scheduled by emailing info@montecitolibrary
friends.org. Thank you for supporting your local library."
– Kelly Hatchett, Friends of the Montecito Library Board Member
"It was so easy to donate. Although I live in Montecito, I wasn't familiar with the address. There's a sign there that tells you exactly what to do and it's in a cul-de-sac. I left five or six boxes and didn't see anyone."
– Bob Toledo, Friends of the Montecito Library Board Member
Virtual Day of Remembrance Activities
(register at sbplibrary.org for these events)
-All Month: Nihonmachi Virtual Exhibit with Santa Barbara Trust for Historic Preservation
– February 12, 9:30 am: TED & Joe in the Morning – Truth & Reconciliation
– February 12 – 18: Free screening of And Then They Came For Us
– February 19, 4 pm: Q&A with producer Abby Ginzberg and George Takei
-February 25, 5:45 pm: Social Justice Book Club on George Takei's And Then They Came For Us
Happy Valentine's Day
Thank you to all of our library patrons for making our work here a little sweeter. Some even agreed to pose with a book to show their love for the library with you.
We look forward to seeing you, speaking with you on the phone, sharing a laugh, and getting things back to some actual normalcy, hopefully in the near future.
Wishing you vibrant health and good cheer as we all need it, and each other, very much.
See you at the library!
You might also be interested in...