The 121st Annual SB Audubon Christmas Bird Count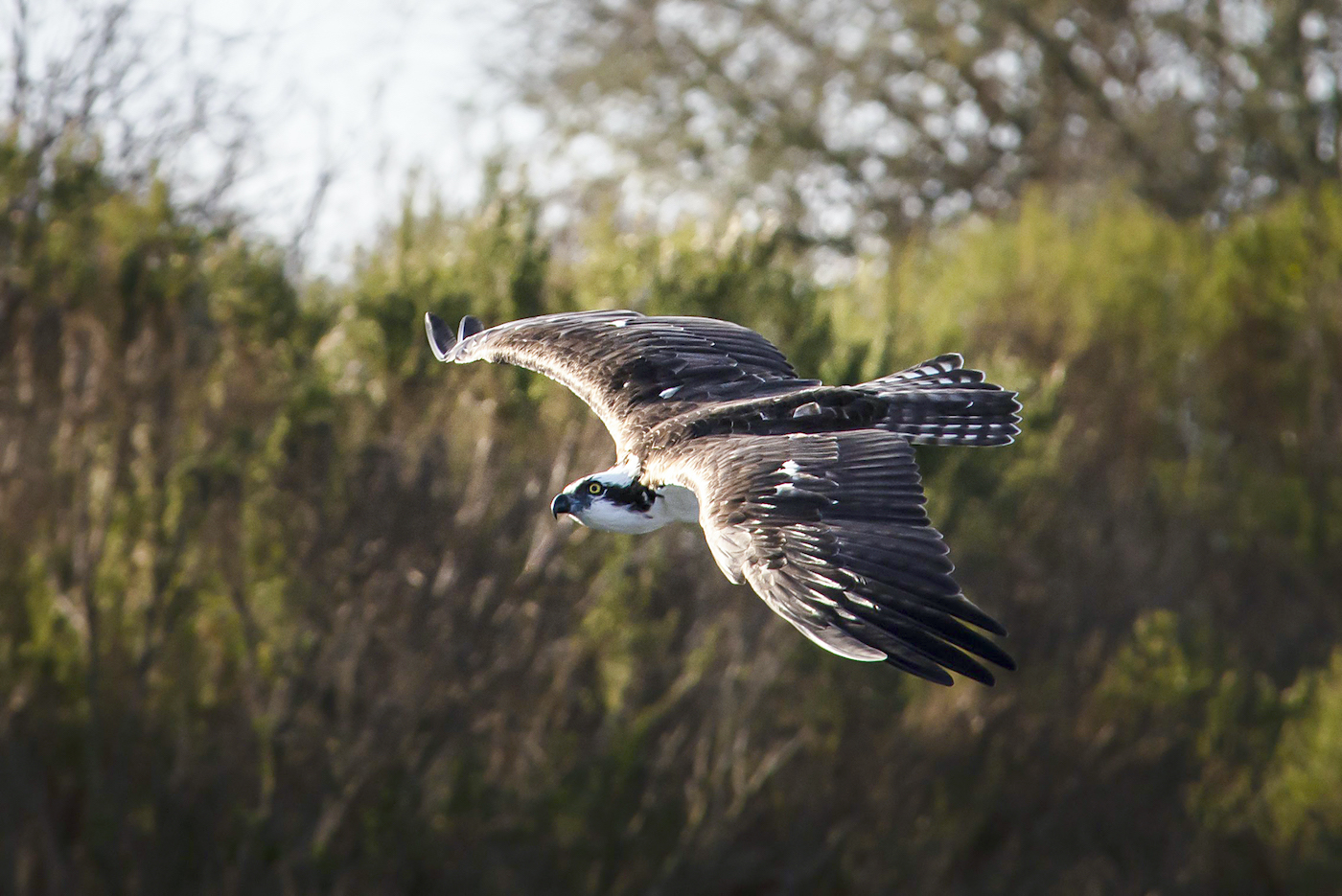 All things bright, beautiful, and birds are well noted even during our cold winter lockdown, thanks to the Santa Barbara Audubon Society, who decided to hold its annual Christmas Bird Count (CBC) after weighing in on all the variants. The team organized the count with proper precautions and rules in place, including masking, distancing, and no groups unless they are a family or household. Volunteers signed up on the SB Audubon website and then submitted their data online as directed. A group count Zoom was also held with all the volunteers. The current data suggests that SB County ranks 5th in the U.S. for bird species, pending all results still being tallied nation-wide.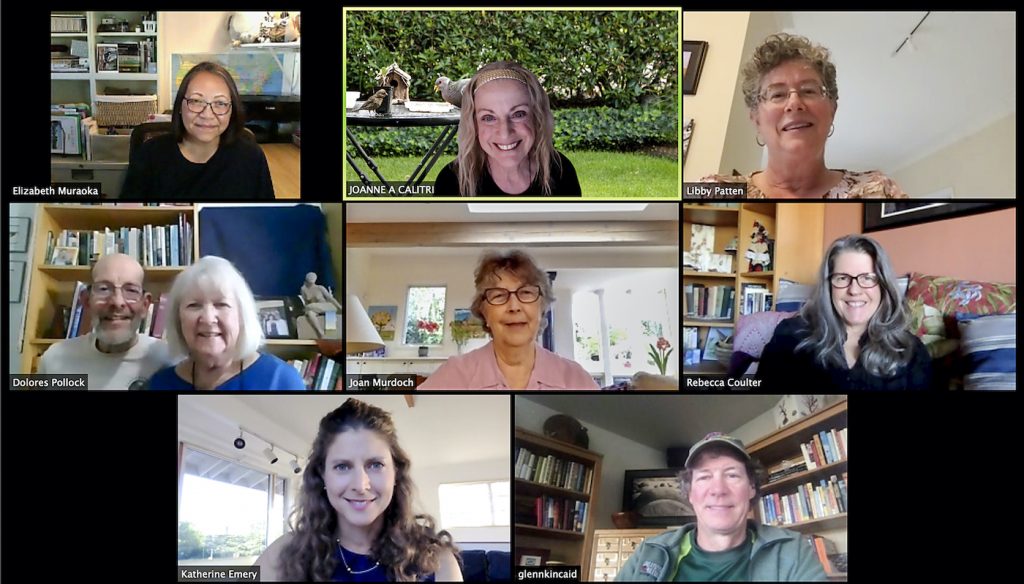 The annual count is renowned for its data contributions to ornithology and related sciences for 120 years. It is the longest running citizen science survey in the world, with origins dating to December 1900 when ornithologist Frank Chapman asked people to count birds not hunt them for sport at Christmas time. This shift in priorities began an international bird count that helped repopulate declining bird species due to the hunt. The Audubon shares the data with fellow scientific communities, universities, wildlife agencies, as well as local, state, and federal agencies such as the Environmental Protection Agency, to assess bird populations, migrations, habitats, environmental issues, agriculture, urban health, and as indicators of climate change. 
Since 2011, our area Head CBC Compiler is Rebecca Coulter, a 25-year bird expert, and Manager of Volunteers at the Santa Barbara Museum of Natural History. The team is Joan Murdoch, south Santa Barbara and Montecito team leader and compiler and long-time birder; Libby Patten, north Santa Barbara team leader and compiler; Liz Muraoka, north Goleta team leader and compiler; Dave Compton, south Goleta compiler; Wim van Dam, mountain team leader; Glenn Kincaid, rarity mapping coordinator and eBird compiler; Bill Pollock, compiling coordinator; Joan Lentz, long-time birder and former CBC compiler; Dolores Pollock, SB Audubon Society President; and Katherine Emery, PhD Executive Director SB Audubon Society.
I interviewed Rebecca and Katherine via Zoom and emails for the stats on this year:
Q. What is our count area?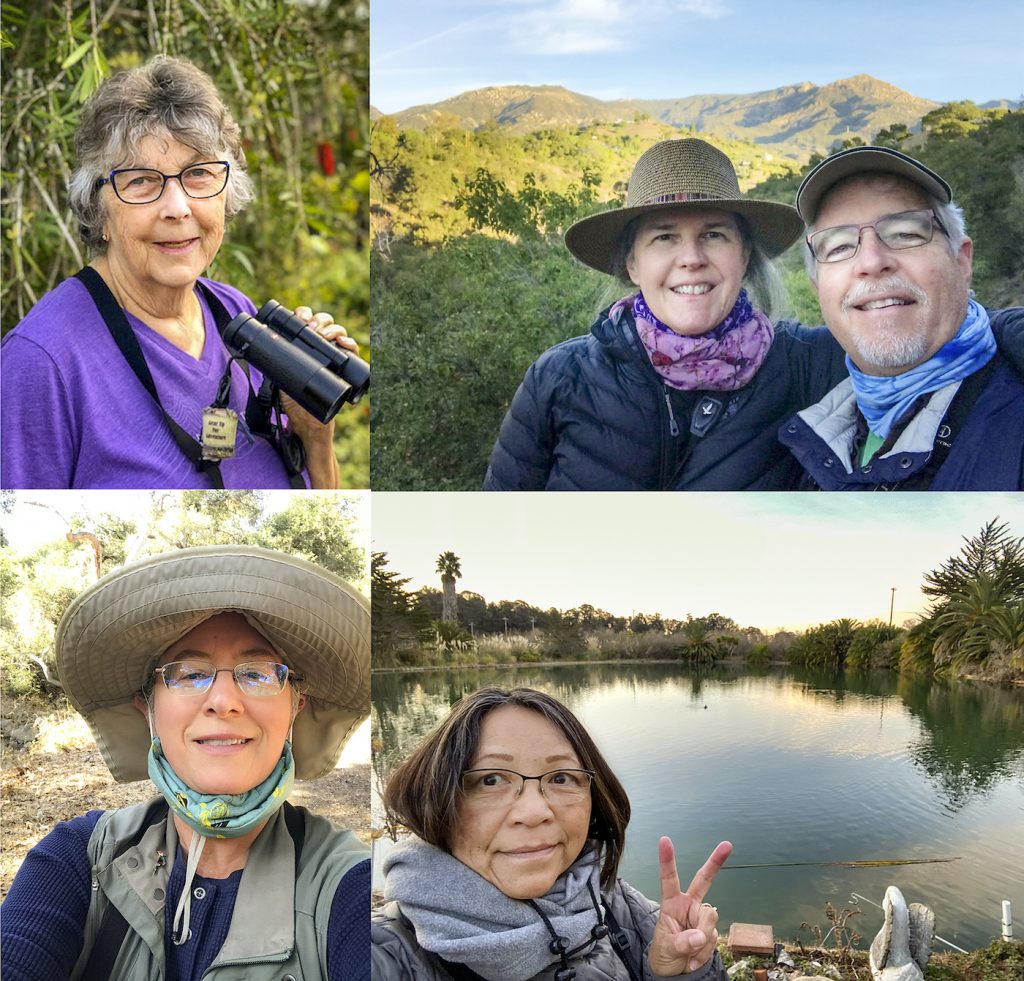 A. It is a 15-mile diameter count circle, centered at Highway 154 and Foothill Road. Approximate count circle boundaries are: San Ysidro Road on the east, Paradise Road on the north, Coronado Road on the west, five miles offshore on the south by boat. The count includes sea birding onboard a boat, as well as night birding with volunteers trained in each type of area.
How many birders were involved this year?
Because of COVID-19 safety guidelines, significantly fewer birders were involved this year: about 155 people in total. For night birding, six people conducted owl surveys. For ocean birds, the boat and captain were donated by a relative of a long-time participant; two birders conducted the offshore survey onboard. From shore, six people conducted sea watches, including one person who did a seven-hour stint at Coal Oil Point Reserve. All participants were expected to comply with Audubon's and Santa Barbara County's strict distance and no-group guidelines. We conducted our usual evening gathering via Zoom.
How did you compile the count this year?
After Count Day, the compiling team pulls together all the data collected from the participants from the entire 15-mile circle. For the first time in its history, because of COVID restrictions, this year did not include paper forms filled out in the field and submitted at the end of the day; instead, everything was submitted digitally. Since many birders now use it, eBird, a project of Cornell Lab of Ornithology, has become our core data source. Participants submit checklists from their field observations, and we pull them together into a giant spreadsheet. We then add data from other participants who did not submit eBird lists. Once we have everything together, we hold a long final compilation meeting, this year on Zoom, four hours and very challenging! We go through possible duplication, etc. When it's final, I (Rebecca) submit all the numbers and supporting documentation-photos, descriptions, audio recordings to our regional compiler at the end of January. We then have until the end of February to enter our final checklist numbers to the national Audubon database. THEN it's done. Whew! National Audubon takes the rest of the year, from February through October, to compile the whole big thing, which is released around Thanksgiving.
Total Number of species in our area found for 2021?
206 (preliminary until 2/1)
How did we compare to other top birding areas in the U.S.?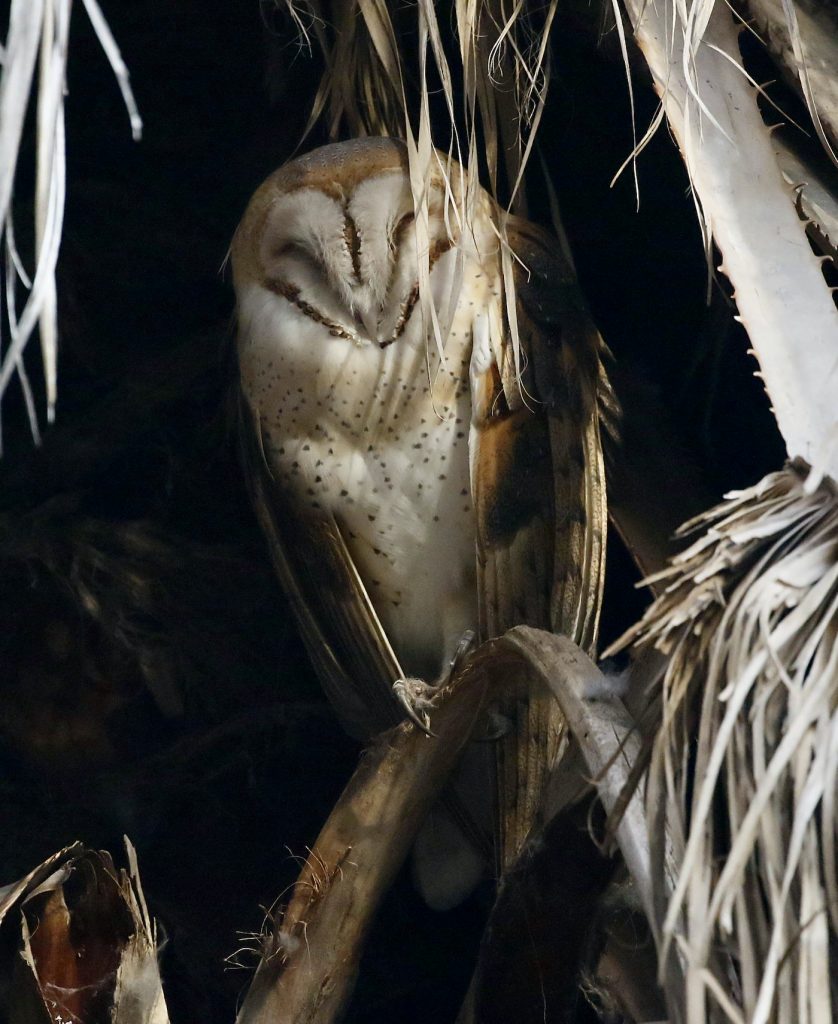 All these are preliminary as compilers continue to work. At this time, it looks like Santa Barbara is 5th in the nation.
San Diego 220
Santa Barbara 206
Morro Bay 202
Texas count results:
Mad Island/Matagorda 223
Guadalupe Delta 213
Freeport 210
The top five species this year new to Santa Barbara County?
Dusky Flycatcher
Hammond's Flycatcher
Black-legged Kittiwake
Tennessee Warbler
Yellow-crowned Night Heron
The benefits of birding?
Birding anywhere, even in urban settings, is a way to connect to the natural world. Birding at home, watching feeders and birdbaths, is a great start. Get to know the birds in your yard and neighborhood. It will help you understand their habits, learn when they are here or not (their migratory cycle), and provide hours of enjoyment. Use native plants in your gardens, enjoy your dog walks on-leash, and help maintain our area's richly diverse habitats that support birds.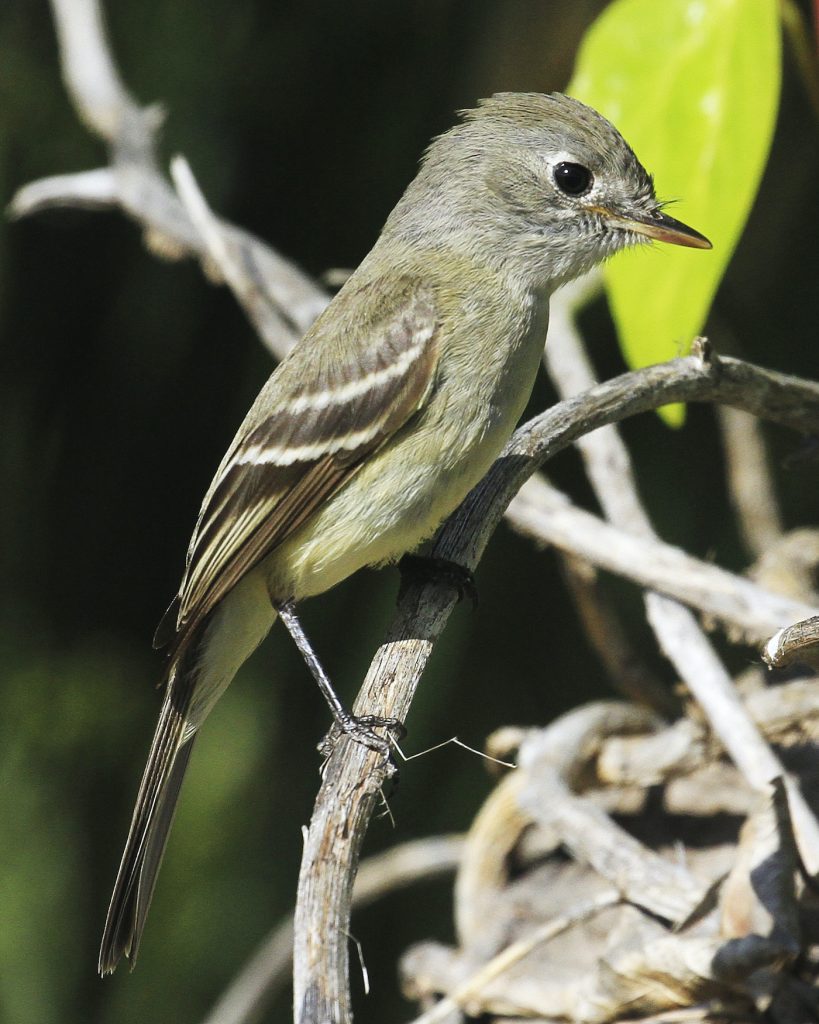 In conclusion, there is an urgent need to work together to protect birds, and the CBC helps do this by collecting important long-term local avifauna data, encouraging birders to be involved, and increasing overall environmental stewardship for nature's gems. As renowned Cornell ornithologist Dr. Ken Rosenberg presented to a jam-packed Santa Barbara auditorium in January 2020, there are dire population losses across much of the North American avifauna over the past 48 years, for a net loss approaching three billion birds, or 29% of 1970s abundance.
We can each do our part to protect birds and their habitats now. Here are some ways that YOU can help:
(1) Observe and enjoy birds in your backyard and at our uniquely beautiful and nature abundant Santa Barbara area open spaces.
(2) Join Santa Barbara Audubon Society, learn about local bird issues, and support SBAS education, conservation, and community science projects!
(3) Participate in the Great Backyard Bird Count February 12-15, 2021.
(4) Speak out to reinstate critical bird protections under the Migratory Bird Treaty Act. This is America's most important bird protection law. In January 2020, the federal government moved to kill America's most important bird law. A change to the Migratory Bird Treaty Act would make permanent the administration's position that killing birds is legal if it's unintentional. Bird supporters can help reverse it by taking action. •MJ
411: www.SantaBarbaraAudubon.org
You might also be interested in...