Rest in Peace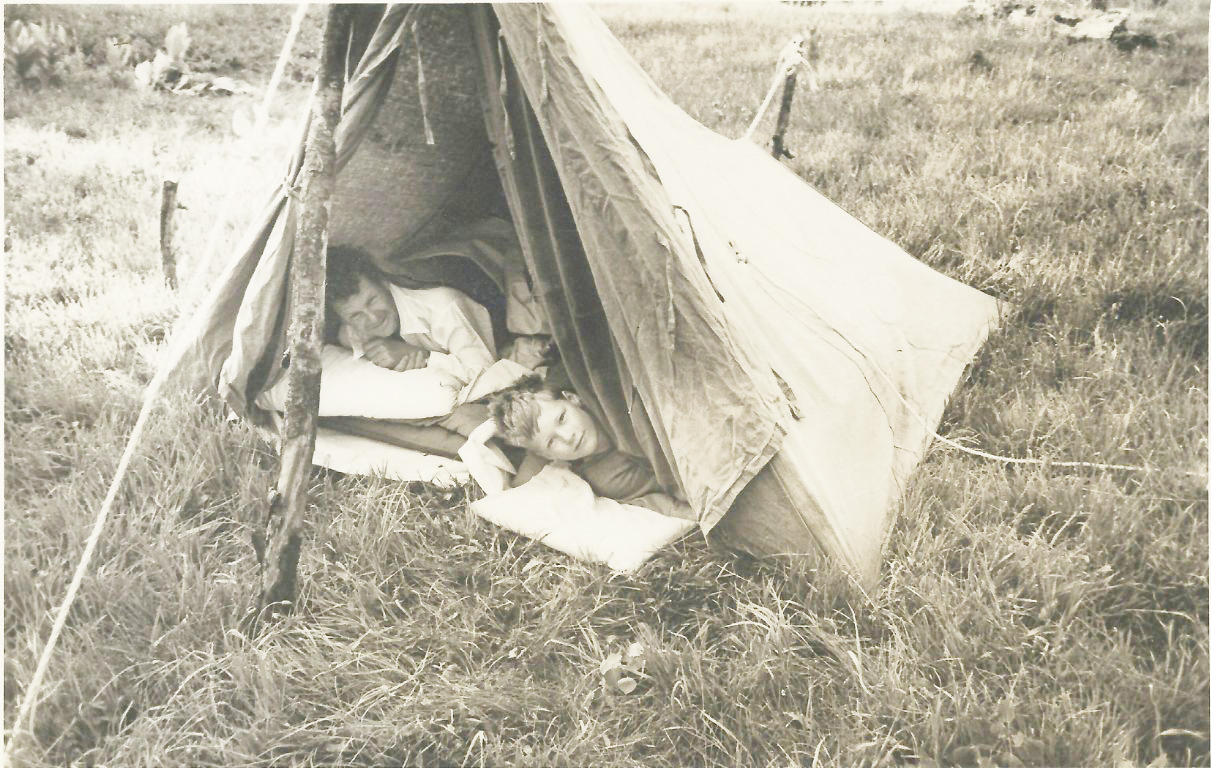 On a personal note, I mark the passing of Kellam de Forest, who has died of COVID-19 at the age of 95.
I was lucky enough to meet the noted historic preservationist, son of Santa Barbara landscape architect Lockwood and his horticulturalist wife Elizabeth de Forest.
Kellam, who initially used a walker, but progressed to a wheelchair as the years took their toll, created the largest historical research consulting firm in Hollywood in the '50s, working on such notable TV shows as Gunsmoke, The Untouchables and Star Trek.
The Yale graduate absolutely oozed intellect and was always a pleasure to engage in social intercourse at myriad events over the years.
A unique and charming individual whose life was devoted to protecting our Eden by the Beach.
Sightings will return in due course now Governor Gavin Newsom has lifted the total lockdown.
Pip! Pip! – Be safe and wear a mask
You might also be interested in...