Cultural Moments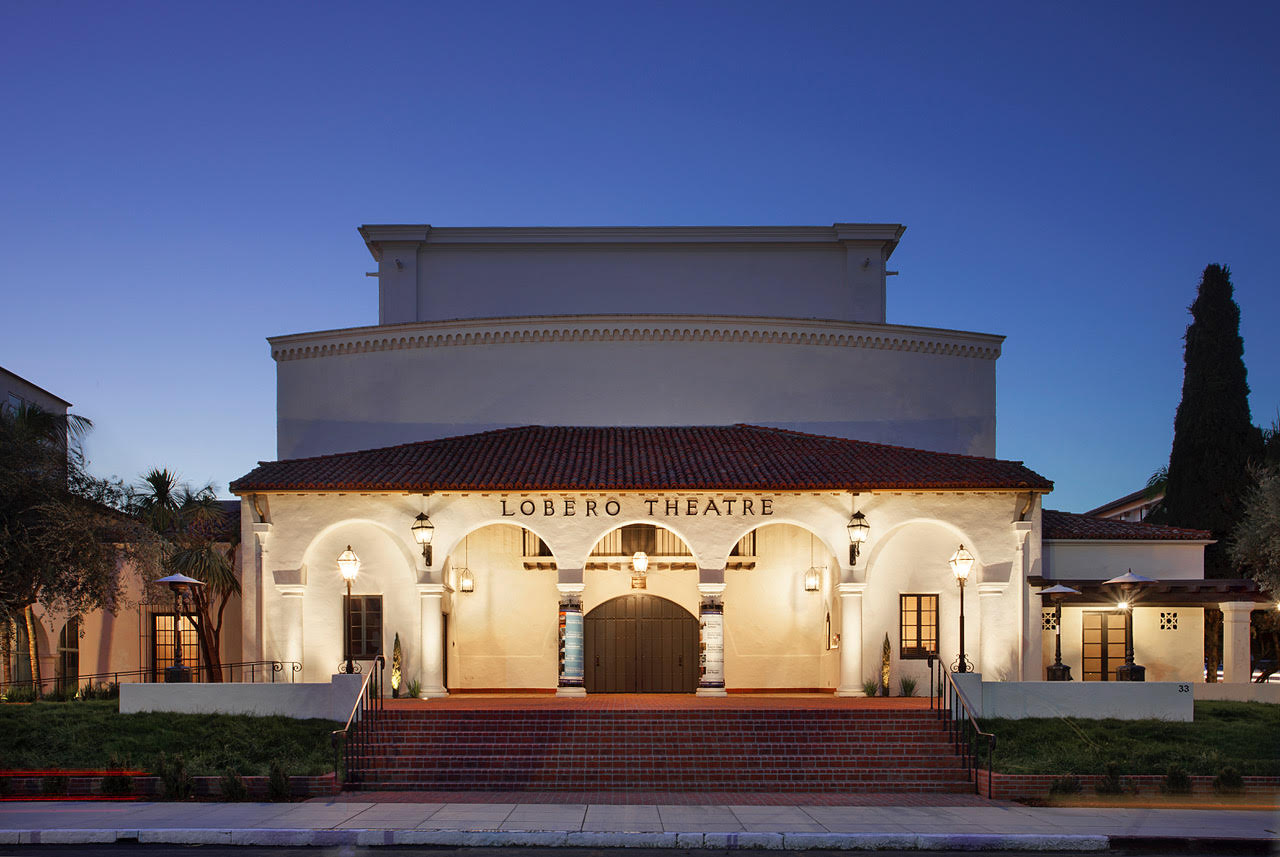 With Valentine's Day coming up, what did Jose Lobero (born Giuseppe in Genoa, Italy) love? He loved opera and in 1873 he built a theater to house that love. It began as an old wooden schoolhouse and became the largest adobe structure in California for its time, housing the only opera house south of San Francisco – an architectural jewel and a State and City landmark.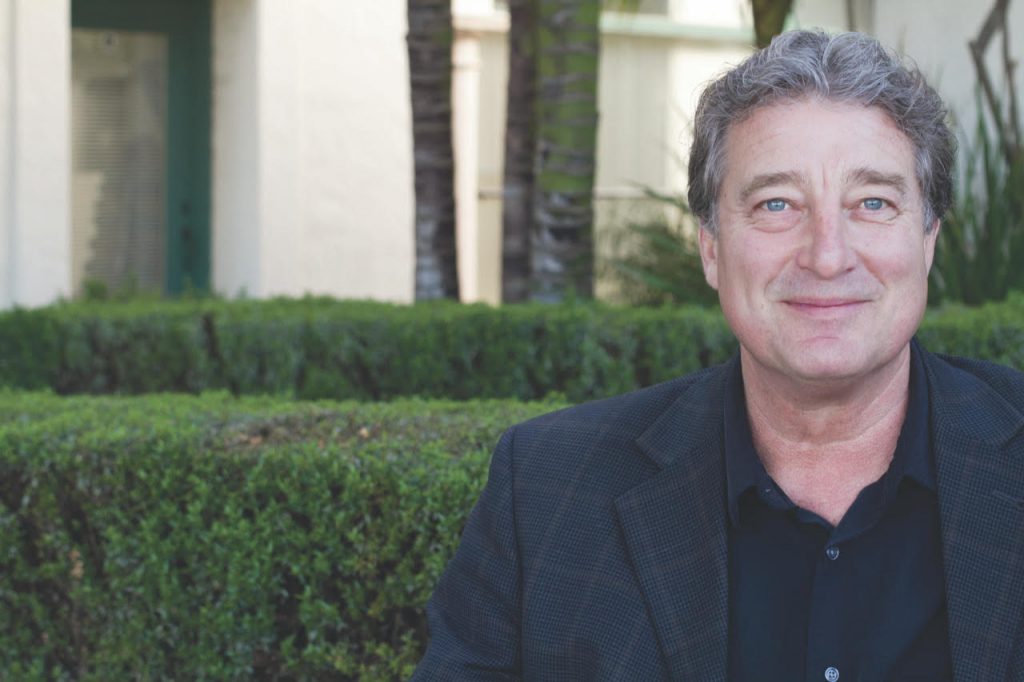 In 1922 the theater was rebuilt by the renown architectural firm of George Washington Smith and Lutah Maria Riggs under the leadership of Pearl Chase. It was love of the arts and this community that gave us today's Lobero. Opening night August 4, 1924 there was a gala production of Beggar on Horseback. The city gave back with a new celebration, the first Old Spanish Days, which still exists.
In 1938, the Lobero Theatre Foundation was incorporated and to this day manages, preserves, and programs the Lobero Theatre. In 1972, the Lobero Theatre Associates was established to serve as ambassadors for this uniquely historic venue with financial assistance and support. These ladies through the years have gotten a custom-designed tent for the courtyard and a fountain. They also helped the theatre acquire a Steinway piano and state-of-the art ticketing software. In normal times the ladies have an annual Hats Off luncheon with the proceeds going to the theater to aid in their needs.
I spoke with executive director David Asbell who gave me a historical note new to me, "Jose Lobero's hero was George Washington, so he timed his Lobero opening to be on George Washington's birthday, February 22, 1873." The board is already busy planning for the 150th anniversary on February 22, 2023 as well as the 100th anniversary of the theater reopening in 1924.
David is looking for ways to make the Lobero even more enticing to artists. So is the Associates group led by President Mindy Denson. It's a favorite with many for its intimacy especially since its latest restoration in 2013. There have been celebs like Martha Graham to Mikhail Baryshnikov on stage, from rising stars to toddlers in tutus. Stars from Hollywood, Broadway, and London's West End have been in our spotlight since the 1920s. It's also a great place to enjoy a glass of wine before the performance now that the patio in front has been leveled. See you there after the shutdowns, of course, when we can gather once more.
If you'd like to help the arts, don't forget about the Lobero. Phone 805-963-0761.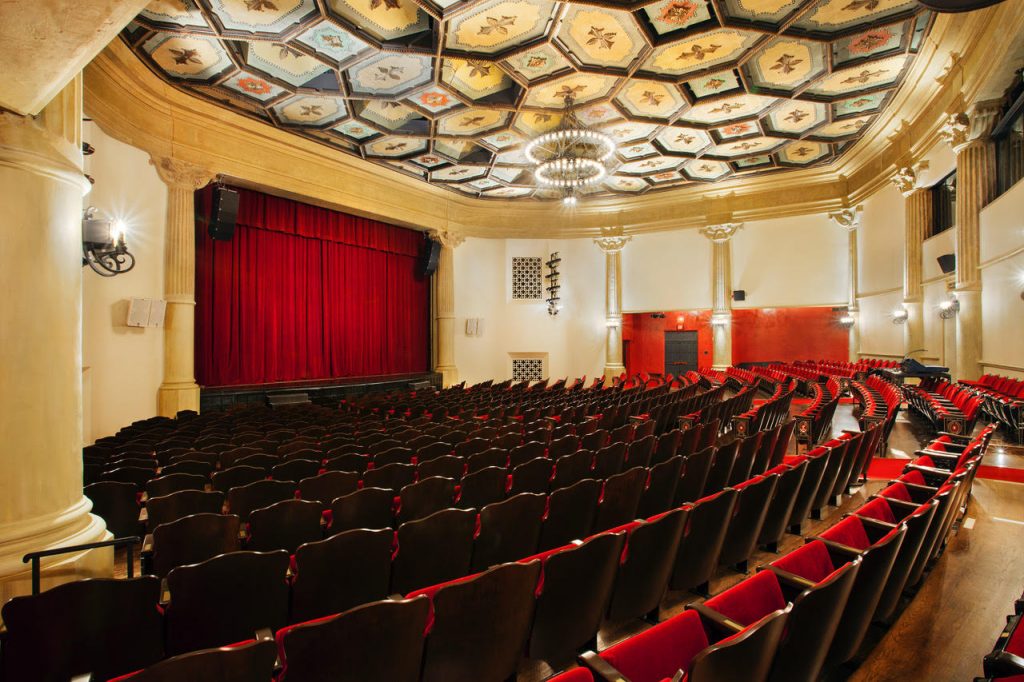 You might also be interested in...